V–A–C Live: This Is Not (a) Cinema
The three-day long film programme opens a new season of the V–A–C Live series with the screenings of innovative and experimental late Soviet films.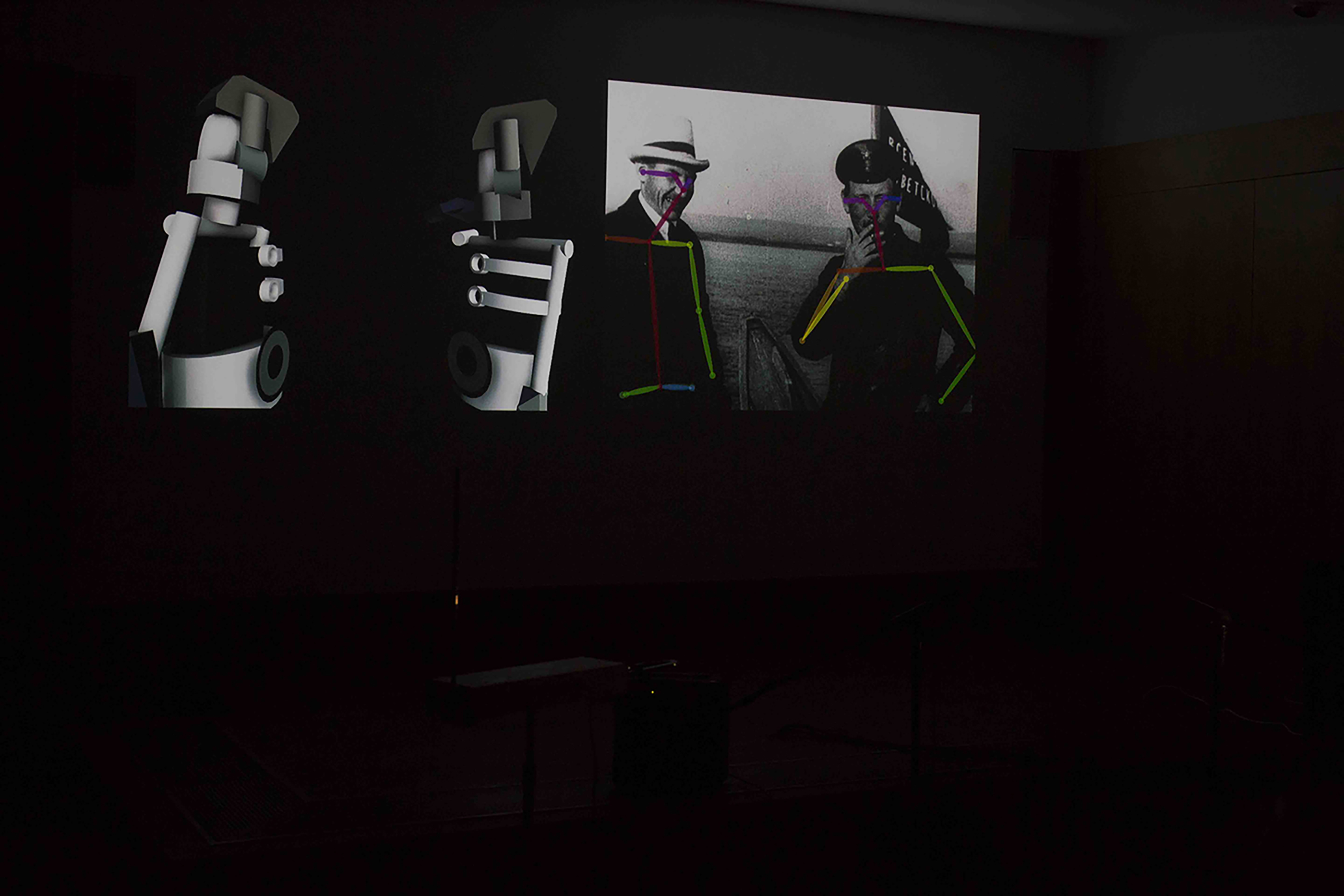 Launching the This Is Not (a) Cinema programme, the artists Broomberg & Chanarin present their newly commissioned intervention in response to the recently restored Anniversary of the Revolution (1918) by Dziga Vertov, with a live score by multi-instrumentalist Peter Broderick.
Considered lost for nearly a century, Vertov's directorial debut is the first ever compilation film with a propagandistic agenda. Commissioned to celebrate the first year of the self-proclaimed Soviet republic in November of 1918, this legendary film was recently re-assembled by film historian Nikolai Izvolov.
In a new work, Anniversary of the Revolution (The Reassembly), artists Adam Brumberg (South Africa, born 1970) and Oliver Chanarin (UK, born 1971) reinterpret archival material using computer vision technology and the latest video surveillance mechanisms.
This Is Not (a) Cinema premieres two late-Soviet experiments, made at the studios of Alexander Shein's Sovpolikadr (Moscow, 1933-2015) and Tsentrnauchfilm (Centre of Scientific and Educational Film), directed by Vladimir Kobrin (Moscow, 1942-1999). The programme includes the films V-Mayakovsky (Alexander Shein, 2017), an experimental project and at the same time an artistic dialogue between a father and a son, and Denis Shabaev's post-doc Mira (2018).
Framing the screenings are conversations and discussions with the V–A–C artistic director Francesco Manacorda, the This Is Not (a) Cinema curator Kirill Adibekov, art theorist and philosopher Keti Chukhrov, Senior Lecturer in Film at the University of Roehampton William Brown and Tribune magazine editor Owen Hatherley.