V–A–C Live: Cabaret Kultura
Three evenings of experimental performance mark the beginning of the first edition of V–A–C Live series.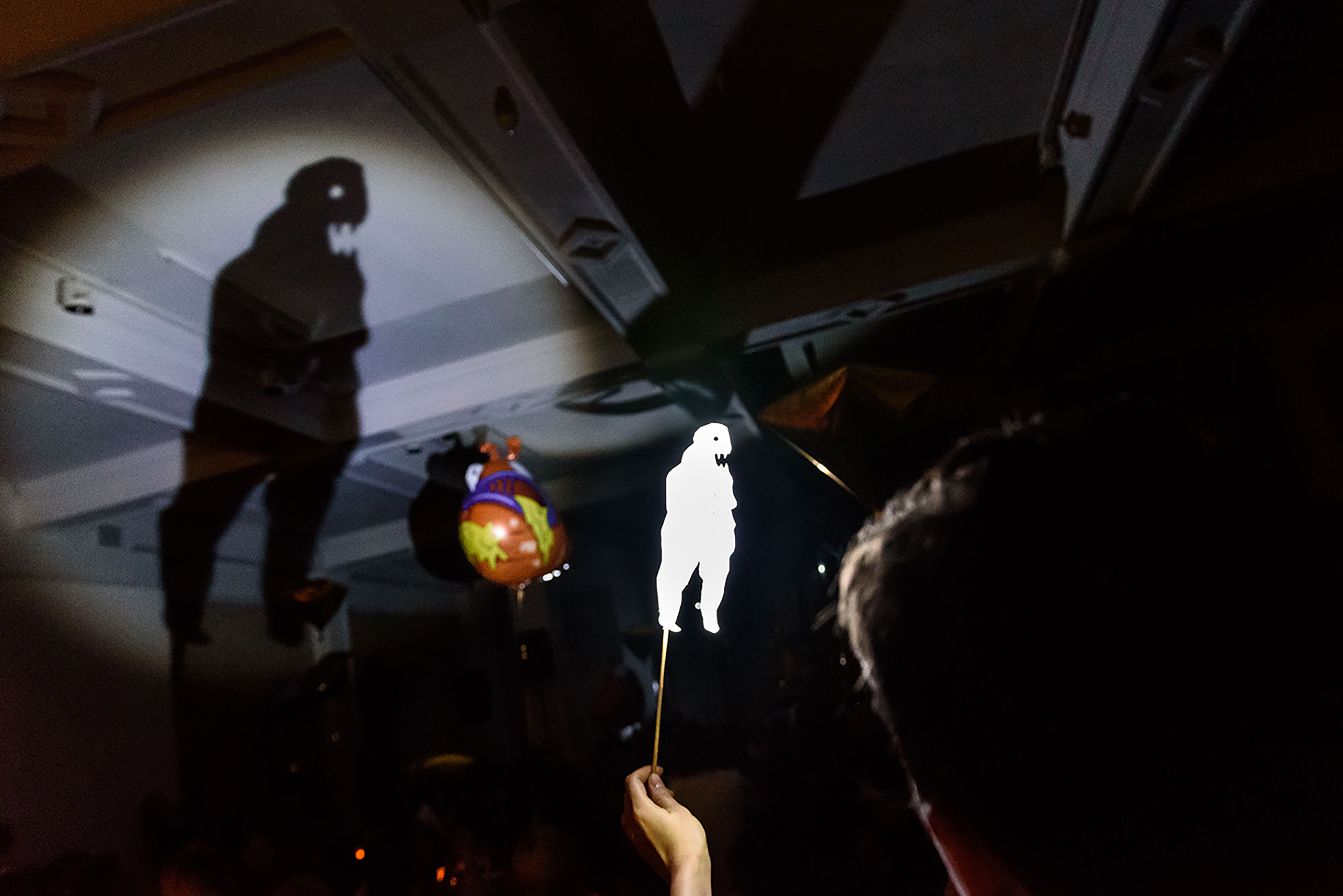 Artists selected by the V–A–C Foundation take their inspiration from the history of cabaret and avant-garde theatre of early 20th century Russia through exhilarating performances. The historic architecture of Gallery 2 of the Whitechapel Gallery, originally built as the reading room of the former Whitechapel Library, is transformed into a stage set by Russian artist Sergey Sapozhnikov (b. 1986). Sapozhnikov sources materials from the local area and employs his discoveries to create a unique setting for the performances.
Each evening begins with A Guided Tour of the Exhibition: For Soprano with Handbag, conceived by the South African artist William Kentridge with his long-term collaborator Joanna Dudley, the latter leading the audience through the live performance.
The first evening features a performance from Engineering Theatre AKHE, a Saint Petersburg based theatre collective, who presents one of their striking, immersive works. The following evening sees the Russian artist Evgeny Antufiev (b. 1986) and his playfully dark lottery game Dead Nation: Bingo Version, a game encouraging audience participation. The final evening sees Alexander Selivanov (b.1978) and Alexander Kislov (b. 1987) collaborating with Sergey Sapozhnikov to create a choreographed performance with experimental soundscape. Emerging artists Alexandra Galkina, Alevtina Kakhidze and Sasha Pirogova also perform throughout the three evenings.
During the day, screenings of archival images of avant-garde set design, theatre, costume and cabaret are be on display at Gallery 2.