Yuri Bashmet. Rachmaninoff–150
Yuri Bashmet conducts a symphony orchestra concert at Prospekt.
GES-2 House of Culture continues its collaboration with Yuri Bashmet. As part of the Fourth Winter International Arts Festival in Moscow, the House of Culture will hold a concert by the New Russia State Symphony Orchestra conducted by Yuri Bashmet. The programme, marking the 150th anniversary of Sergei Rachmaninoff's birth, will feature two of the composer's key orchestral works — Isle of the Dead and Symphonic Dances.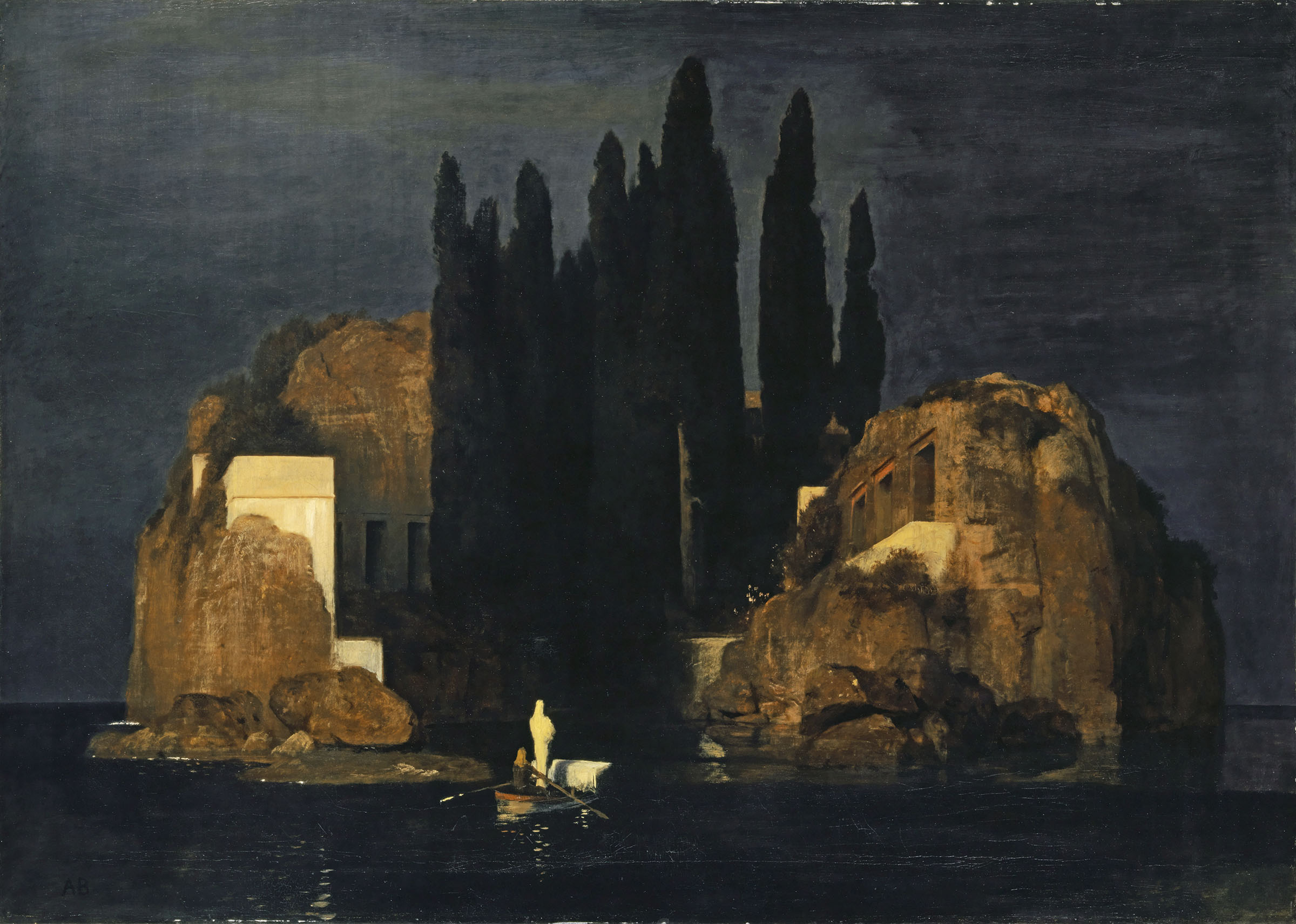 Rachmaninoff was inspired to write his symphonic poem Isle of the Dead in 1909 by a painting of the same name by the Swiss painter Arnold Böcklin. The Russian composer had his own interpretation of Böcklin's image of death as eternal peace: Isle of the Dead is the first in a series of tragic compositions by Rachmaninoff that address the themes of death, destruction, and chaos.
Symphonic Dances was Rachmaninoff's last major work, completed at feverish pace in 1940. Anxious about the fate of Europe and the world as the war raged on, nostalgic for a past Russia that had vanished forever, and tired of his life in America, where he had reached the pinnacle of success, but would never feel at home — Symphonic Dances can be seen as something akin to Rachmaninoff's artistic testament, in which we find the work and fate of the genius intertwined one final time before he found his own eternal peace on the other side of the Atlantic.
Rachmaninoff—150 will also feature the Moscow Conservatory Chamber choir, a unique ensemble conducted by Professor Alexander Soloviev. The choir will perform Pantelei the Healer (words by A.K. Tolstoy), an imitation of religious verse with a biting satire on "nihilism", and a choral adaptation of Vocalise, which acquires unexpected poignancy in this arrangement.
The concert will take place on the Prospekt, in a unique atmosphere created by the lighting designer Ivan Vinogradov, winner of a Golden Mask award.
Programme
Sergei Rachmaninoff (1873–1943)
Isle of the Dead
Vocalize
Pantelei the Healer
Symphonic Dances
Preformed by
New Russia State Symphony Orchestra
conductor
Yuri Bashmet
Moscow Conservatory chamber choir
conductor
Alexander Soloviev