The printmaking studio specializes in manual printing of graphics and textiles and work with water-based paints. It is equipped with a printing table with a vacuum press for maximum sheet size of 100×70 cm. There is a small etching machine for various types of easel graphics and experiments with alternative techniques, as well as an A2 risograph.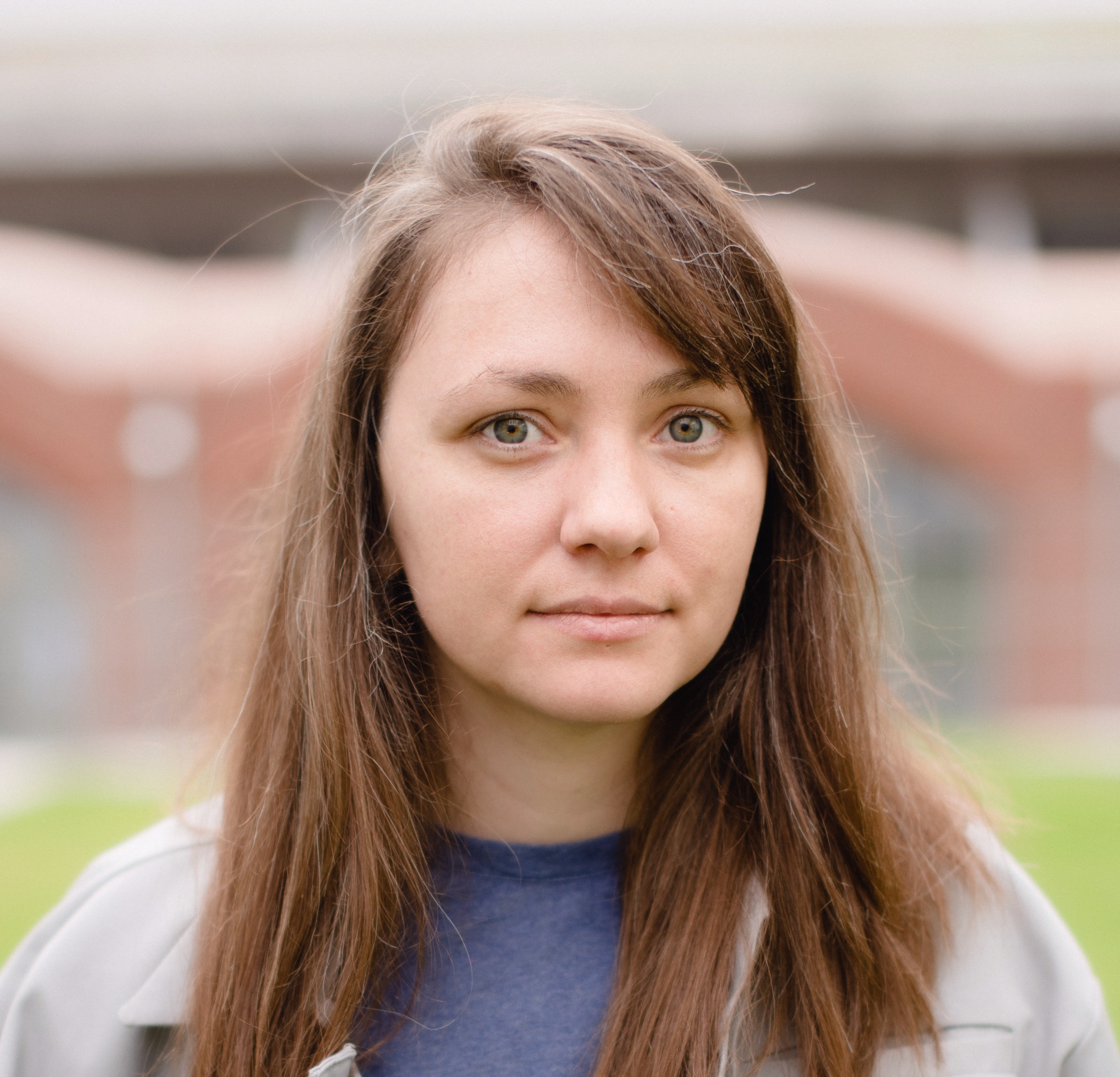 Vera Souvorova
printmaking specialist

Born in Moscow but grew up in the USA and graduated from Pratt Institute (New York). During her studies, she specialized in printmaking techniques. Nine years ago, she returned to Moscow and until 2019 worked in the silkscreen printing and etching studio at the British Higher School of Design. Her role at the Vaults is to help artists create works in silkscreen, on the etching machine and on the risograph.
Acosgraf ETALPRINT 8012 silk-screen printer

RISO A2 risograph

Fome 3650 etching press

LM-Print SP-3010S manual press

GrafoPrint SBM-1400 copy frame

KNS UV-500 exposure unit for screen printing

Epson SureColor SC-T5200 printer

Cyklos GPM 320 creasing and perforating machine

Rapid 106E stapler

Ideal 1058 professional guillotine trimmer
Floor 1
Floor -1
Technical
room
Technical
room
Print­making
studio