The workshop has equipment for all stages of ceramic production: from preparing the clay to firing it, from working at a potter's wheel to painting finished products, including spray techniques. Two programmable furnaces with a volume of 60 and 300 litres allow artists to simultaneously fire objects of different sizes. The workshop has a vertical rolling machine that processes large volumes of clay.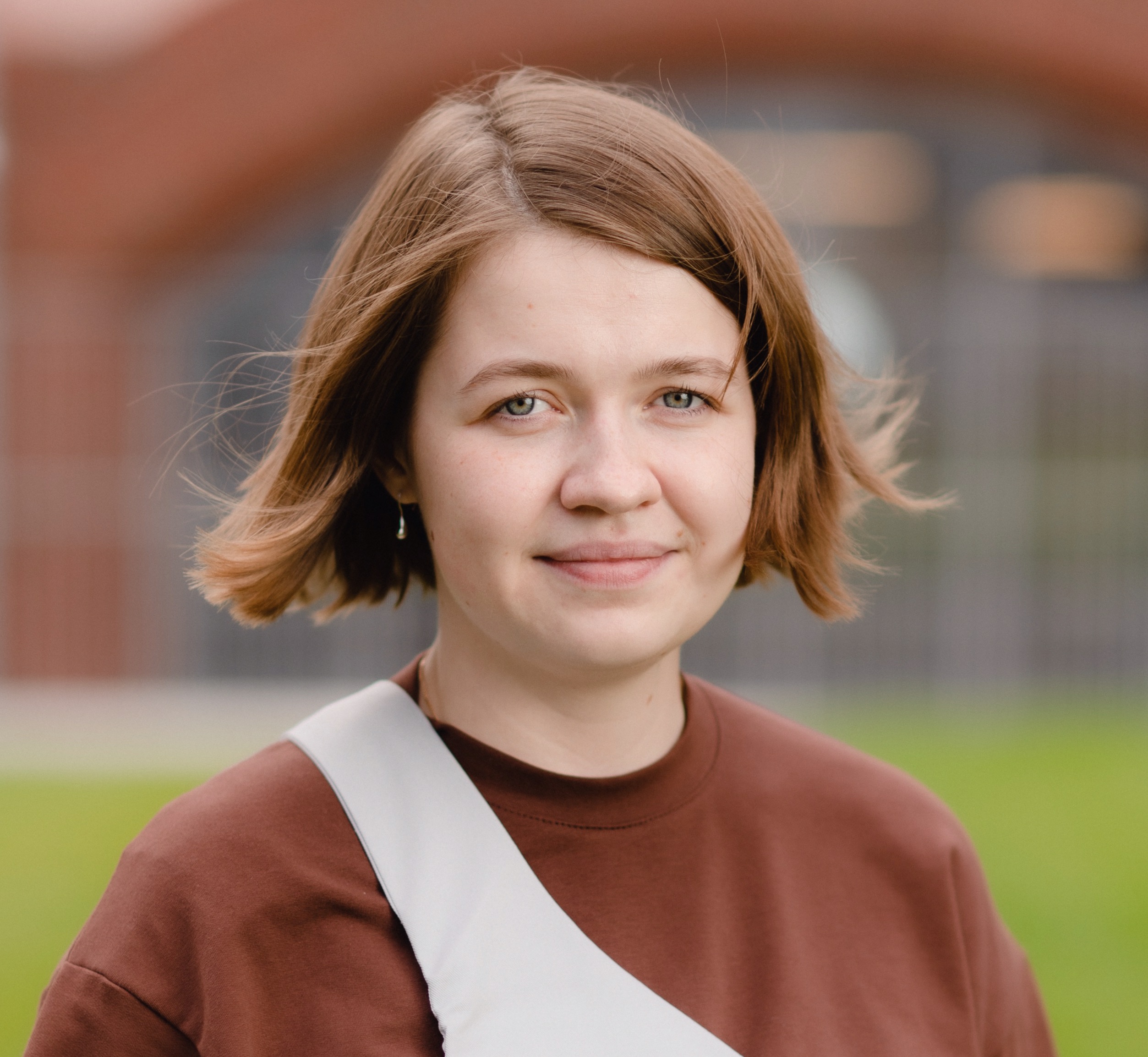 Natalia Tsyganova
textile and ceramics master

Natalia Tsyganova has worked with ceramics since the age of 13. She graduated from Stroganov Moscow State Arts and Industry Academy, specialising in textile design, and later took advanced training courses in pottery and studied jacquard production in Istanbul. She has participated in many contests and exhibitions. She has worked as an interior designer and tufted carpet designer. At the Vaults, Natalia helps artists with loom work, fabric dyeing, and also works in the ceramics workshop.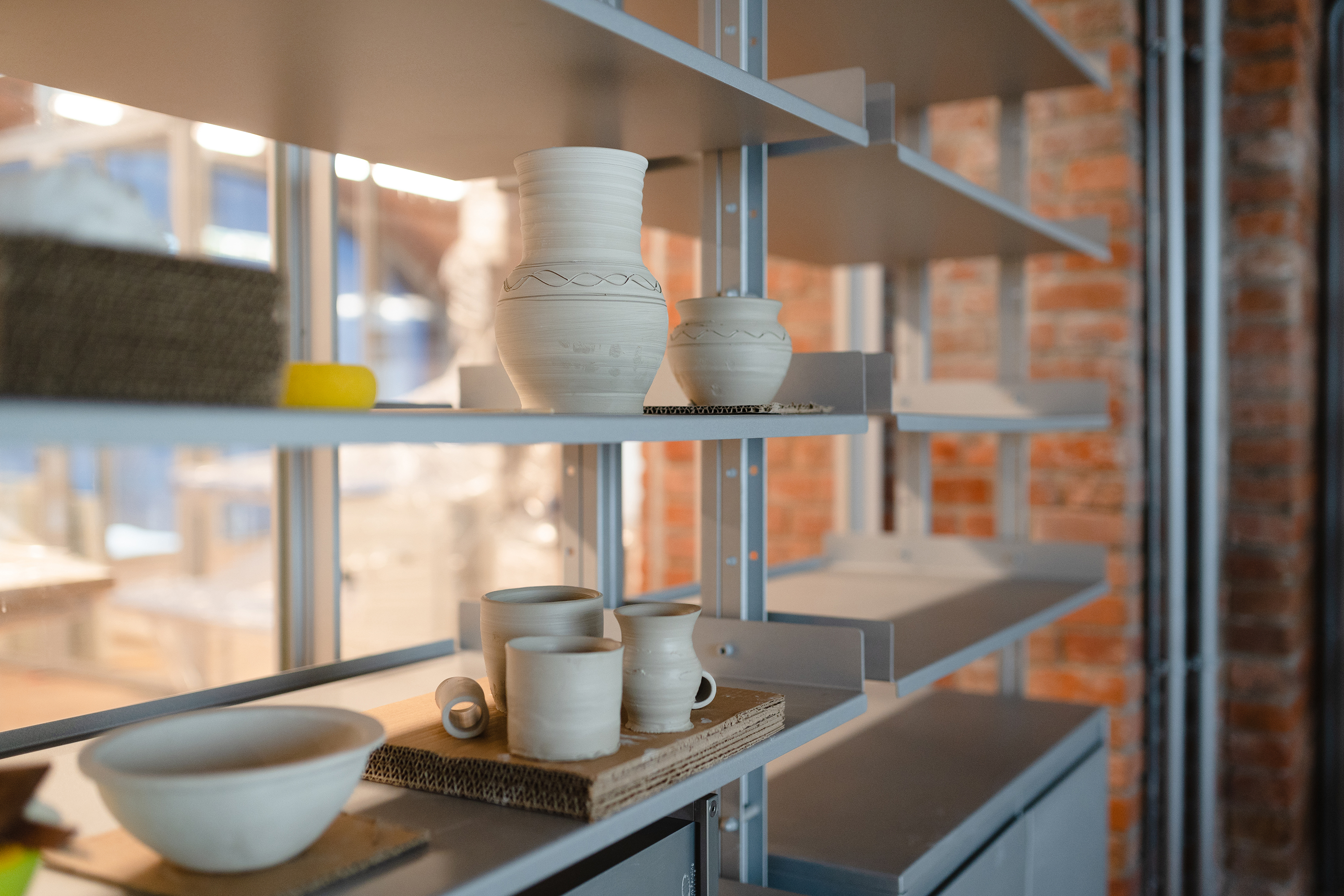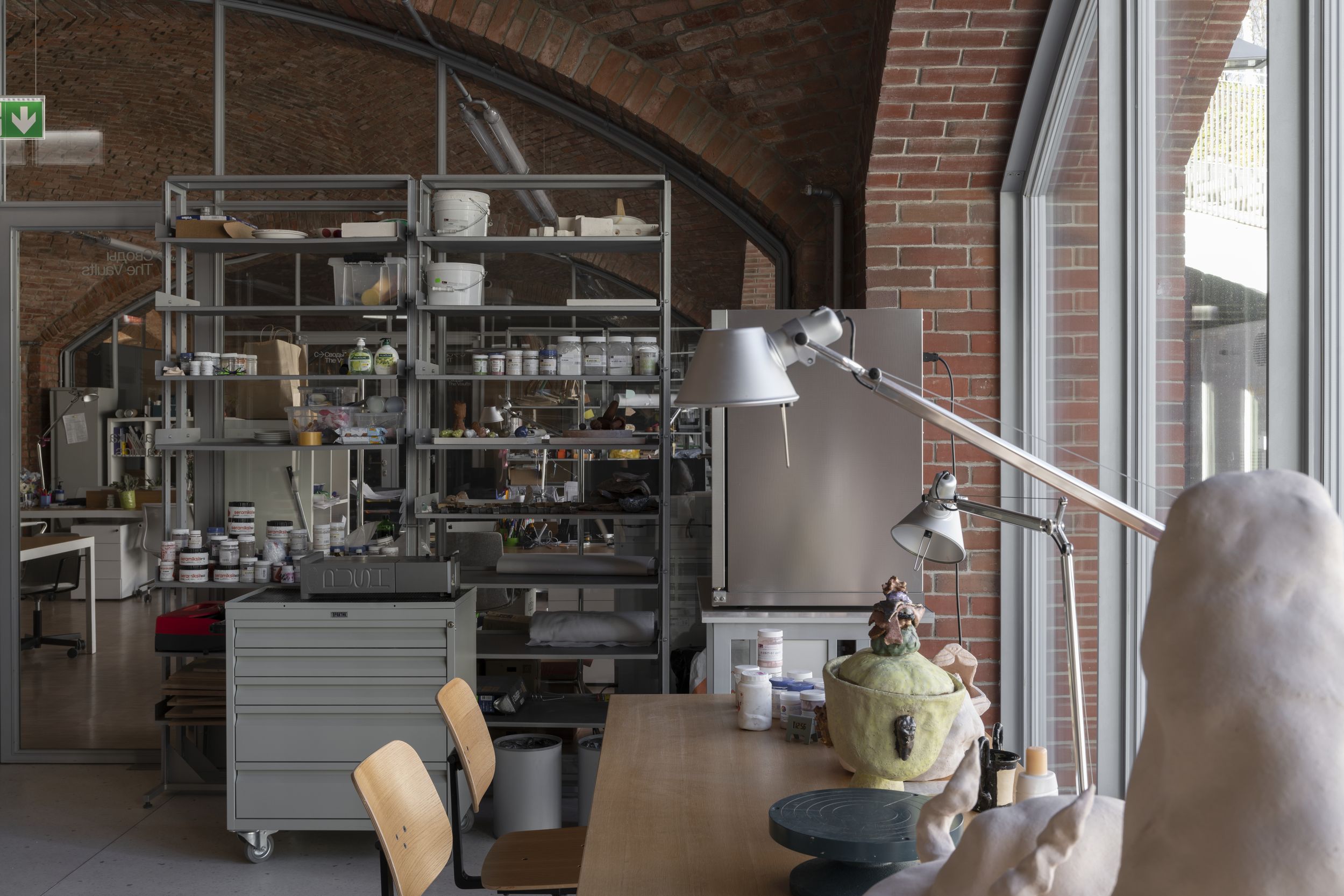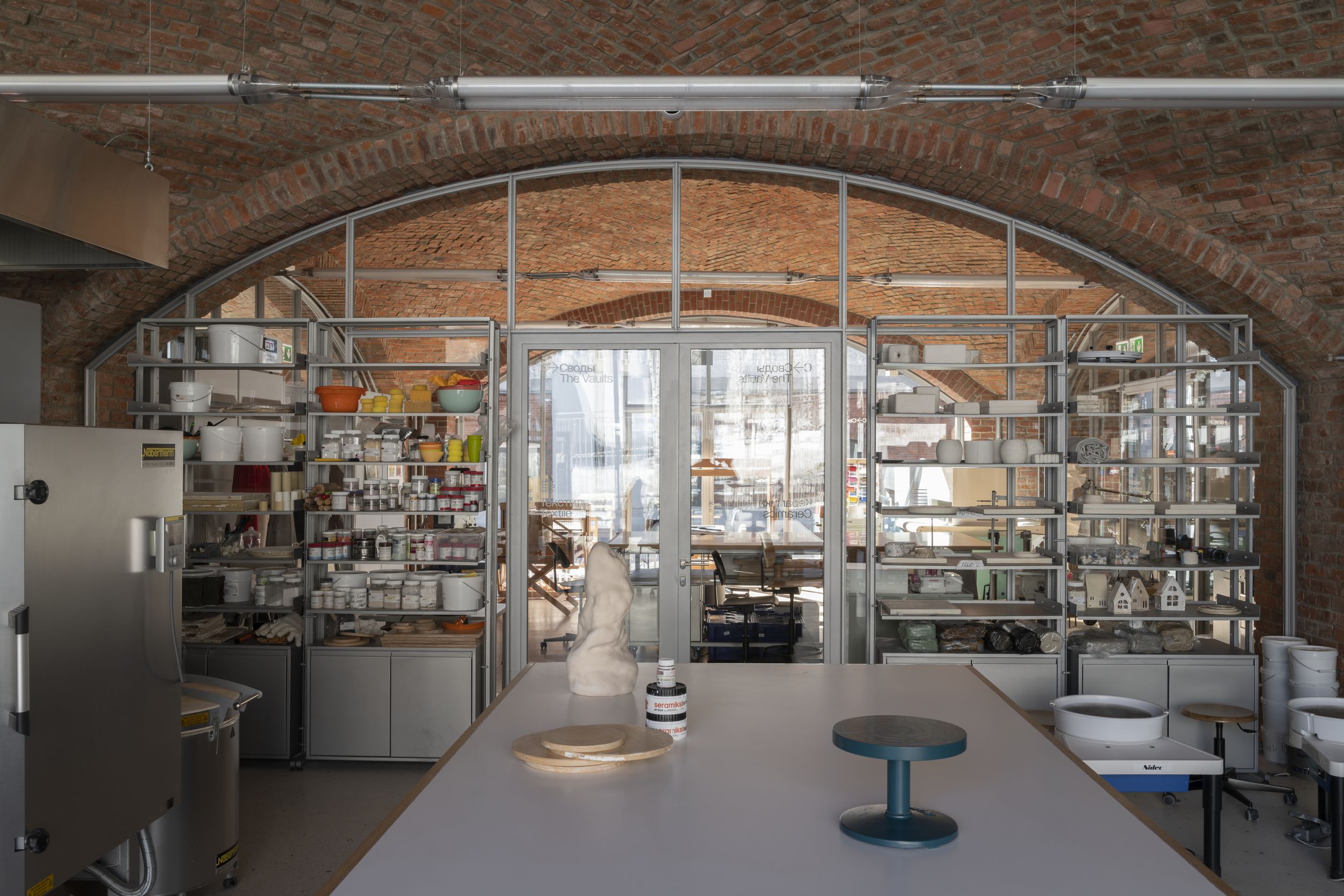 Nabertherm NW 300 pottery kiln (+C440 сontroller), capacity up to 300 litres

Nabertherm Top 60 pottery kiln (+C440 Controller), capacity up to 60 litres

Vertical rolling machine for clay

Nidec Shimpo RK-3E pottery wheel

Mudtools PUSH extruder

Rohde SK 66 spray booth

Modeling stand
Nabertherm TR 60 — TR 1050 ovens
Floor 1
Floor -1
Technical
room
Technical
room
Technical
room