GES-2 has its own bakery, BREAD-2 located inside the Vaults Centre for Artistic Production near the Patriarshy Bridge. Visitors can buy freshly baked bread and pastries to take home, as well as enjoy them at the GES-2 Restaurant, Stalovaya, Bar Two and the Ostanovka cafe.
The team led by master baker Evgensy Ivanov produces various types of artisan bread using traditional techniques along and cutting-edge equipment. The product range at BREAD-2 includes multigrain bread made from different types of flour with added pre-fermented grains and seeds, as well as fruit and vegetables; traditional white bread made from rare, indigenous varieties of wheat; and classic rye bread, baguette and ciabatta. All bread is made with traditional sourdough starter brought from Italy, where it has been used by seven generations of bakers.
Besides the bakery, the GES-2 House of Culture also has a restaurant and several cafés in different formats. You can find out more about them on the Restaurant and cafés page.
Open Mon — Sun, 8:00 — 21:00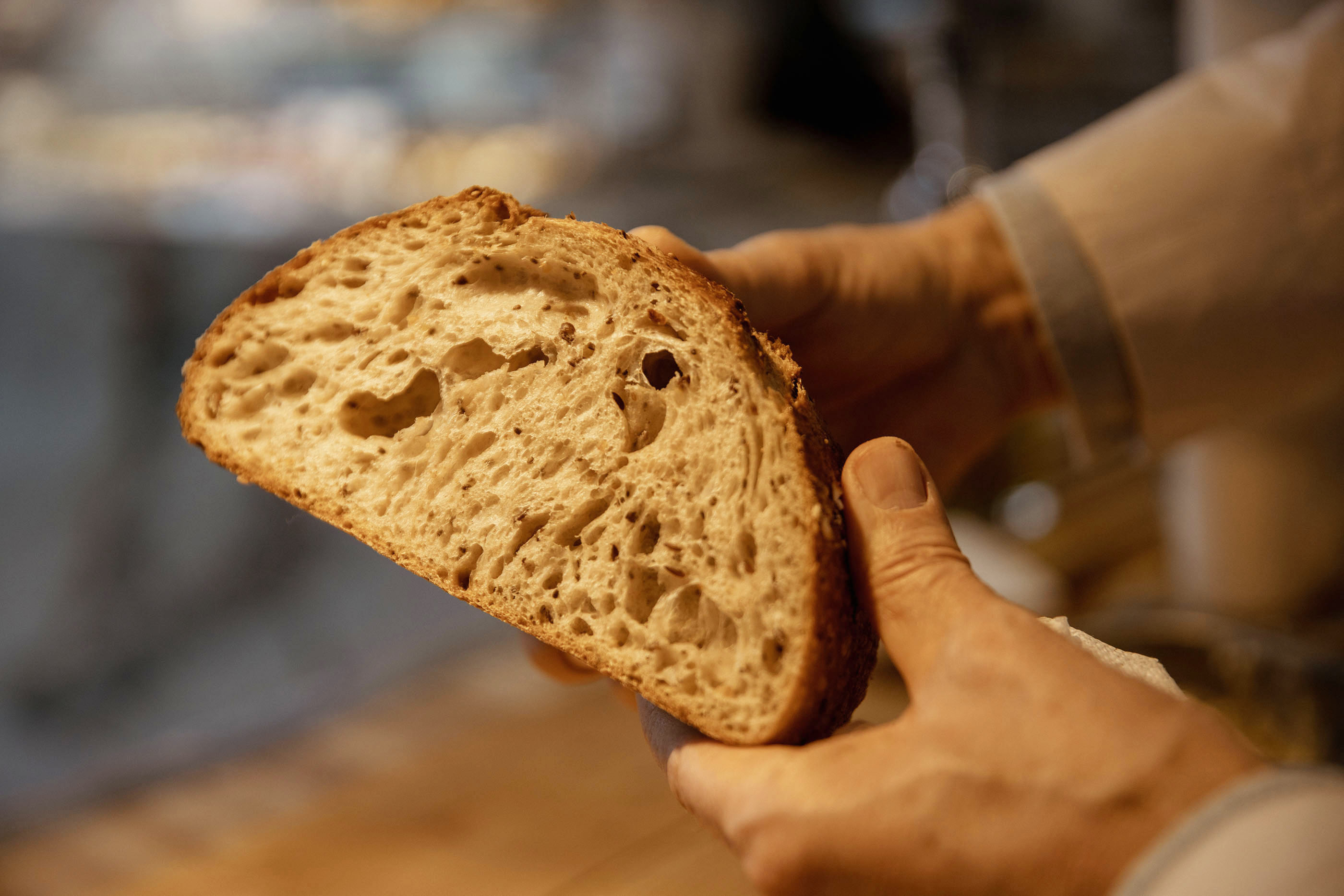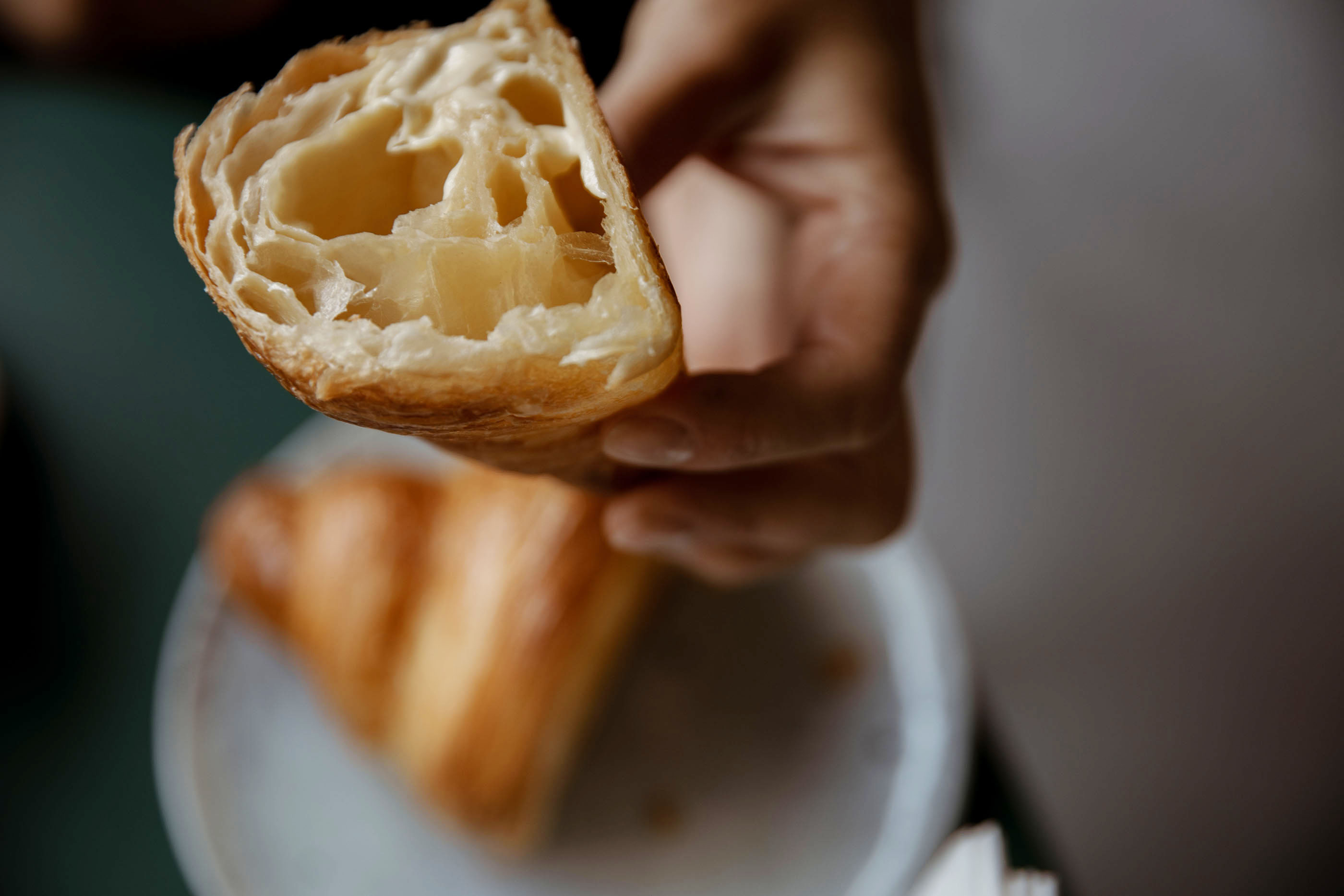 Floor 1
Floor -1
Technical
room
Technical
room
Technical
room