A professional recording studio makes it possible to record, edit, mix, and master new compositions, as well as create audio tracks for movies, television, and advertising. Performing musicians can use the workshop as a rehearsal facility. The B–211 Steinway & Sons concert grand piano takes pride of place in the studio.
The video studio provides users with professional video cameras, equipment for creating special effects and conducting multi-camera live broadcasts, workstations with non-linear editing and colour correction systems. Visual artists can get advice and technical support for their projects here. In addition, users of the audio and video studio based at the workshop can conduct research, experiment, and develop new technical advances in sound and video.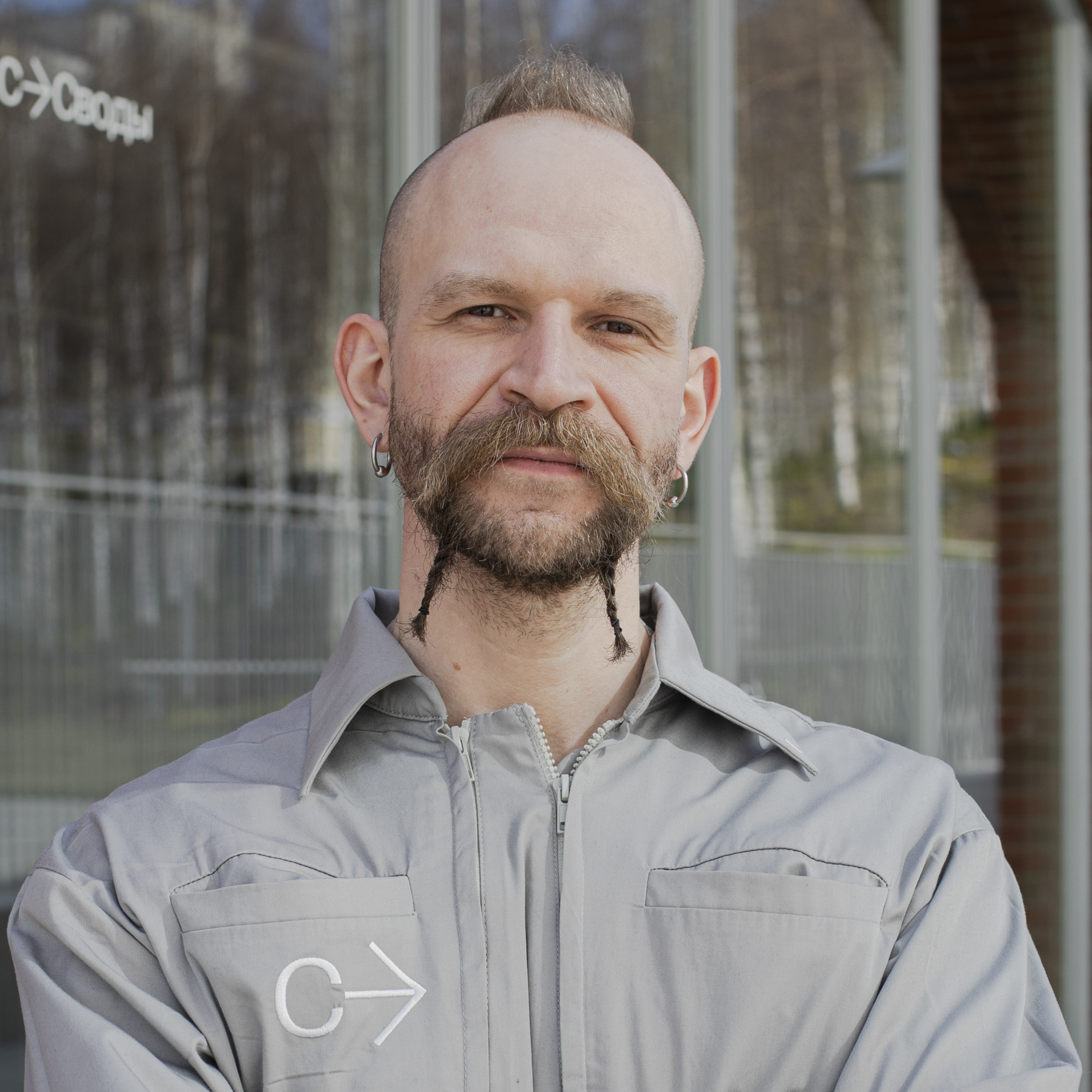 Maxim Ignatyev
Senior sound engineer
Graduated from Sergiev Posad-6 Children's School of Arts, specialising in violin. He is fluent in guitar, bass guitar and drums. Completed course in producing electronic music with Ableton Live, as well as DJ Expert course at Action DJAcademy and basic course in studio sound-producing under Alexei Khaiminov at Musicheads school. He studied music industry management at the RMA business school.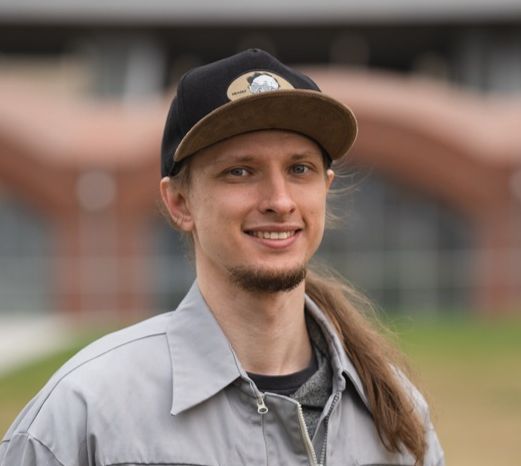 Alexander Bodyakovsky
Sound engineer
Graduated from the Irkutsk branch of Gerasimov Institute of Cinematography (VGIK), specialising in theatre and audio-visual equipment. Worked as a sound engineer at the Spin Music Service rental company. Was involved in equipping GES-2 House of Culture with multimedia systems as an engineer of the NELT System Integration multimedia company. At the Vaults Audio/Video Studio, Alexander is in charge of technical and creative assistance to artists, musicians and composers.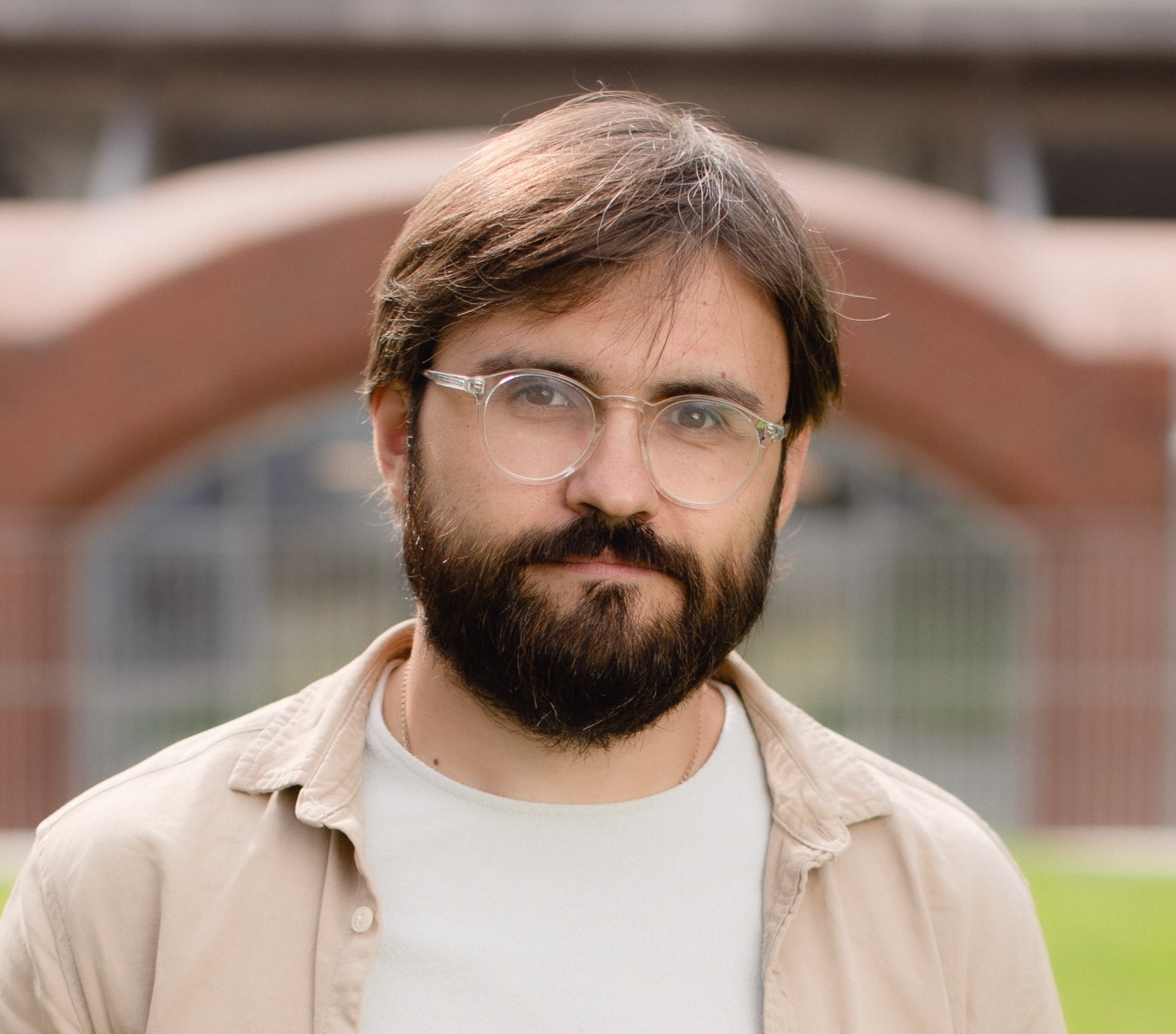 Mikhail Bodukhin
video engineer
Graduated from Yaroslavl State University, worked as a web applications programmer, then moved into video production. Studied at Moscow Film School, worked as a film editor and cameraman. At the Vaults, Mikhail assists video artists in the shooting and post-production, and is also involved in audio/video studio projects.
* If you would like to rent the studio, please email us at studio@v-a-c.org
AVID S6 Modular Sound Recorder + Pro Tools Ultimate

AVID MTRX audio interface

Prism Sound ADA-8XR modular Ad/DA converters

Bricasti Design M7M reverb processor

Lexicon PCM96 Surround reverb processor

PMC IB1S-AIII active studio monitors

NEUMANN U 87 Ai, NEUMANN TLM 49 studio microphones

SJC Custom drum kit
DW Drums Workshop Collector's Series kit
Roland TD-17KVX electronic drum kit

B-211 Steinway & Sons grand piano
Canon EOS C200 video camera

Blackmagic Design URSA Mini Pro 4.6K G2 cinema camera

Blackmagic Design DaVinci Resolve colour correction application

Blackmagic Design ATEM Television Studio Pro 4K live production switcher

Blackmagic Design HyperDeck Extreme 8K HDR studio recorder

Blackmagic Design SmartView 4K professional broadcast monitor

Blackmagic Design Pocket Cinema Camera 6K

Genelec 8320A active surround audio system

Drawmer MC7.1 surround monitor controller

Apple Mac Pro 7.1 workstation + software package
Soonwell flexible LED light panels
Floor 1
Floor -1
Audio /
Video studio
Technical
room
Technical
room
Technical
room