This workshop has modern printers for all the main 3D printing technologies using different types of plastic. For example, on the Formlab printer, you can print detailed layouts with pinpoint accuracy, and Prusa technology makes it possible to obtain objects with layers of different colours. Users of the workshop also have access to a compact 3D scanner and professional programmes for pre-printing files.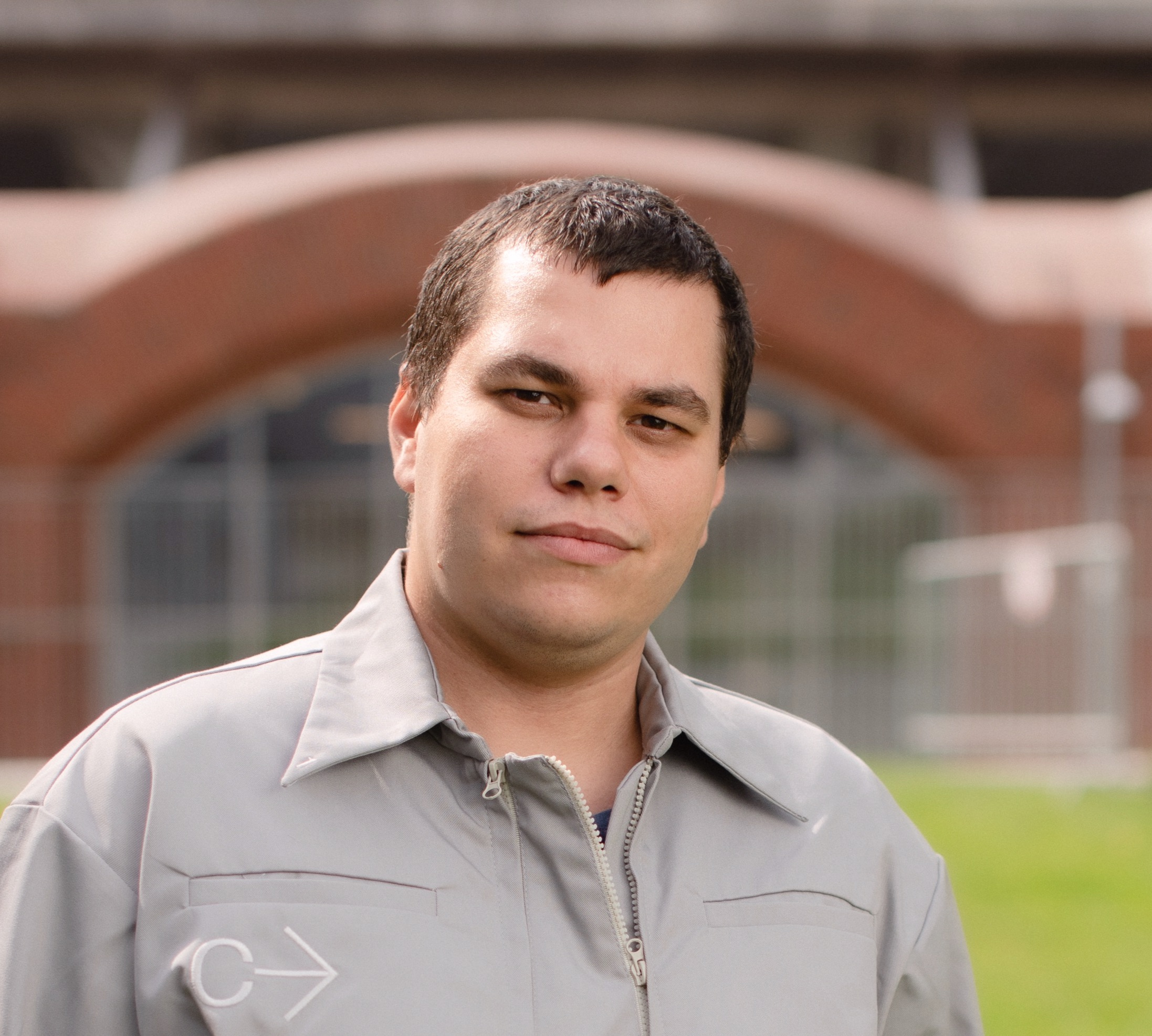 Sergey Kalinin
master in CNC machines and 3D printers
Graduated from the National Nuclear Research University (Moscow Engineering Physics Institute). Headed an experimental workshop at Rosatom Corporation. In the Vault workshops, Sergey helps with 3D scanning and 3D printing, as well as working with metal and other materials with hand tools or on a machine tool.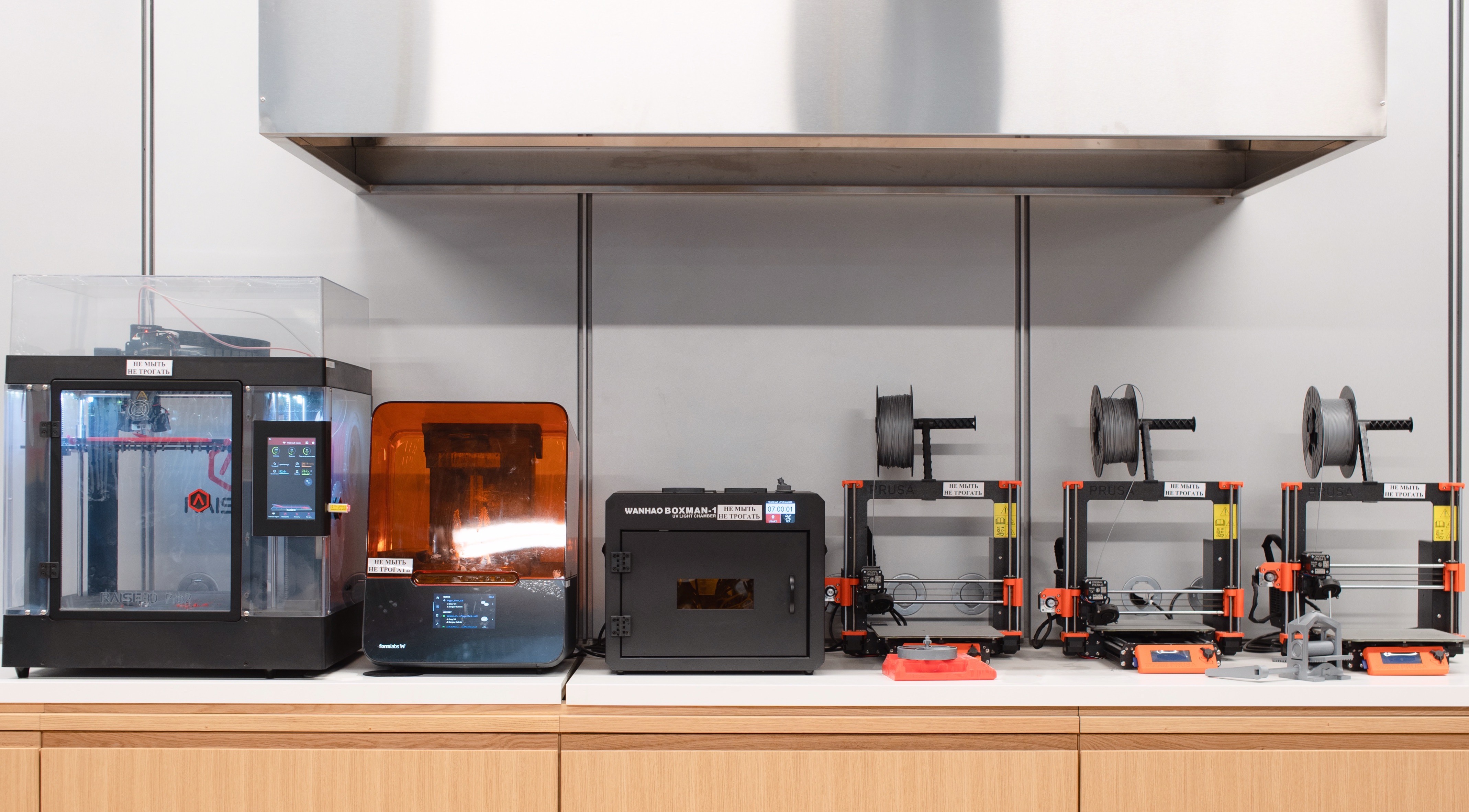 Formlabs Form 3 3D printer

Prusa i3 MK3 3D printer

Raise3D Pro2 3D printer

Shining 3D EinScan Pro 2×3D scanner + Industrial Pack with turntable and tripod

Wanhao Boxman-1 UV LED curing chamber
Floor 1
Floor -1
Technical
room
Technical
room