Tuning. Concert Programme
What form can concerts take today? What relation does tradition have to modernity in this format? As it searches for answers to this question, Tuning runs the gamut of genres and forms, balancing at the boundary that separates old and new, spiritual and secular, between individual and collective feelings and experiences.
The protagonist of Alexei Lubimov's solo performance is an 1848 Érard piano from the collection of Alexey Stavitsky. Performing works by Mozart, Beethoven, and Chopin, Lubimov attempts to reproduce the conditions in which art of the turn of the nineteenth century would have been perceived in the late Romantic era. Can one compare the perception of classical music in the mid-nineteenth century with how it is perceived today?
The concert might seem a fundamentally secular genre, and the sacred the lot of past art. The musicians of the INTRADA Vocal Ensemble and the Questa Musica Ensemble, however, question this assertion: their programmes trace a line of spiritual searching from the High Renaissance (Palestrina and Monteverdi) to the Baroque (Lotti and Bach) to the Romantic era (Brahms) before concluding in the contemporary with the world premiere of Alexey Sysoev's Mass.
In an era of the comingling of genres, the concert stage can seem the last stronghold of "pure music". But is this always the case, and where does the line separating concert from musical theatre and performance lie today? The finale of Joseph Haydn's Farewell symphony (1772) has performers leave the stage one after another as it gradually falls into darkness. This first and notable example of instrumental theatre is joined in Tuning's playbill by Vladislavs Nastavševs's Lyrical scenes, a work at the junction between solo concert and solo performance.
Friday, 15th of April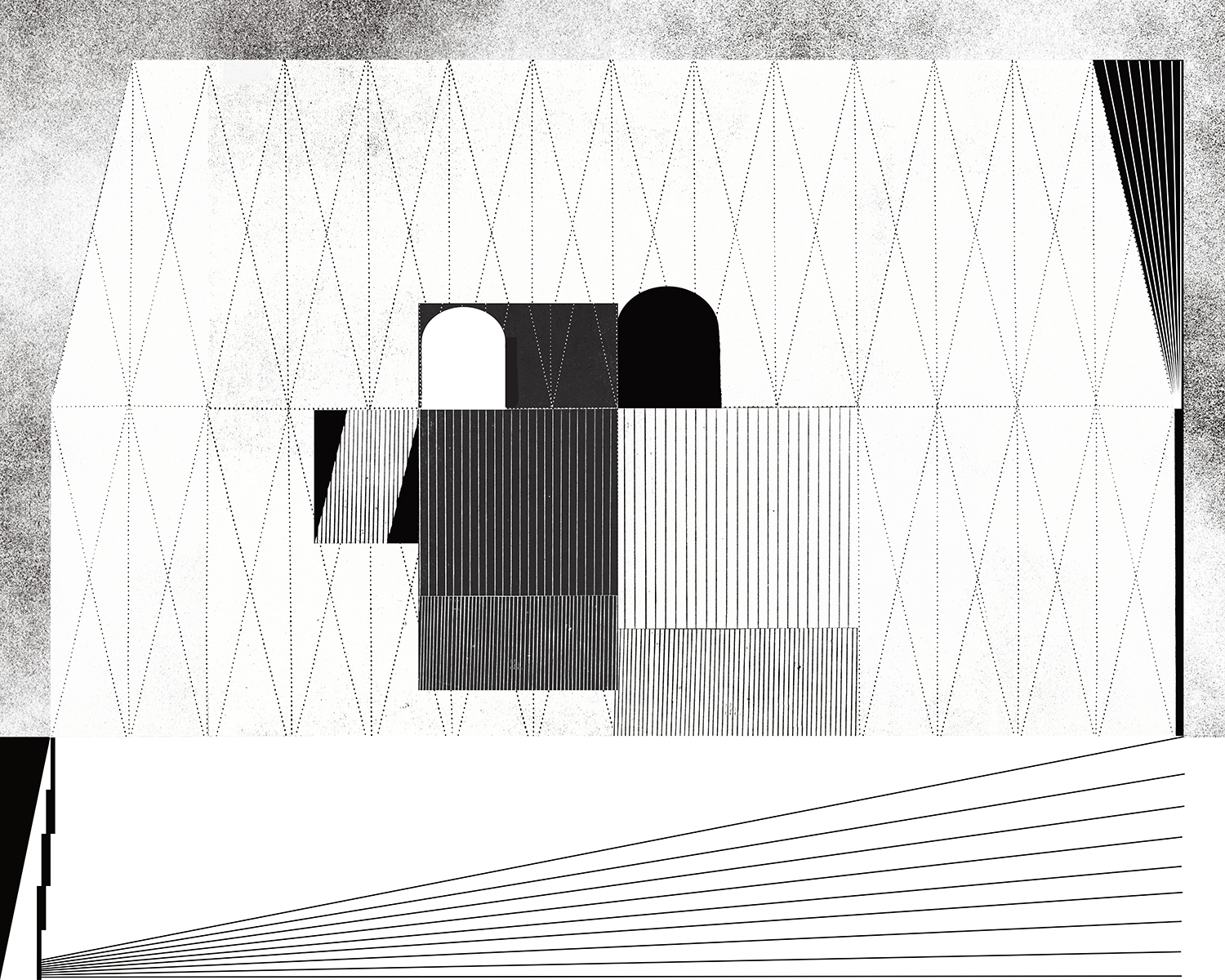 Alexei Lubimov
Érard piano (1848)
Wolfgang Amadeus Mozart (1756–1791)
Sonata no. 8 in A minor KV 310
Sonata no. 15 in F major KV 533/494
Frederick Chopin (1810–1849)
Scherzo no. 1 in B minor op. 20
Prelude in C-sharp minor, op. 45
Barcarolle in F-sharp major, op. 60
Ludwig van Beethoven
Sonata no. 14 in C-sharp minor, op. 27 no. 2
Saturday, 16th of April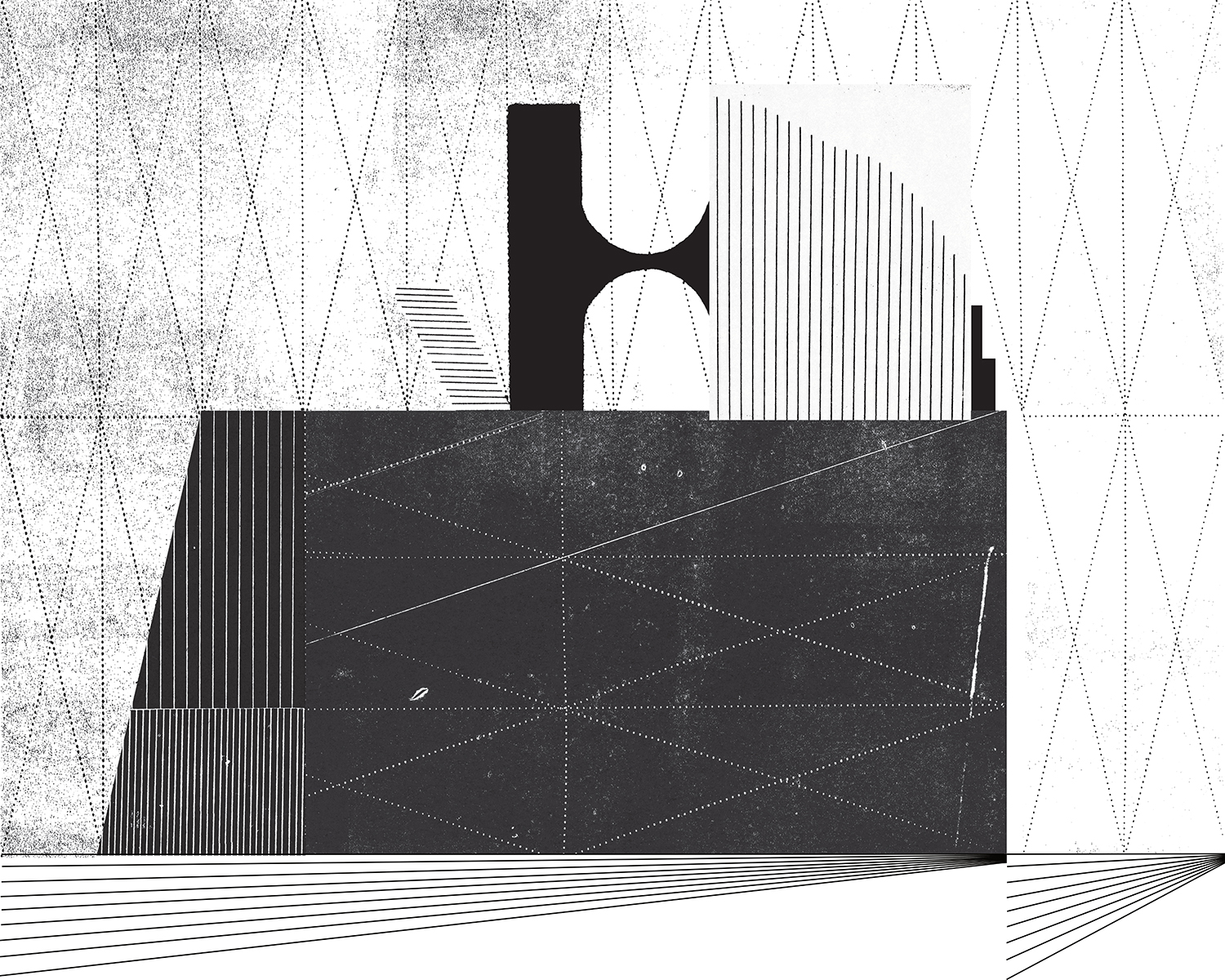 Vladislavs Nastavševs

Lyrical Scenes
Concert-performance
Monday, 18th of April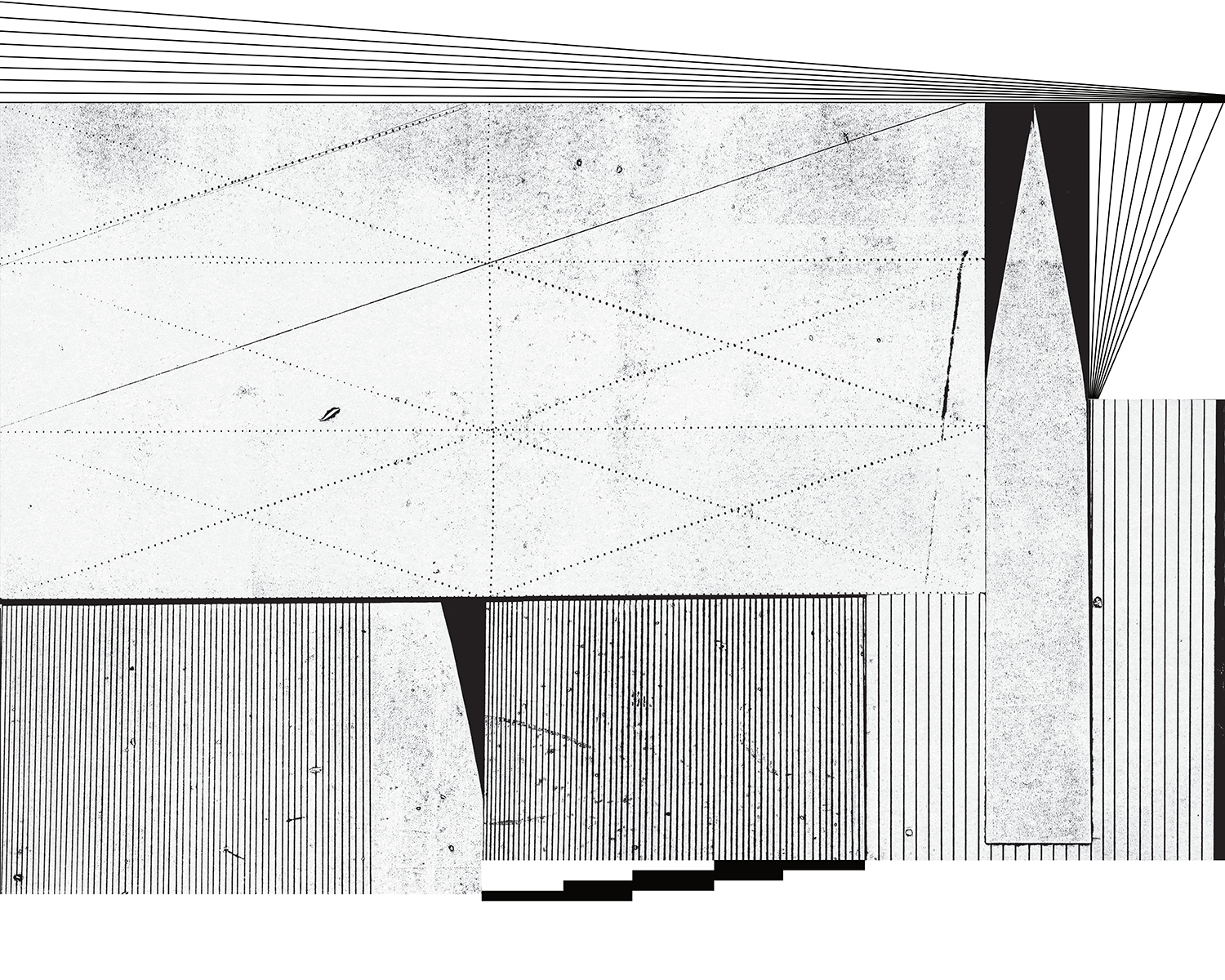 INTRADA Vocal Ensemble
Artistic director and conductor: Ekaterina Antonenko
Giovanni Pierluigi da Palestrina (1525–1594)
Nunc dimittis
Peter Philips (1560­–1628)
Ave Jesu Christe
Claudio Monteverdi (1567–1643)
Adoramus te, Christe
Antonio Lotti (1667–1740)
Crucifixus a 10
Alexey Sysoev (1972)
Mass for a mixed choir (2018, world premiere)
Friday, 29th of April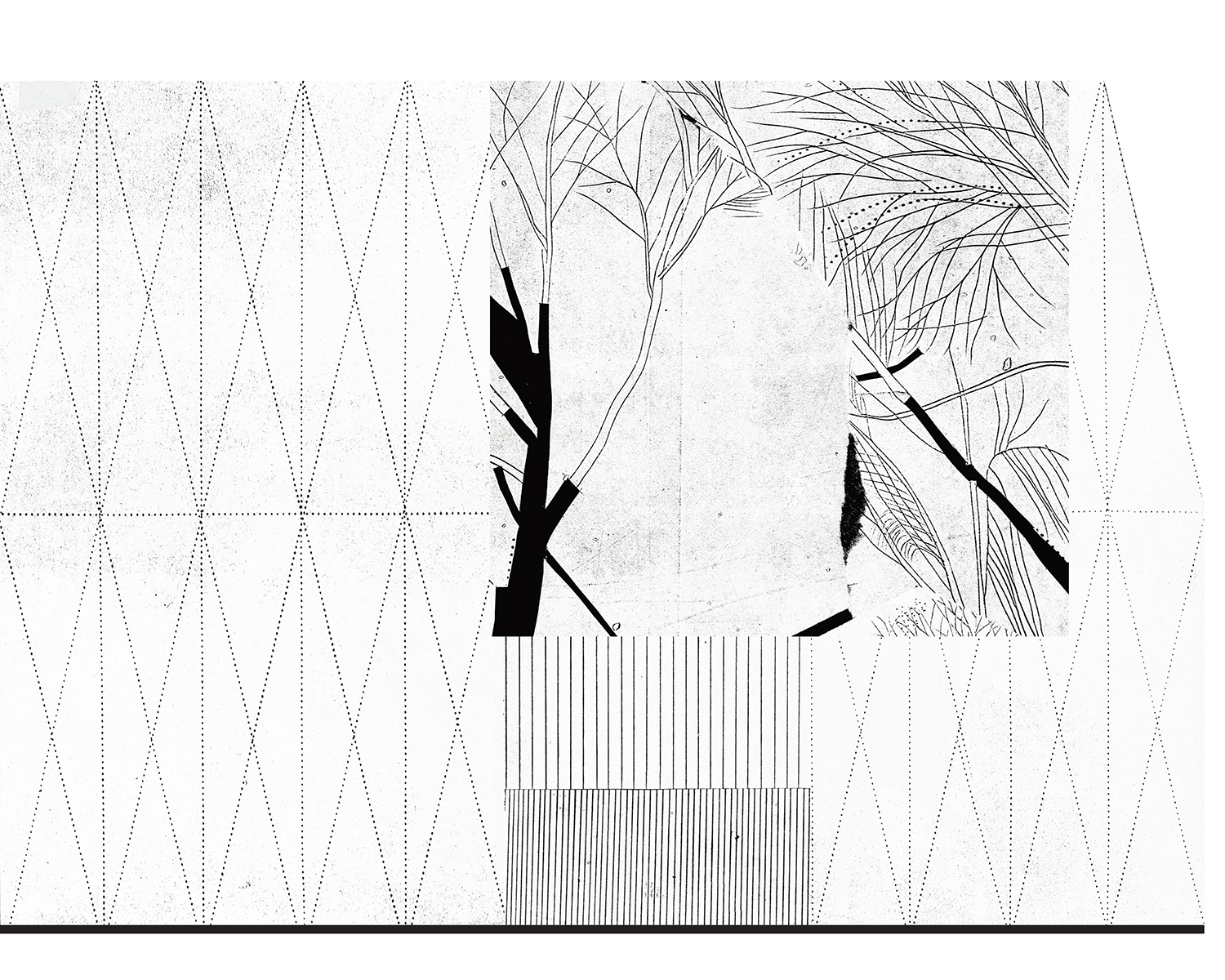 Questa Musica Ensemble
Conductor: Philipp Chizhevsky
Johannes Brahms (1833–1897)
Two Motets, op. 29
Johann Sebastian Bach (1685–1750)
Cantata BWV 4 Christ lag in Todesbanden
Joseph Haydn (1732–1809)
Symphony no. 45 (Farewell symphony)
Sunday, 15th of May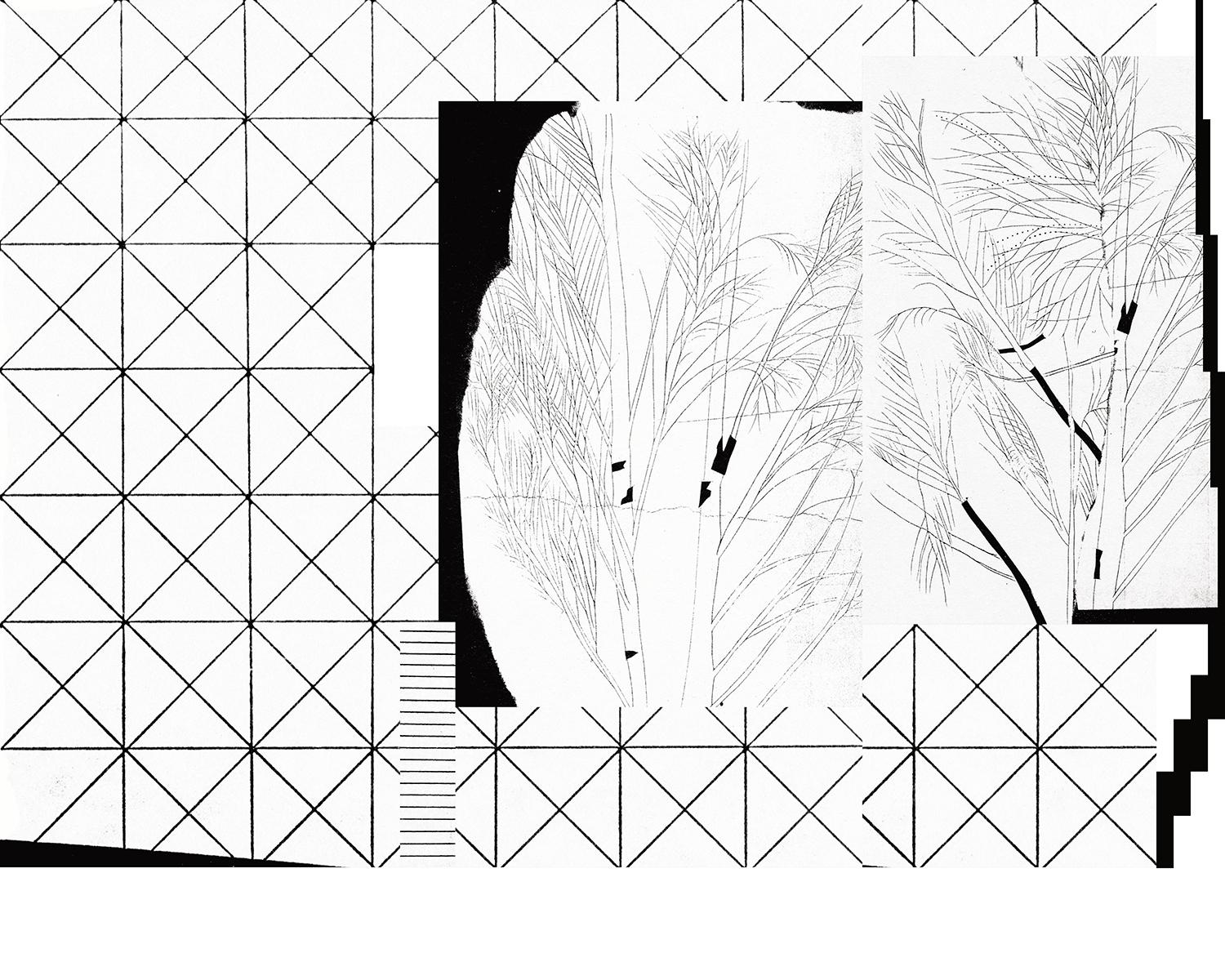 All Falls Silent
Moscow Contemporary Music Ensemble
Giovanni Gabrieli (1556­–1612)
Canzoni
Boris Filanovsky (1968)
Unterwassermusik (2022, world premiere)
Anton Svetlichny (1982)
All Falls Silent (2022, world premiere)
All illustrations by Masha Titova