Speech Quartet. Yury Favorin
Speech Quartet from St. Petersburg and the pianist Yury Favorin return to GES-2 House of Culture to perform two masterpieces from the romantic chamber music repertoire: the Rosamunde quartet and Forellenquintett («Trout Quintet») by Franz Schubert.
The programme presents the composer's legacy as a metatext in which works of different genres intermesh and continue each other.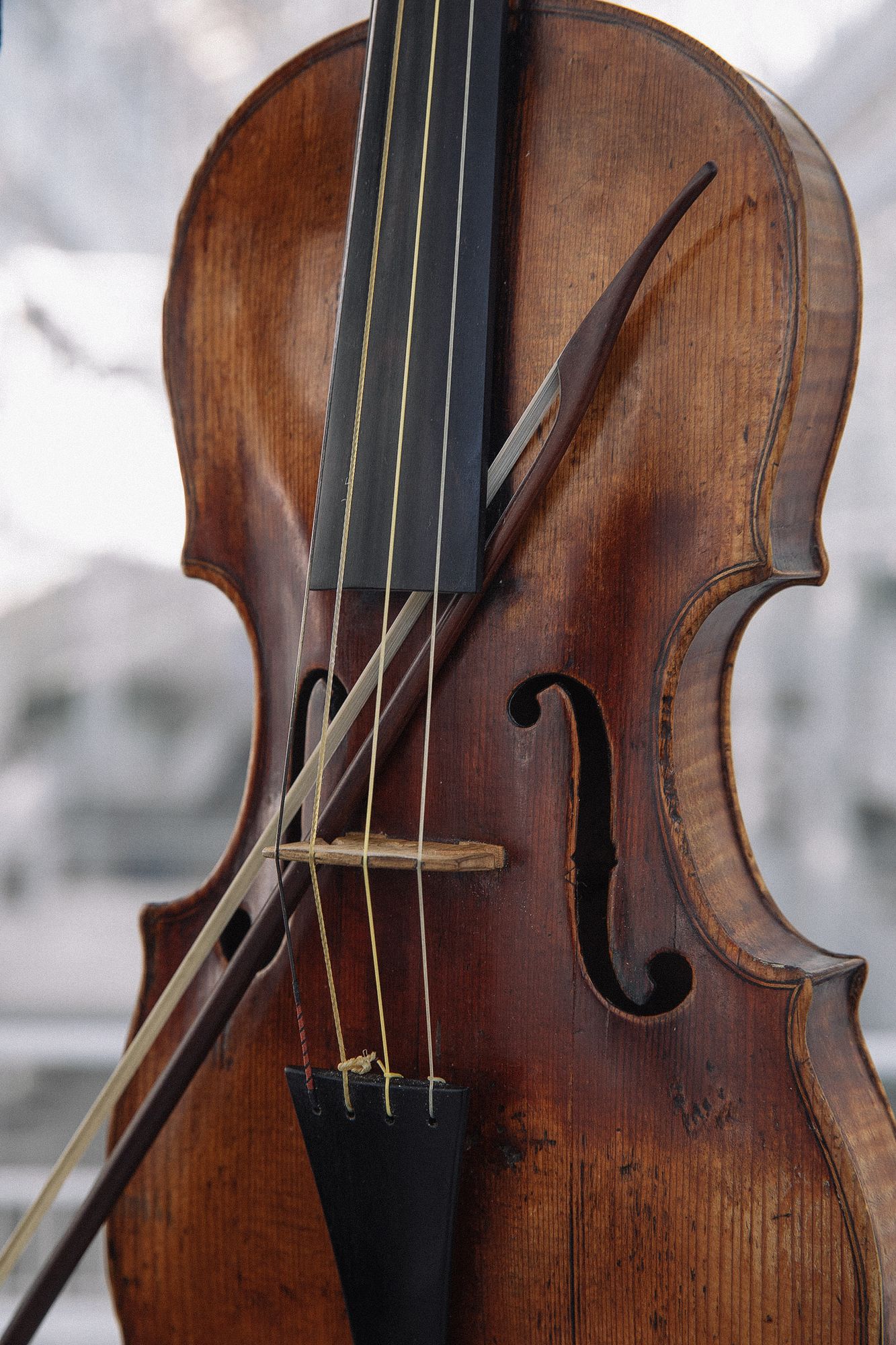 The fourth movement of the Forellenquintett (1819) is a set of variation of the song of the same name composed two years earlier to a poem by Christian Friedrich Schubart (1739–1791), one of the most prominent lyric poets of the «Sturm und Drang» movement. Schubert's quintet, written at the age of 22, became a model for many of his later works, which are built around variations on his own themes: this is the basis for the Wanderer fantasy for piano (1822), the quartet Death and the Maiden (1824), and quartet No. 13.
This quartet took its name from its second movement, variations to music for the drama «Rosamunde, Princess of Cyprus» by Helmina von Chézy.
Quartet No. 13 was written a year later, when the composer decided to abandon writing songs and focused on chamber music. But the Rosamunde quartet is strongly connected with Schubert's Lieder: the first movement uses material from the early Gretchen at the Spinning Wheel (1814) set to Goethe's poem, and the last two movements are based on The Gods of Greece set to Schiller's poem (1819).
Speech Quartet
Speech Quartet was founded in Saint Petersburg in 2020 by the violinist Vladislav Pesin. The ensemble specialises in performing and popularising the latest quartet music—its repertoire includes works by leading Russian and foreign composers of the twentieth and twenty-first centuries, and its interpretations of quartets from the classical Romantic era are distinguished by novelty and paradoxical interpretation. In 2022, the quartet took part in the project Tuning–3: Society for Private Musical Performances at GES-2 House of Culture.

Vladislav Pesin violin
Mikhail Andrushchenko violin
Lyubov Lazareva viola
Evgeny Rumyantsev cello
Yury Favorin piano
Artyom Chirkov double bass
Yury Favorin (b. 1986, Moscow)
Yury Favorin graduated from the Tchaikovsky Conservatory in Moscow, furthering his studies there under Mikhail Voskresensky and at the Mozarteum University in Salzburg under Jacque Rouvier. He performs solo concerts and in ensembles with leading symphony and chamber orchestras of Russia, Europe and Japan. Together with composer Alexey Sysoev and percussionist Dmitry Shchelkin, he organized the ensemble of free improvisational music Error 404.
Programme
Part 1
Franz Schubert (1797–1828)
Quartet No. 13 in A minor (Rosamunde), D 804
I. Allegro ma non troppo
II. Andante
III. Menuetto: Allegretto — Trio
IV. Allegro moderato
Part 2
Forellenquintett («Trout Quintet») in A major, D 667
I. Allegro vivace
II. Andante
III. Scherzo: Presto
IV. Andantino — Allegretto
V. Finale. Allegro giusto