Beethoven's work and quartets by contemporary composers on the stage of GES-2's Playhouse.
The string quartet, the favourite progeny of musical classicism, was conceived in the aristocratic salons of the eighteenth century and remained a genre intended for a small group of performers and listeners for many decades. It was only after the Napoleonic wars of the early nineteenth century that it saw a cardinal change in its fate, with salon music-making giving way to public concerts and professional performers. The potential of the quartet to function as a "creative laboratory" that would provide provide the conditions for the "radical emancipation of music" (as the German philosopher Theodor Adorno put it) was perhaps first appreciated by Ludwig van Beethoven.
Beethoven's later quartets are fields of sophisticated experimentation with sound matter. Quartet no. 14, completed in 1826, was truly ahead of its time: the musical reality of its elaborate, seven-part structure is shattered and disharmonious, with the discoveries of subsequent eras already outlined in its tone and melody.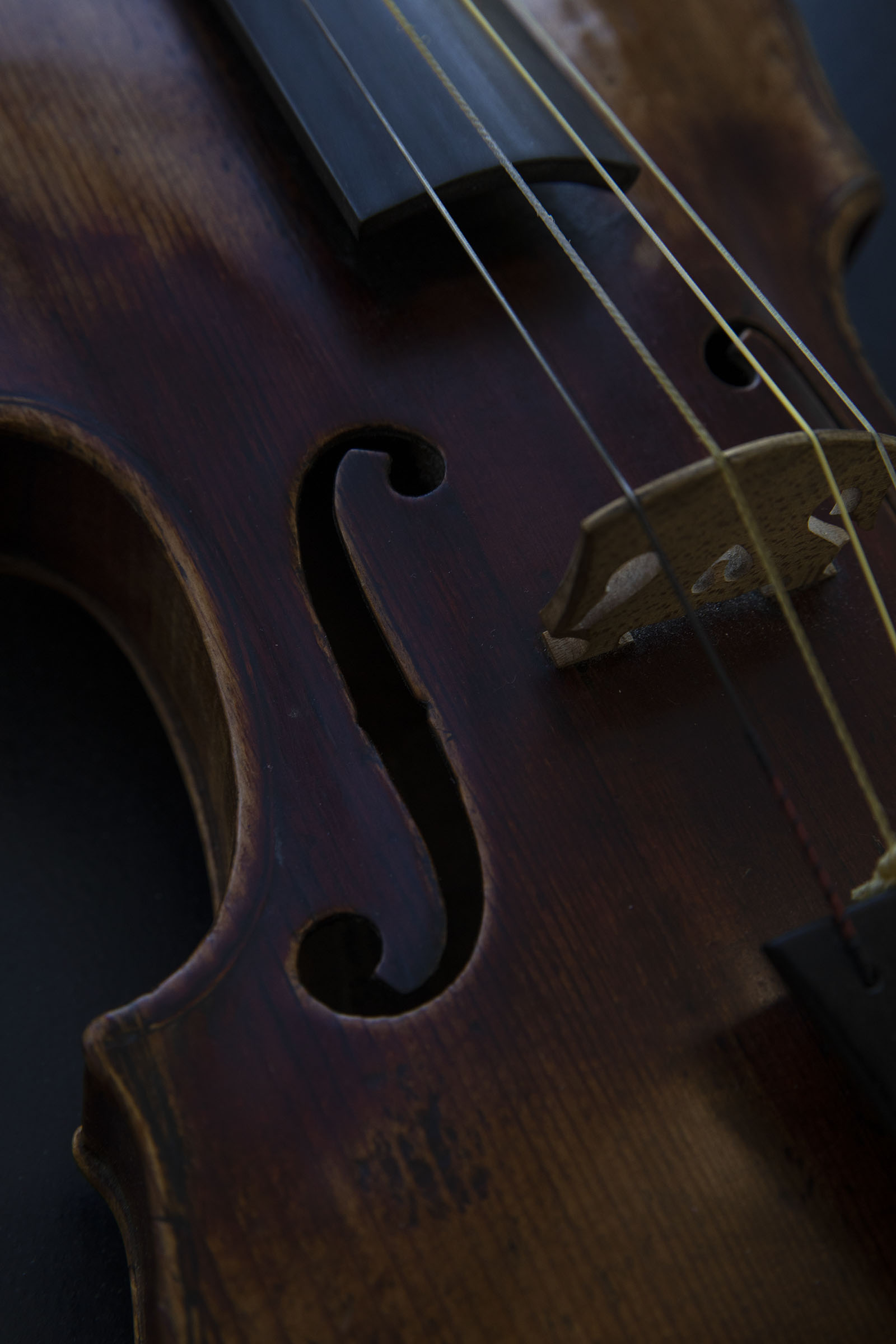 In the fall of 2022, Speech Quartet recorded the last three parts of Quartet no. 14 for the Tuning–3. Society for Private Musical Performances project. This January, the ensemble, conducted by Vladislav Pesin, will return to GES-2 House of Culture to perform Beethoven's work in its entirety on the stage of GES-2's Playhouse. The concert programme will see Beethoven's masterpiece meet with quartets by contemporary composers Georgy Firtich, Anatoly Korolev, as well as with a work by Vyacheslav Gaivoronsky, who has recomposed the music of Johann Sebastian Bach for strings.
Speech Quartet
Speech Quartet was founded in Saint Petersburg in 2020 by the violinist Vladislav Pesin. The ensemble specialises in performing and popularising the latest quartet music—its repertoire includes works by leading Russian and foreign composers of the twentieth and twenty-first centuries, and its interpretations of quartets from the classical Romantic era are distinguished by novelty and paradoxical interpretation.
Elene Gvritishvili
Elene Gvritishvili is a graduate of the Rimsky-Korsakov Saint Petersburg State College of Music (conducting and choral department, class of Fyodor Lednev and Anna Mey) and of the Rimsky-Korsakov Saint Petersburg State Conservatory (vocal department, class of Svetlana Gorenkova). Since 2020, Gvritishvili has been a member of the musicAeterna choir under the direction of Teodor Currentzis. Gvritishvili has participated in world and Russian premieres of works by Alexei Retinsky, Philip Grange, Paul Archbold, Andreas Mustukis, and Alexander Manotskov, as well as in musical performances, theatrical productions, chamber operas, and theatrical chamber programmes. Since 2022, she has been an artist of the Youth Opera Programme of the Bolshoi Theatre.
Programme
Johann Sebastian Bach (1685–1750) — Vyacheslav Gaivoronsky (b. 1947)
Counterpoint XVIII from The Art of Fugue BWV 1080
Georgy Firtich (1938–2016)
String Quartet
First performance in Moscow
Anatoly Korolev (b. 1949)
Poems about the terrible judgment
for soprano and string quartet
Ludwig van Beethoven (1782–1827)
Quartet no. 14 in C-sharp minor, Op. 131
I. Adagio ma non troppo e molto espressivo
II. Allegro molto vivace
III. Allegro moderato
IV. Andante ma non troppo e molto cantabile
V. Presto
VI. Adagio quasi un poco andante
VII. Allegro
Speech Quartet
Vladislav Pesin violin
Mikhail Andrushchenko violin
Lyubov Lazareva viola
Evgeny Rumyantsev cello
Elene Gvritishivili soprano