Our shop supports the programme of activities run by the V–A–C Foundation and provides its varied audience with access to new knowledge. There are no random objects here. We either select all books, records, audio cassettes, clothes, accessories, jewellery and fragrances with the help of our curators, or create them ourselves or in partnership with designers and brands who share our values. One example is a limited line of ceramics developed jointly with AGAMI. We prefer to sell local and sustainable objects.
The shop's music collection is largely made of recordings that have influenced artists featured in our programmes. The books section includes popular and specialised literature, art books and albums, as well as Russian and international periodicals.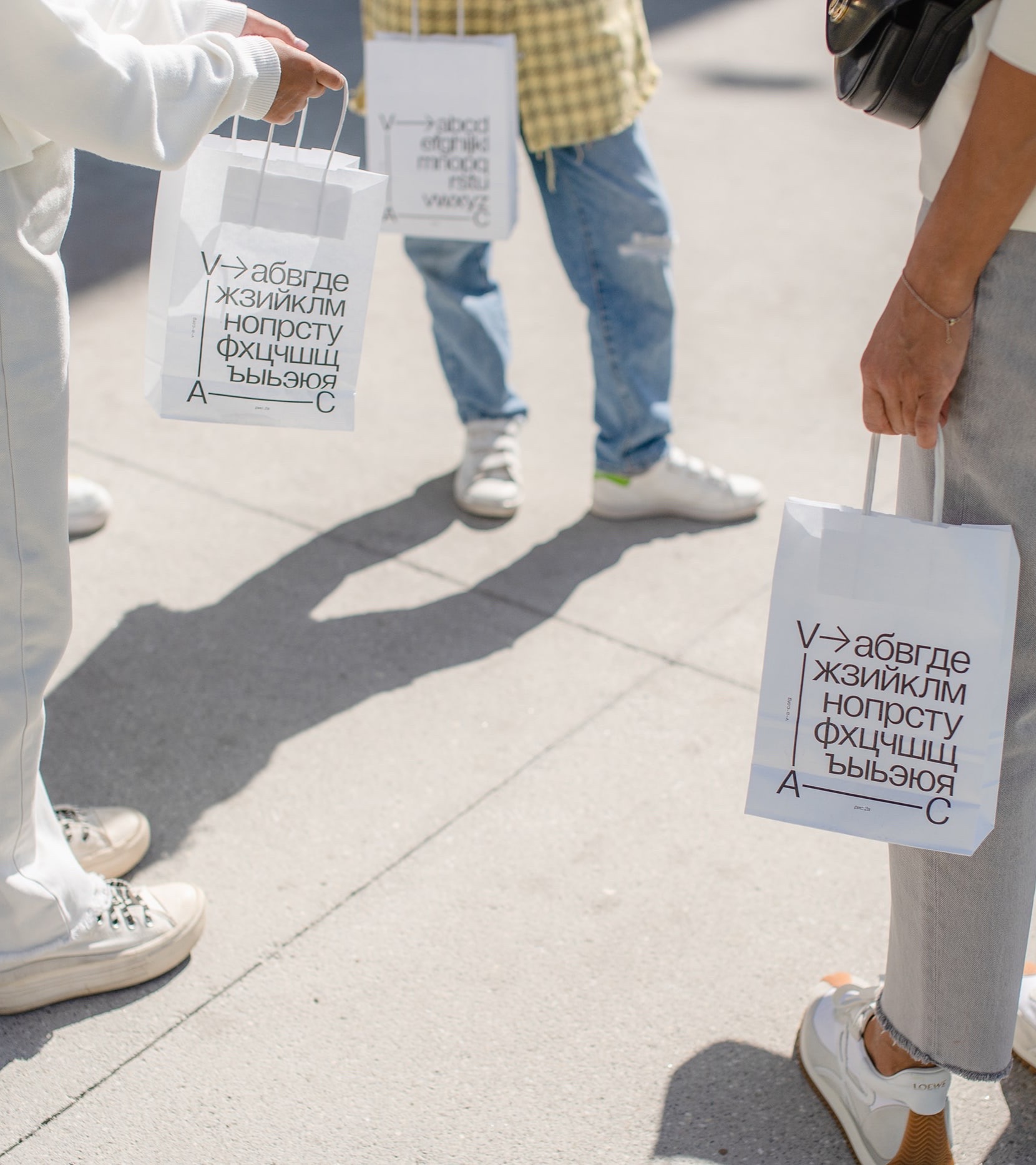 Structurally, the shop is divided in two spaces: one is located on the Prospekt, the other in the Square below the Library. Special attention is given to books: here one can find Russia's largest selection of university publications from around the world, such as volumes published by Yale University Press, MIT Press, Princeton University Press, Moscow School of Economics and St. Petersburg European University, among others.
The Square branch of the shop also has a pop-up residence: an experimental space where we host brands, artists and designers who work in contemporary culture and share our values and ideas. Collections presented here are always linked to the House of Culture's current projects.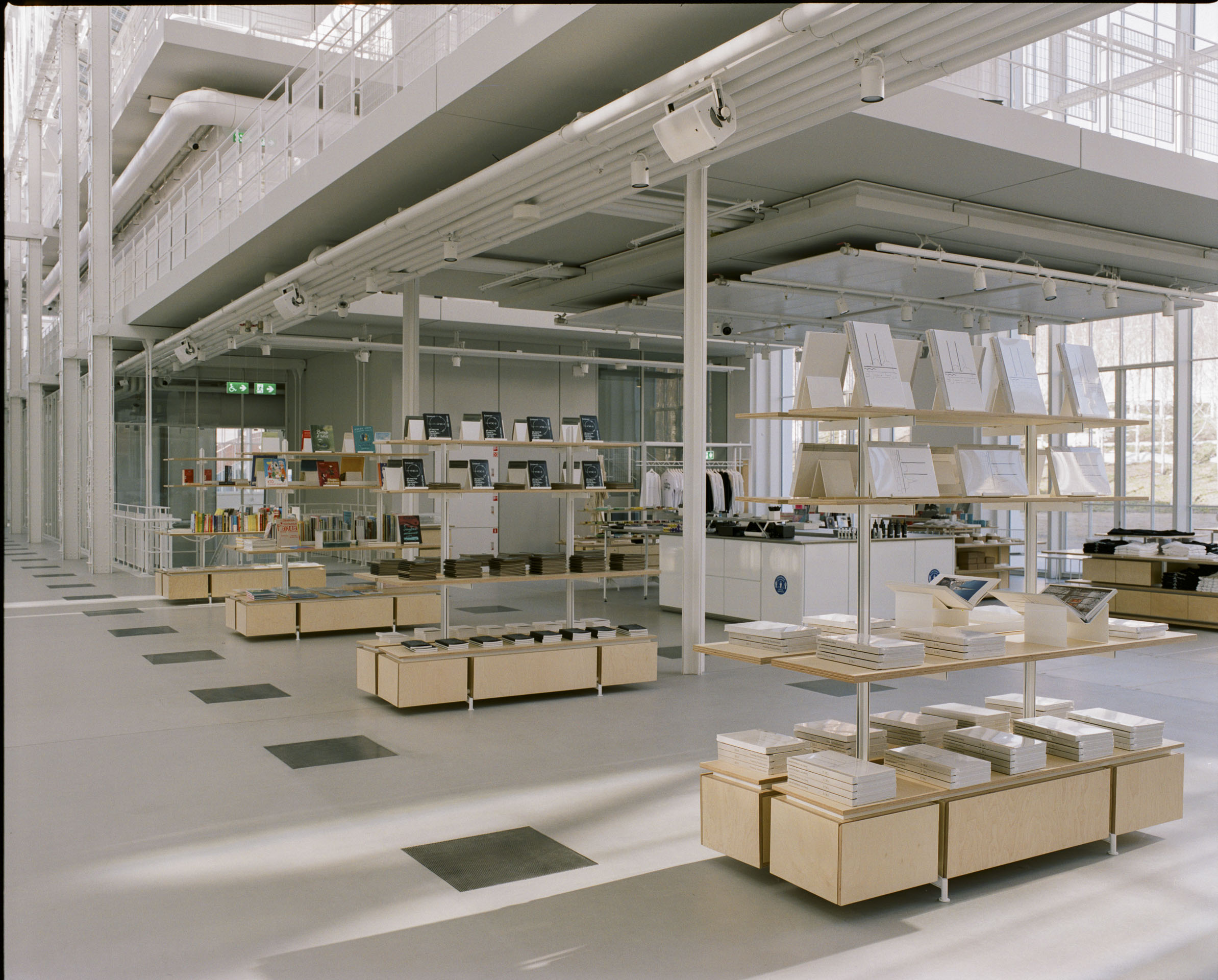 GES-2's online store will open in 2023.