Since you can spend the whole day at the GES-2 House of Culture, there are several cafes on its premises where you can have a snack and discuss your impressions of what you have just seen.
They are all managed by the gt. restaurant holding of Galaktion and Elina Tabidze, and Regis Triguel is the brand chef. Alexei Bratashov is responsible for the desserts, and the drinks are designed by the Insider bar team and Viktoria Rovenskaya. The chefs Ilya Bonapartov, Alexander Andreev and Denis Kugatov provide the menu.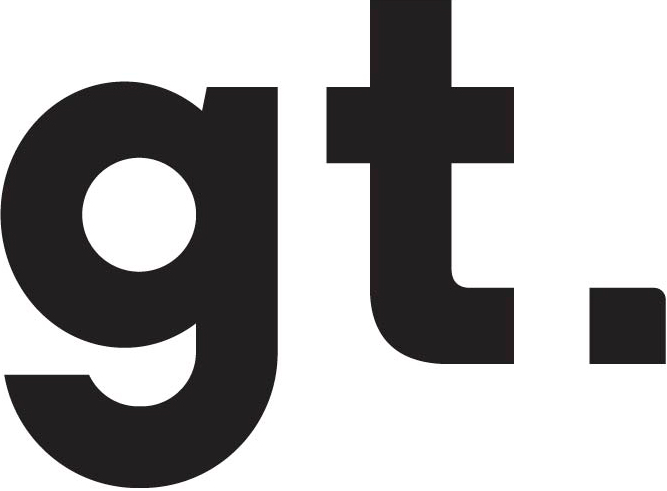 Coffee is brewed with the holding's own brand gt.coffee.
GES-2 Restaurant
The main restaurant occupies the left risalite of the GES-2 building.
Mon—Sun, 12:00–23:00
ges2@gt.life
Book a table:
+7 (999) 544 1515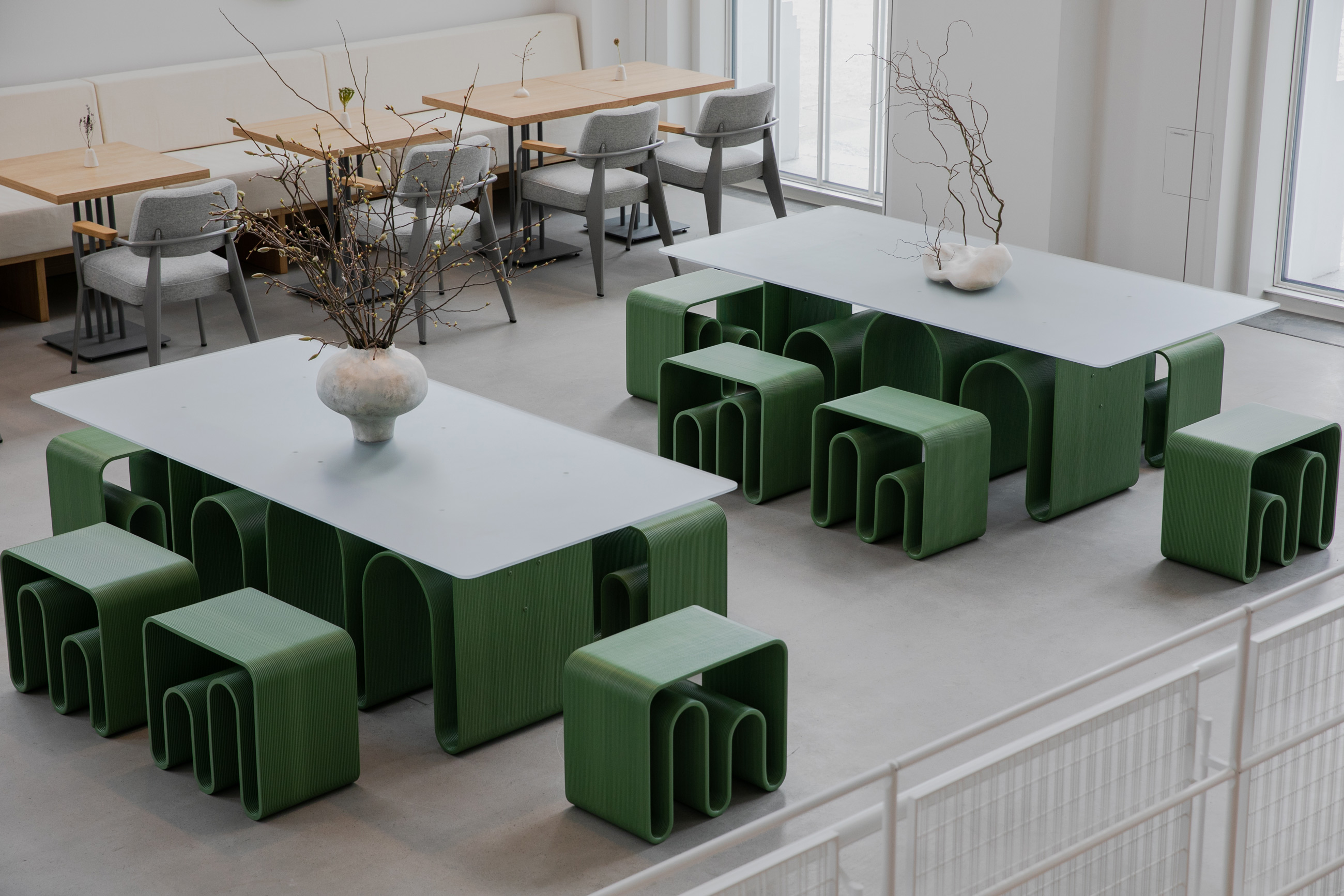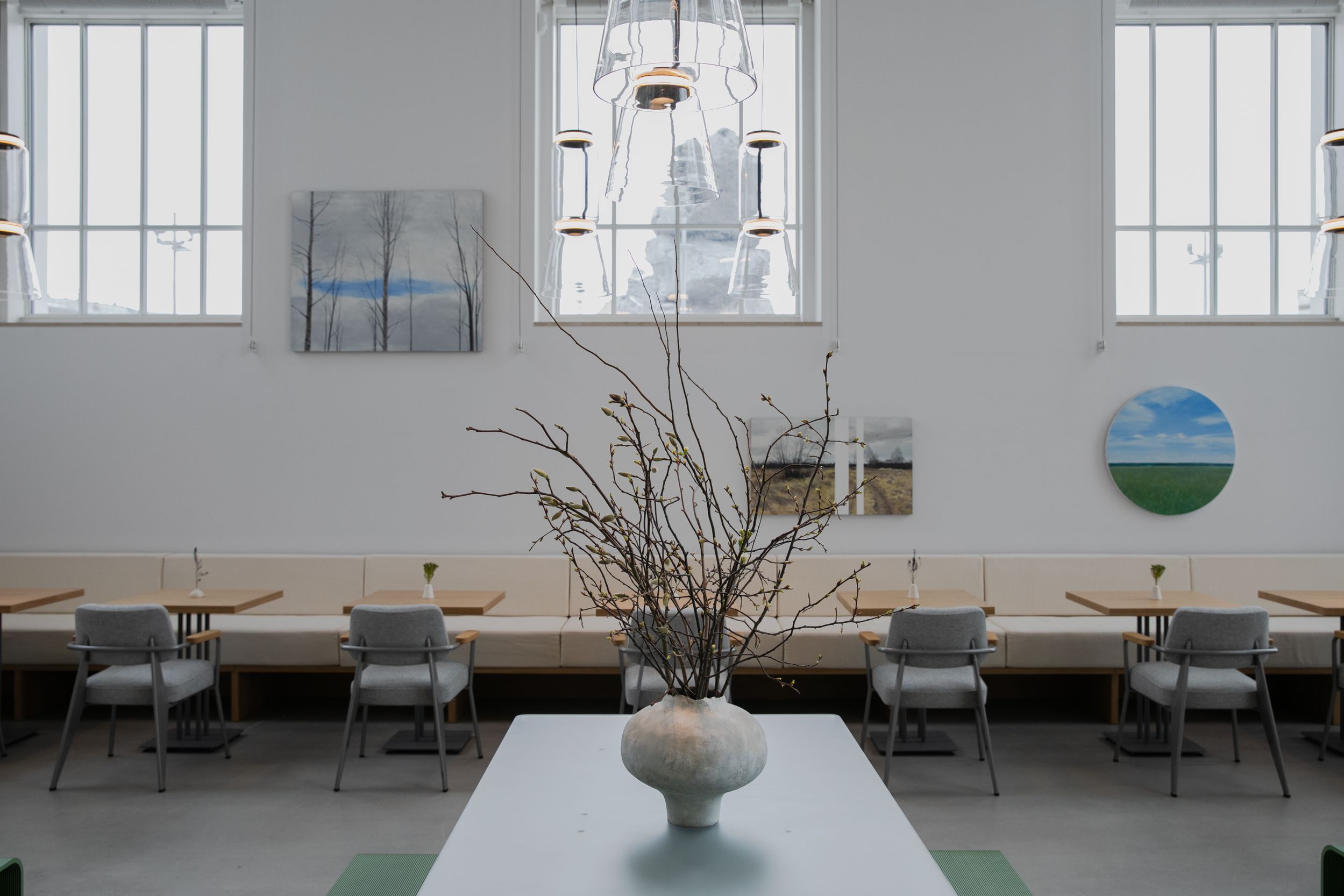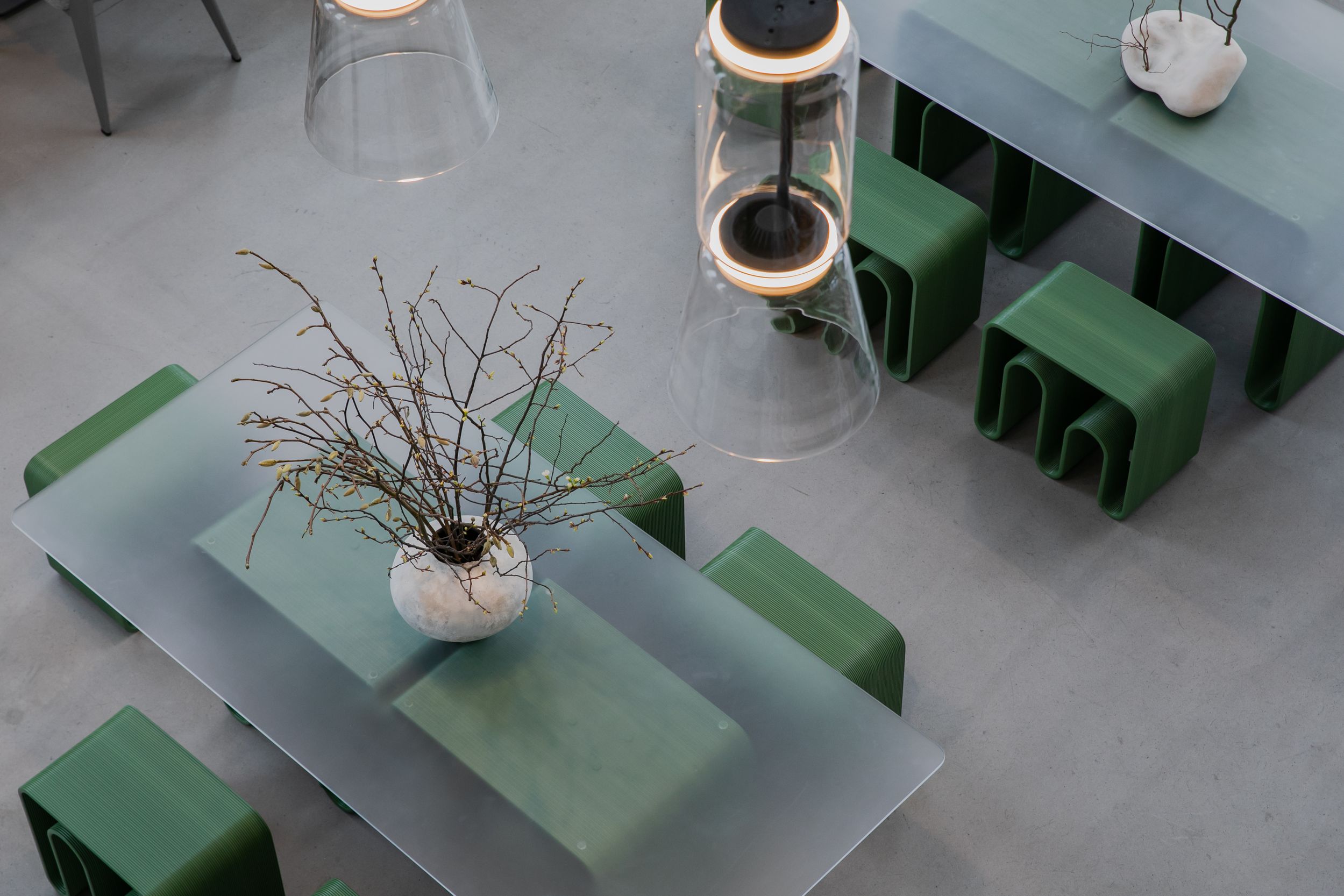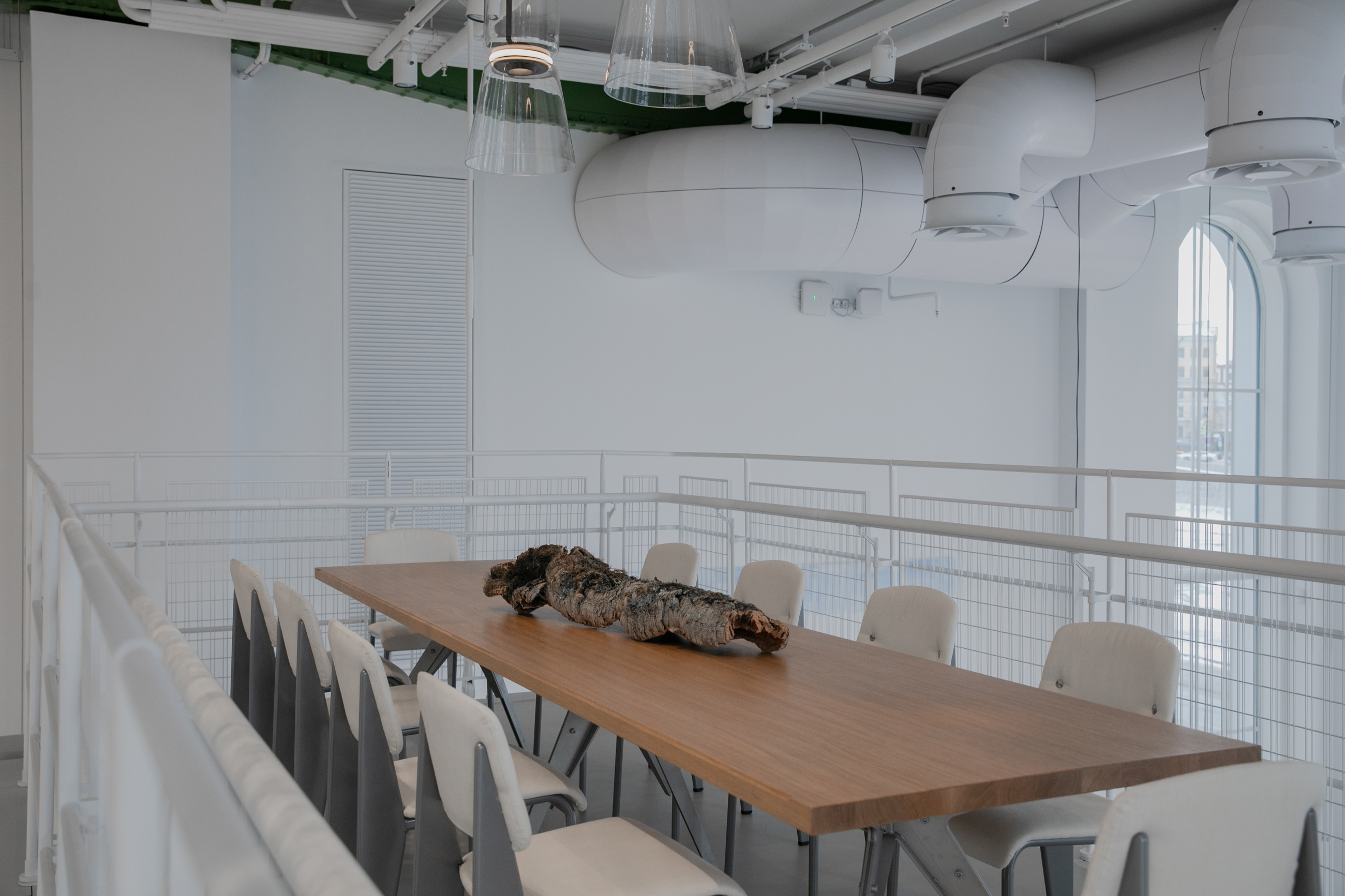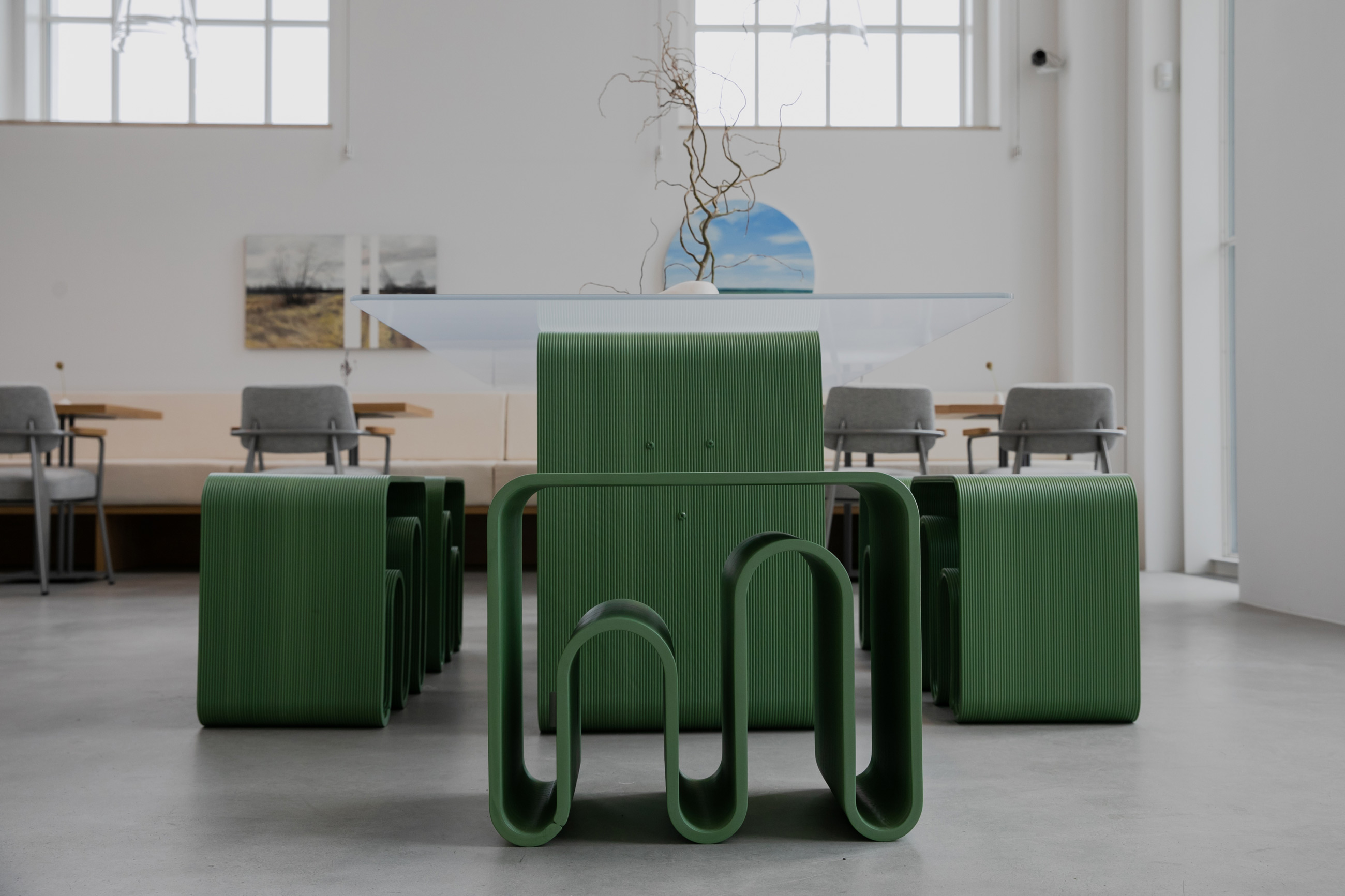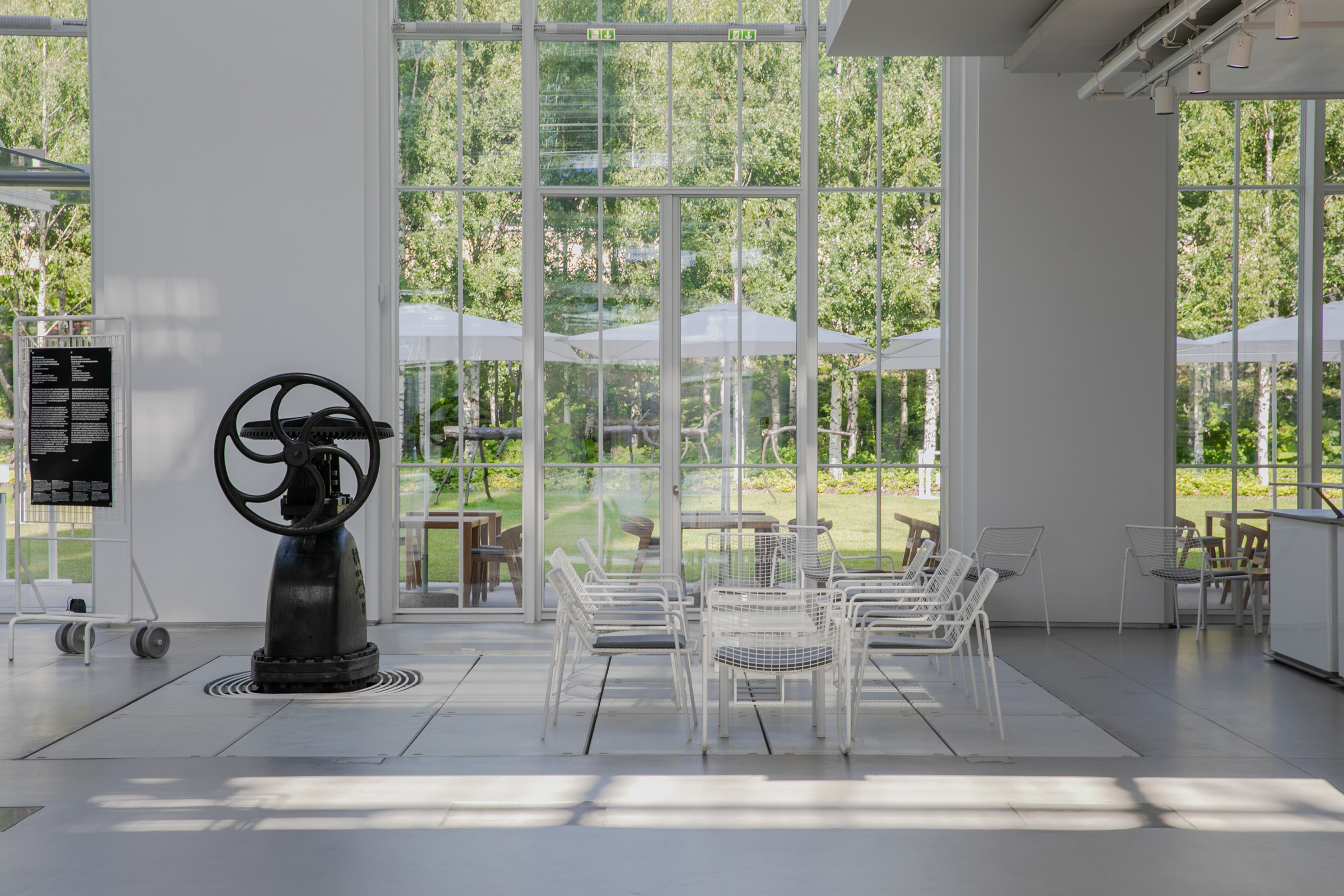 Ostanovka
The café on the Prospekt is the main artery of GES-2. In the warm season, the glass doors stay open and tables are taken outside. Ostanovka serves healthy light snacks and appetizers.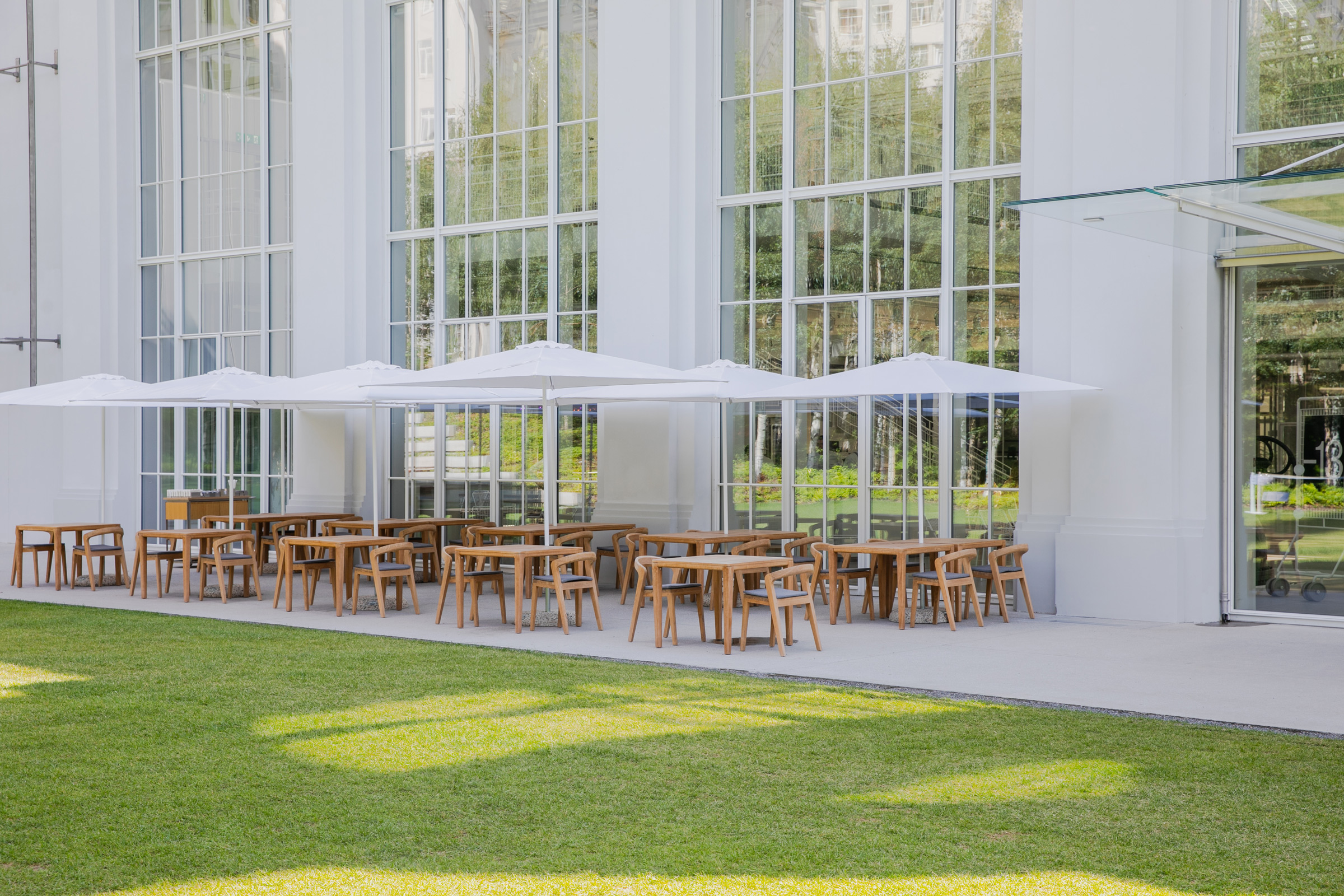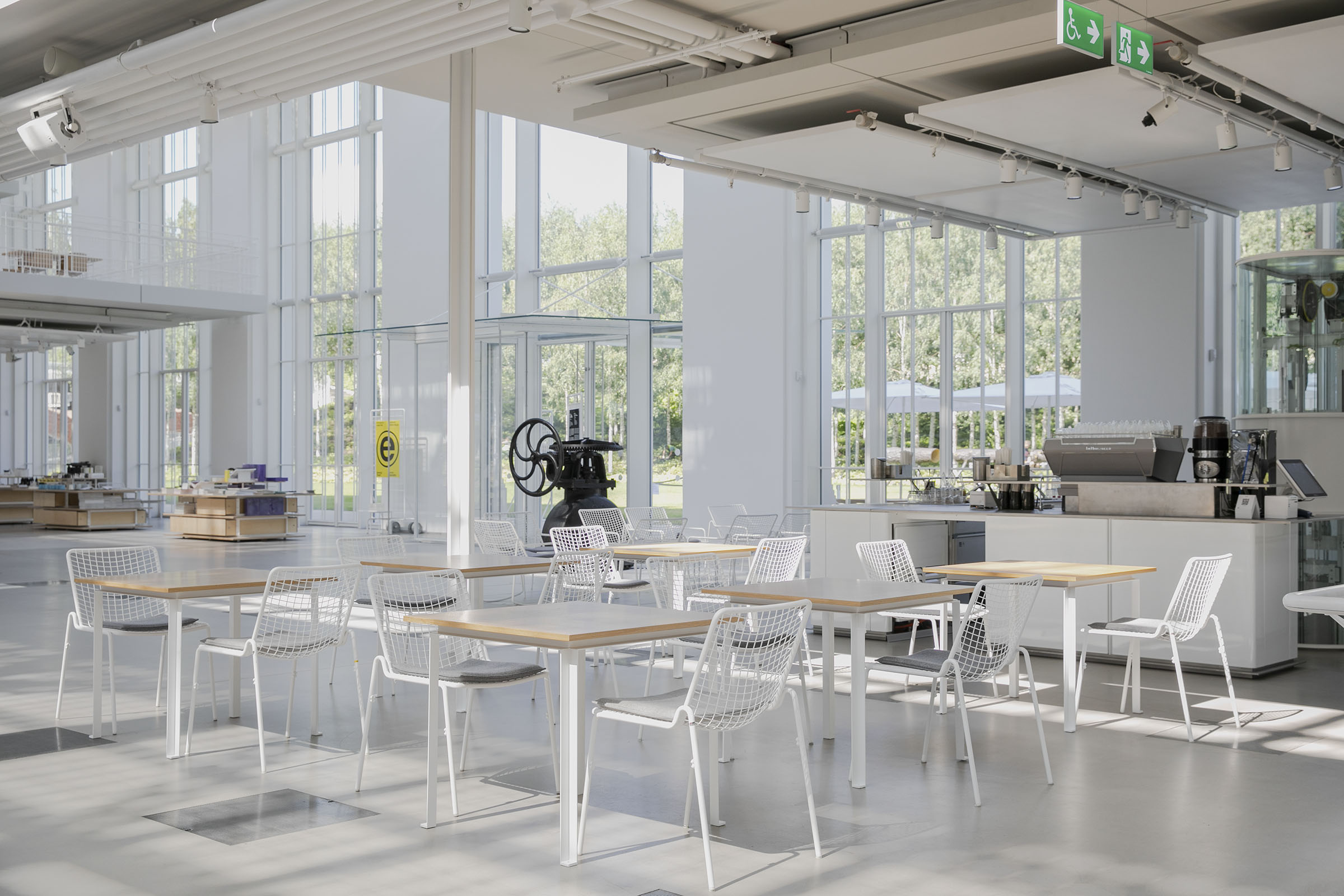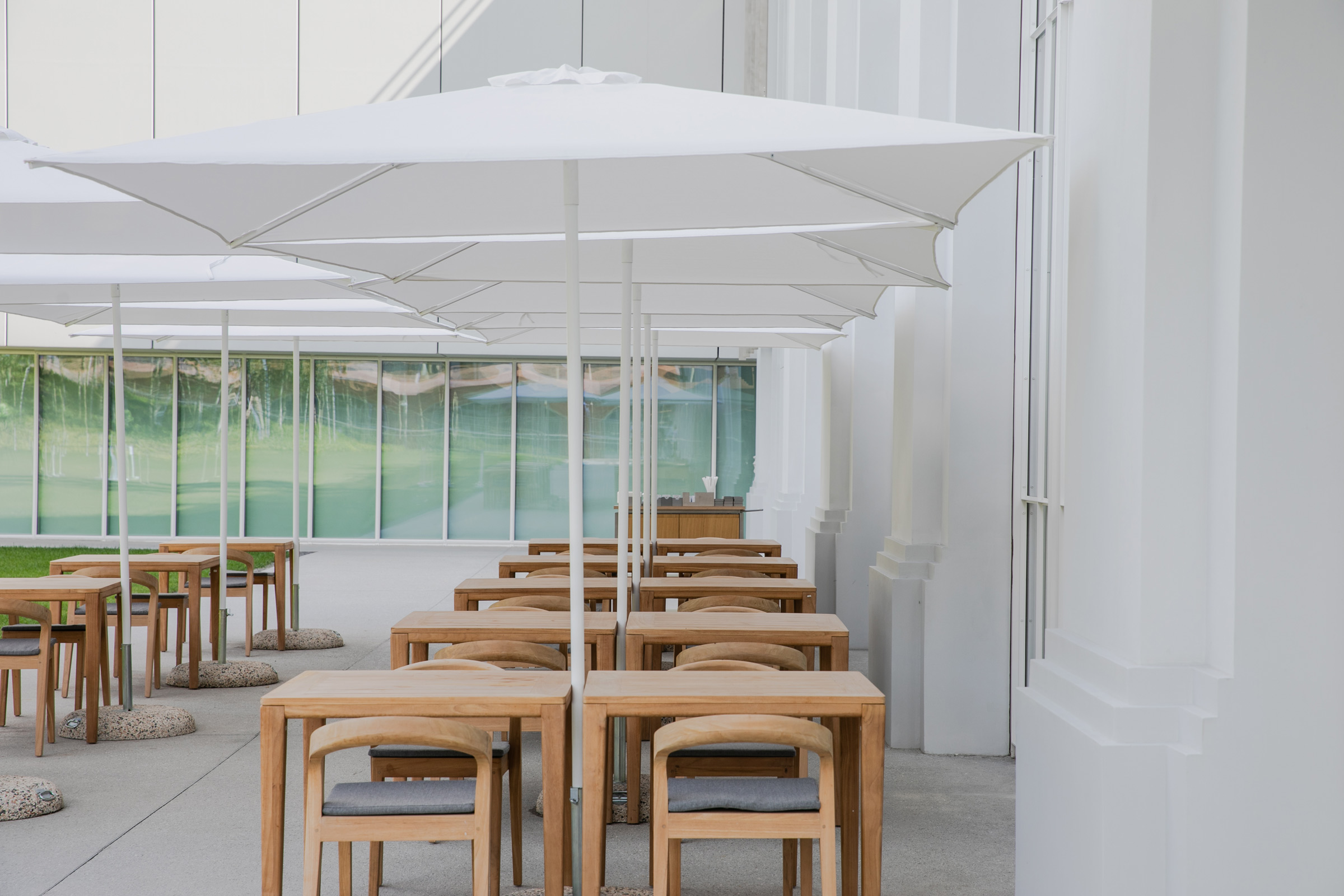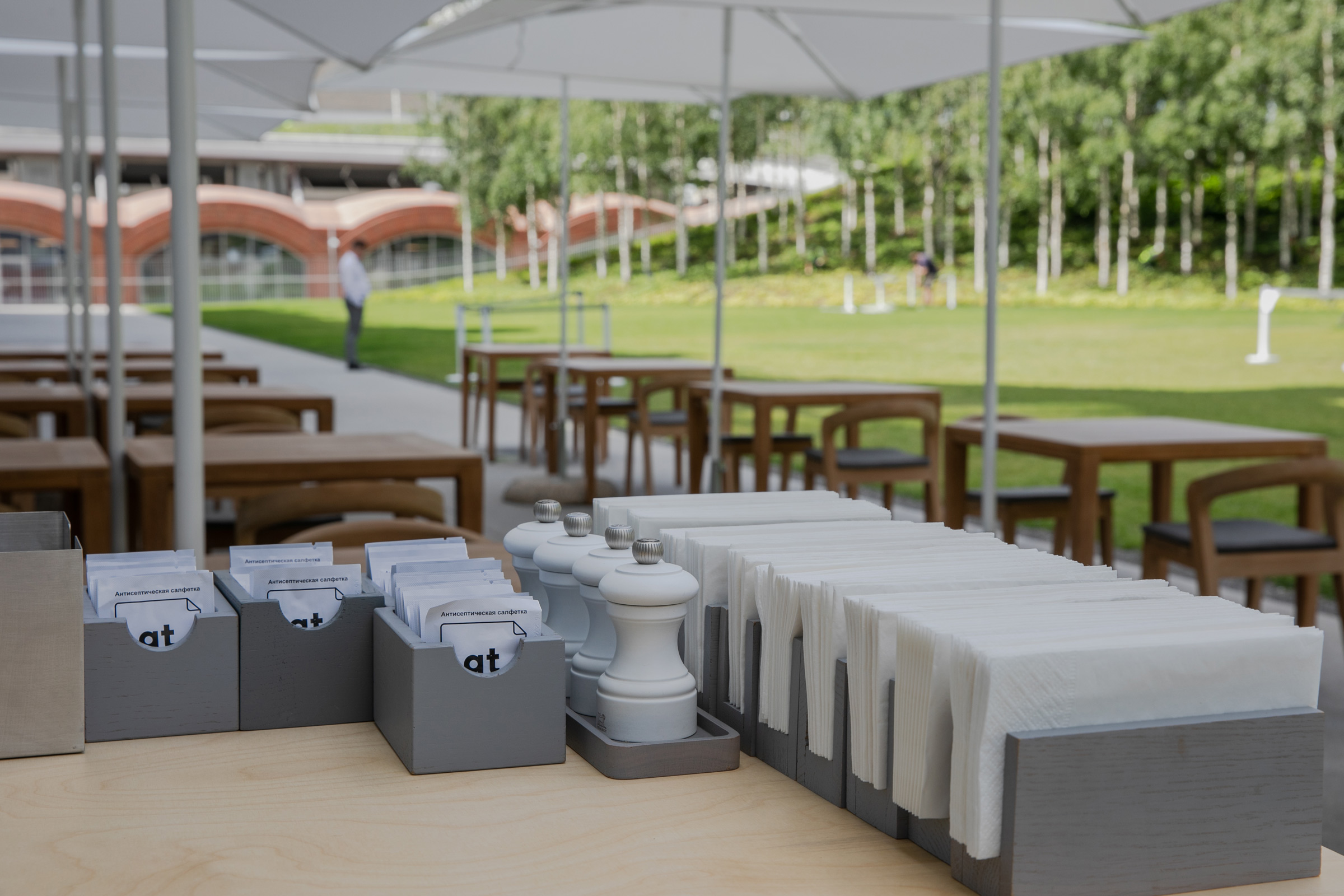 Location:
next to the cloakroom on the -1 floor.
Canteen
The Canteen is open for all GES-2 visitors. The menu is updated every day, and features several set lunches, beverages and desserts.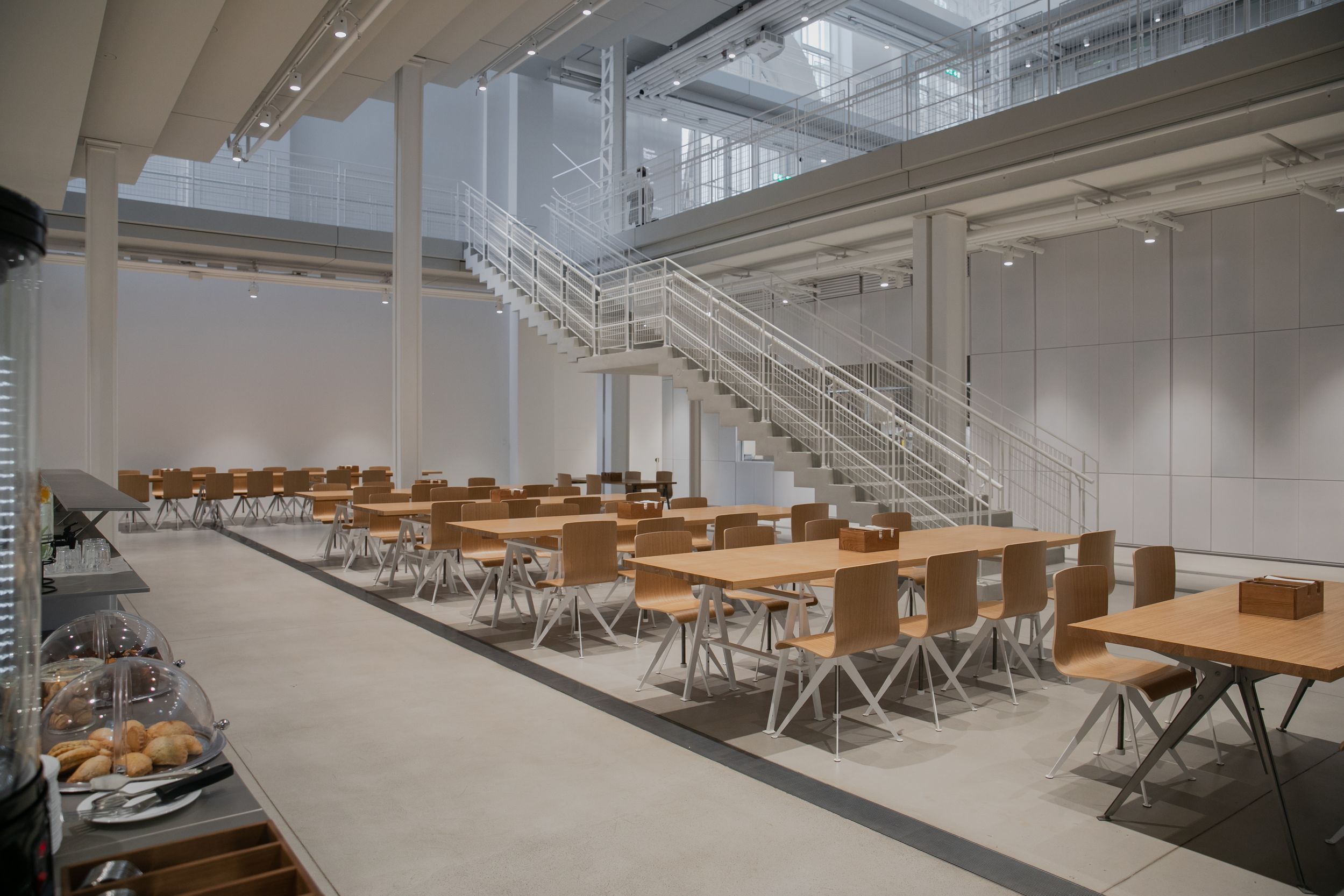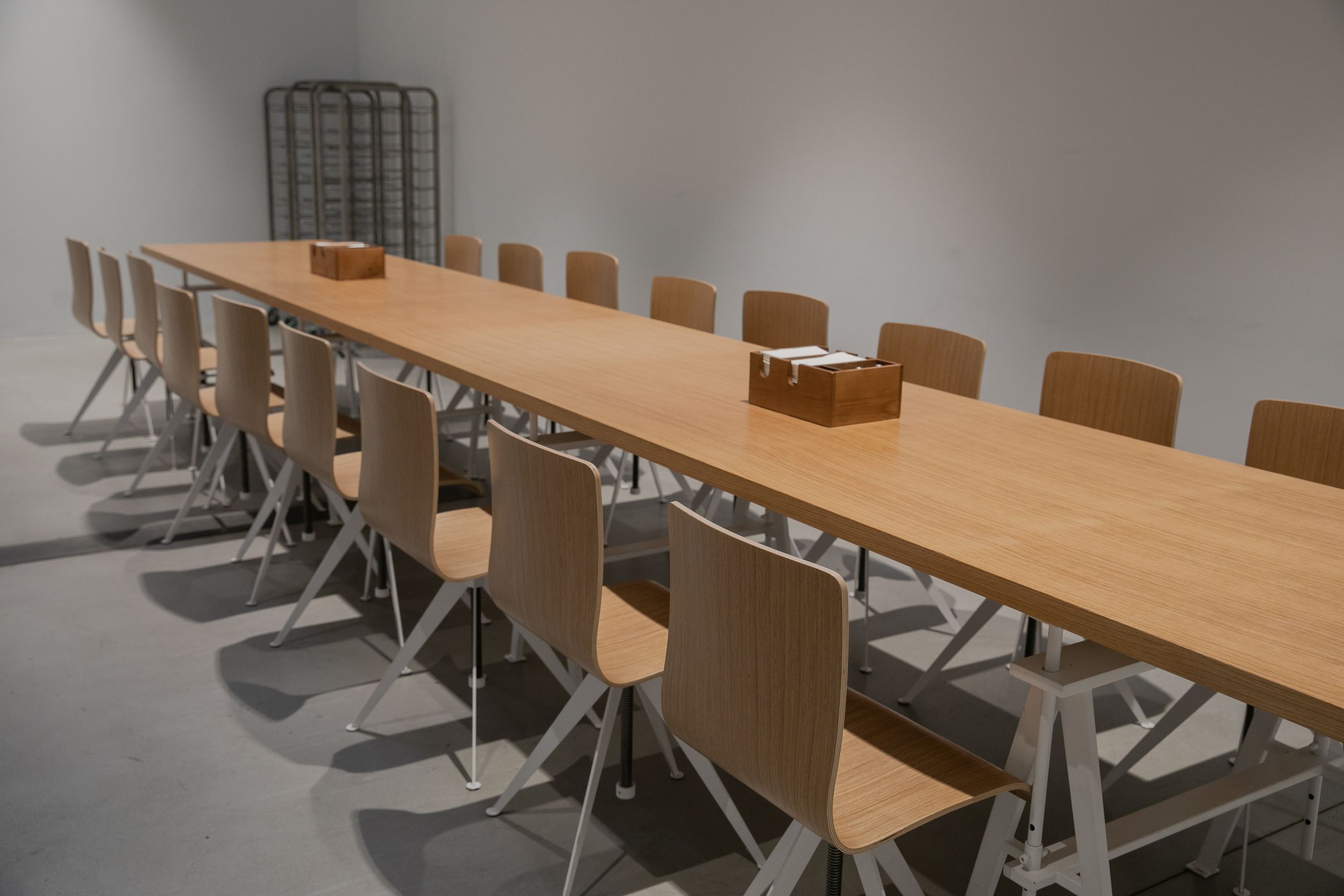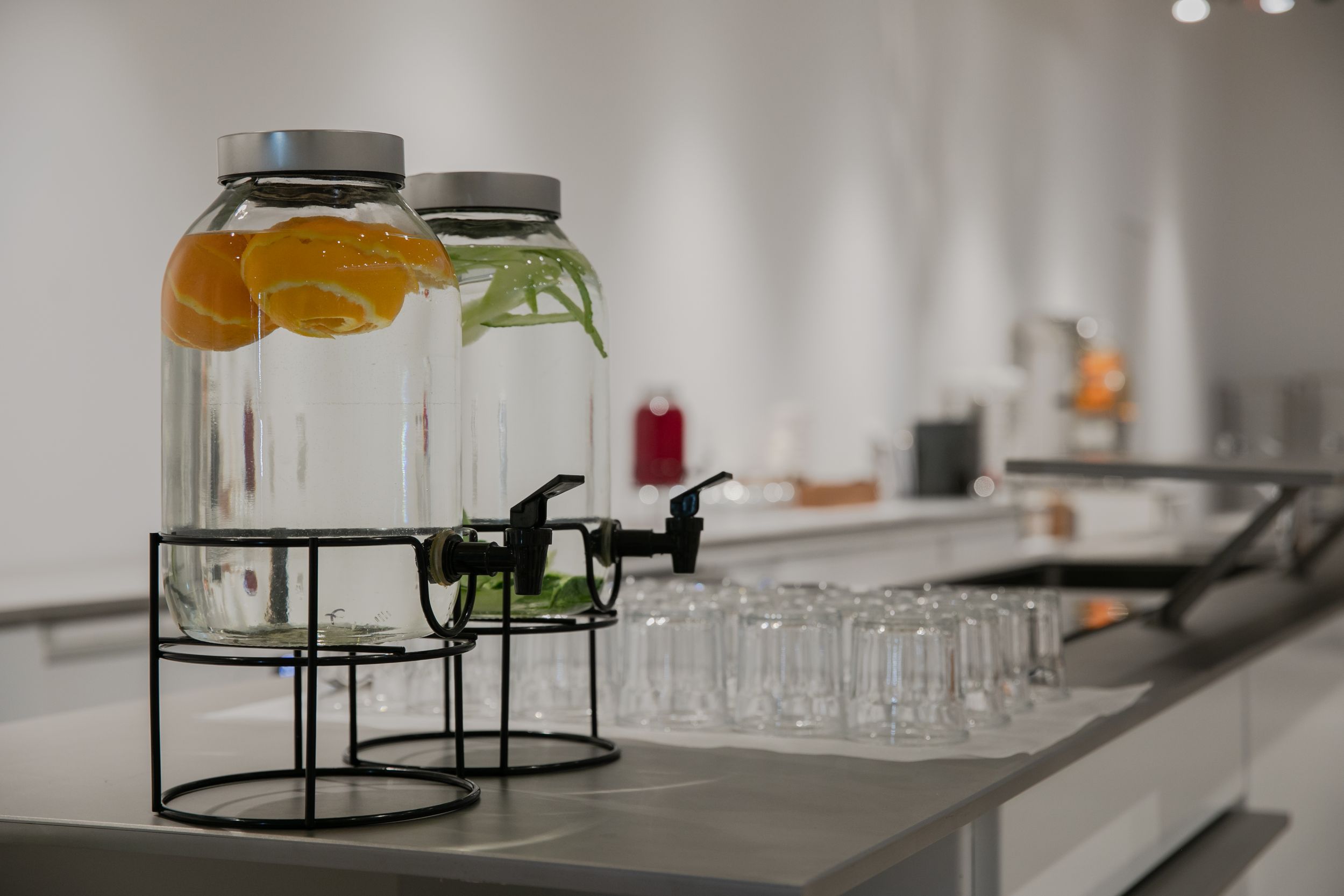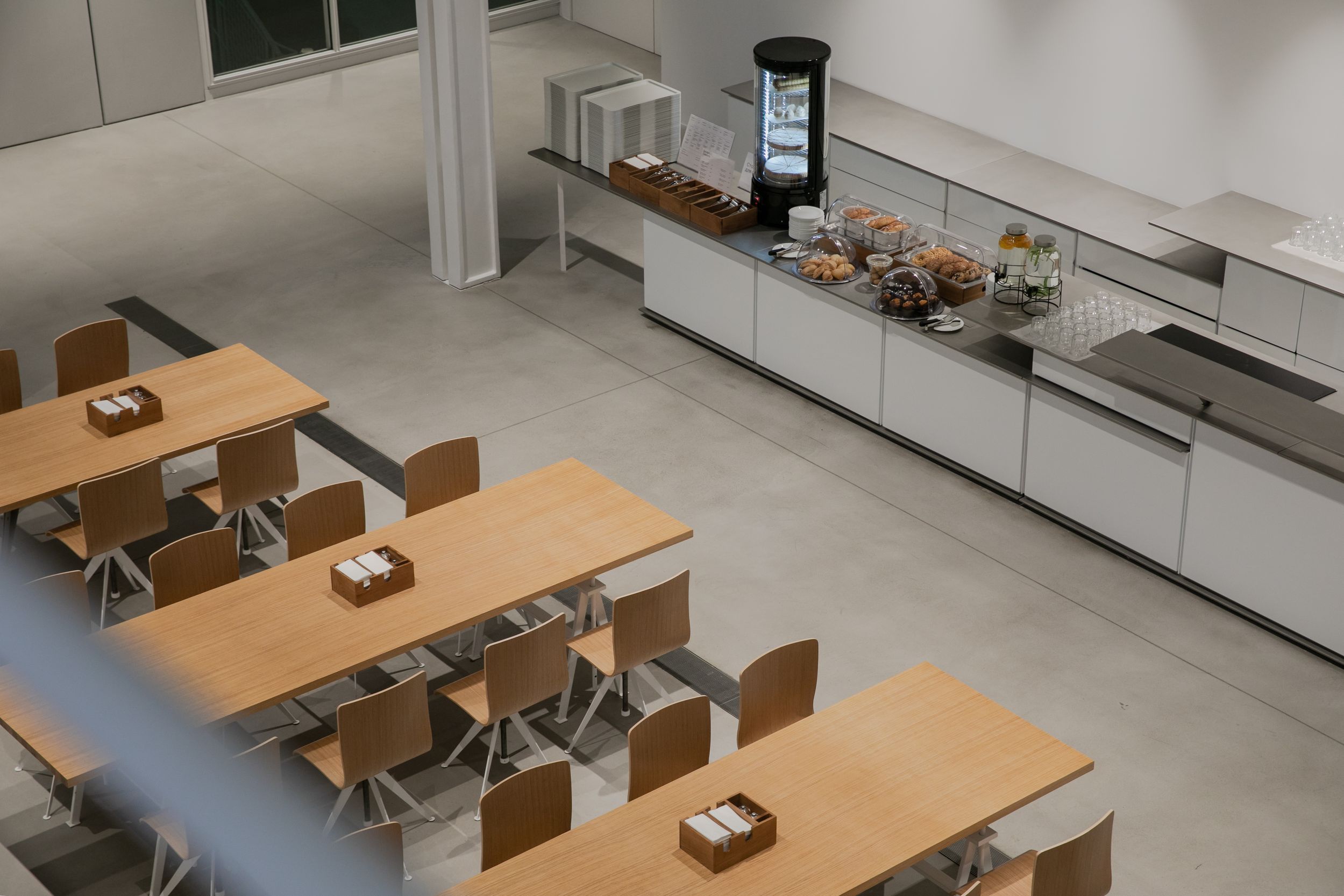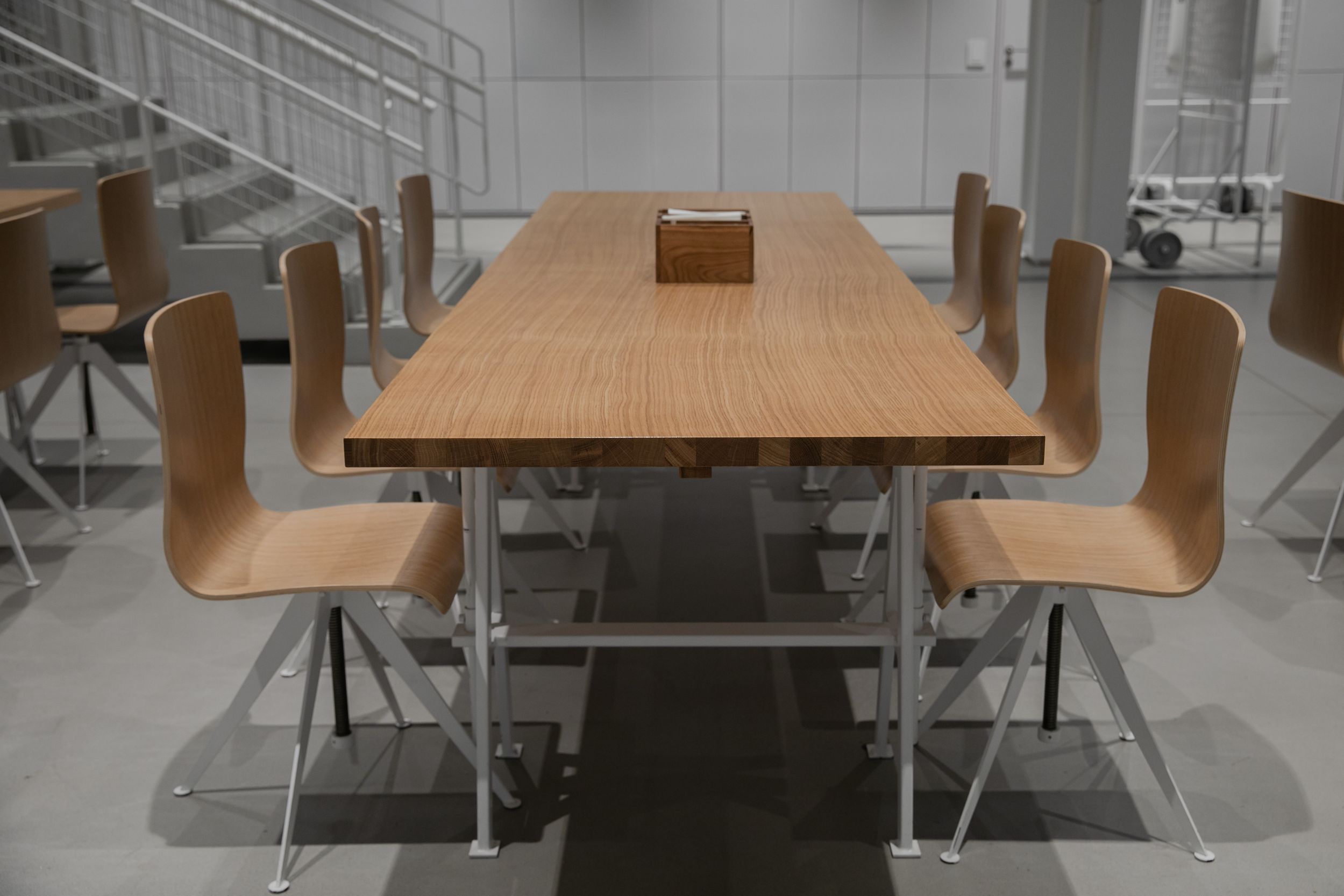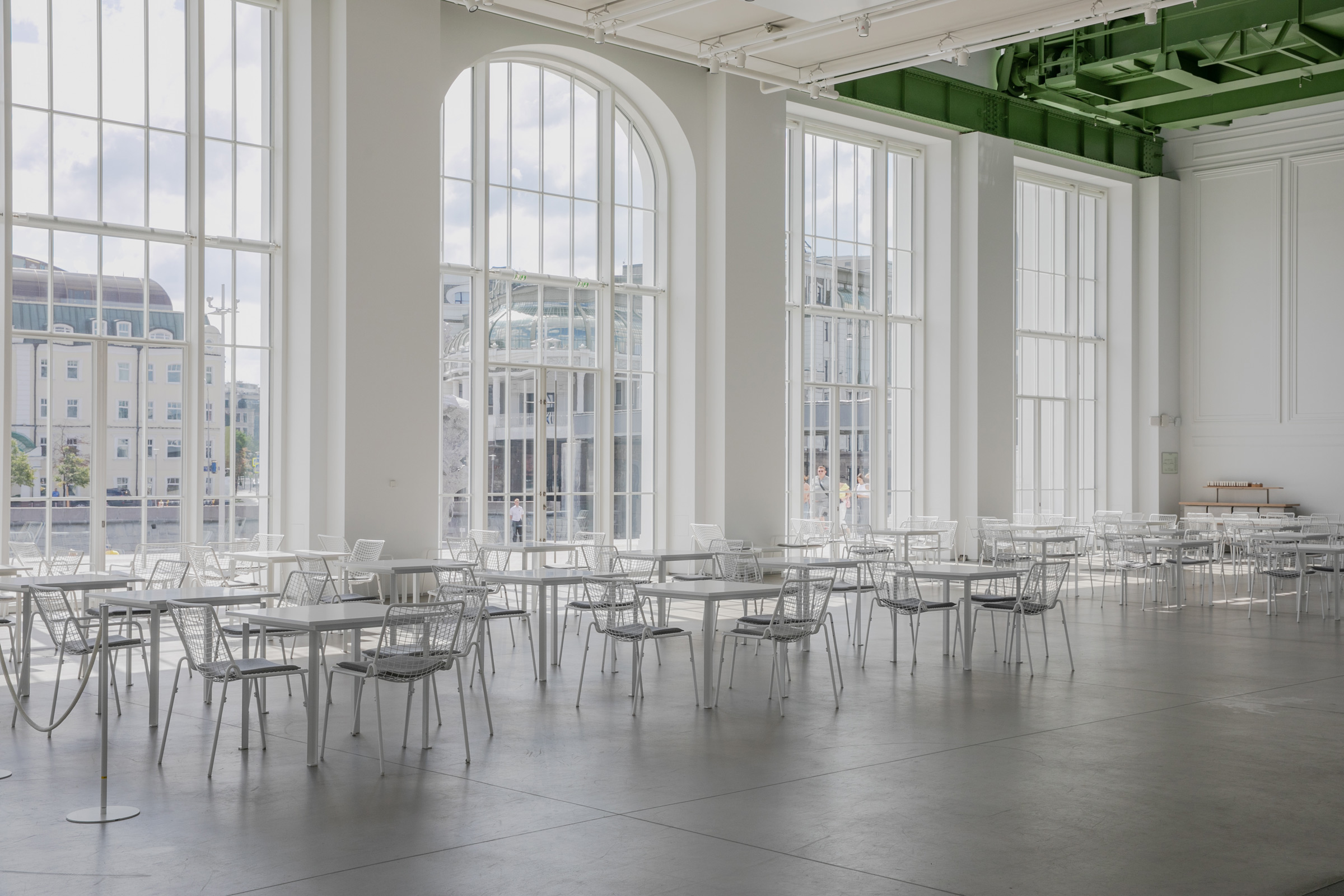 Bar Two
The café is located next to the main entrance to GES-2 House of Culture. It can comfortably accommodate almost 100 diners. Here you can order coffee and designer drinks by barista Viktoria Rovenskaya.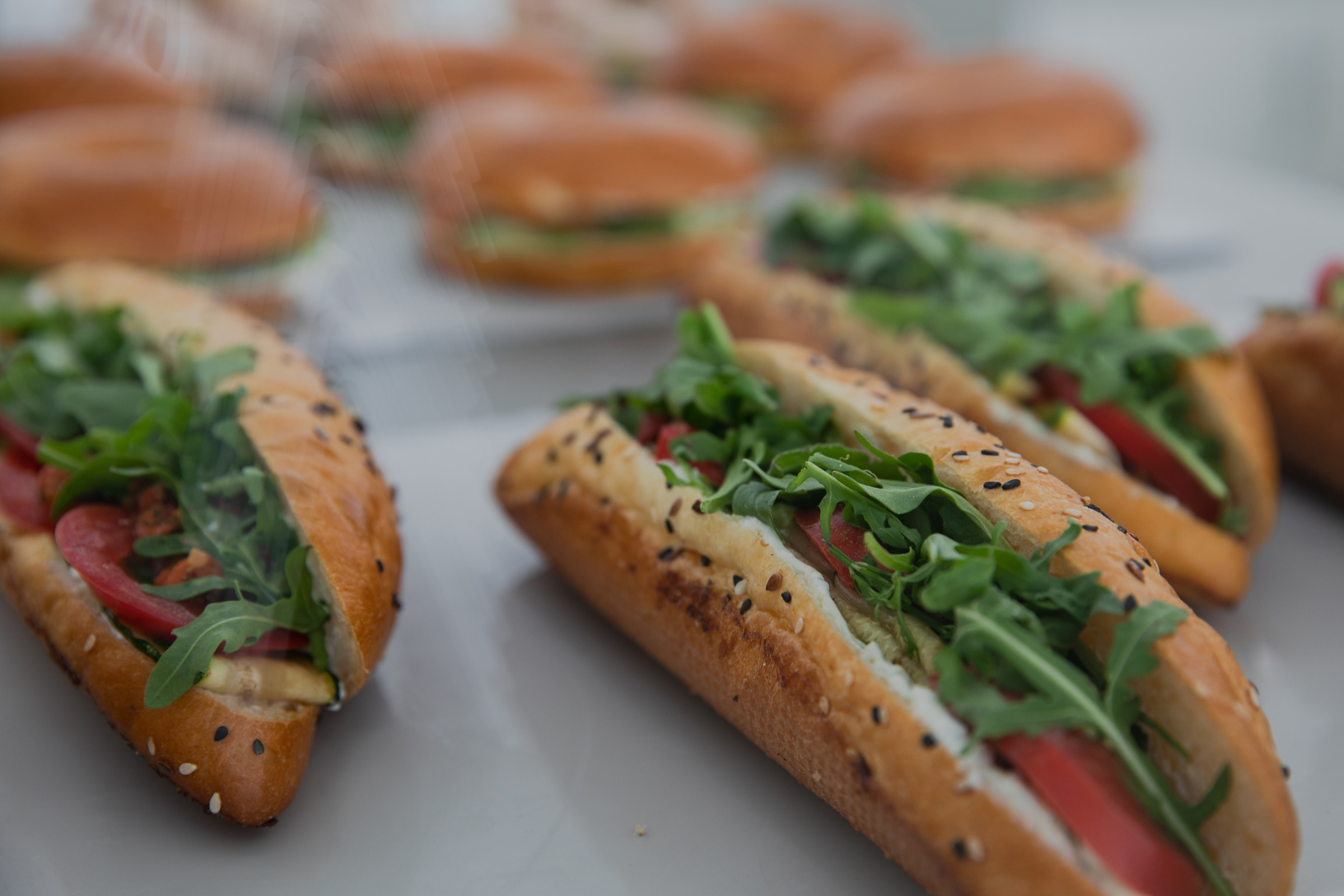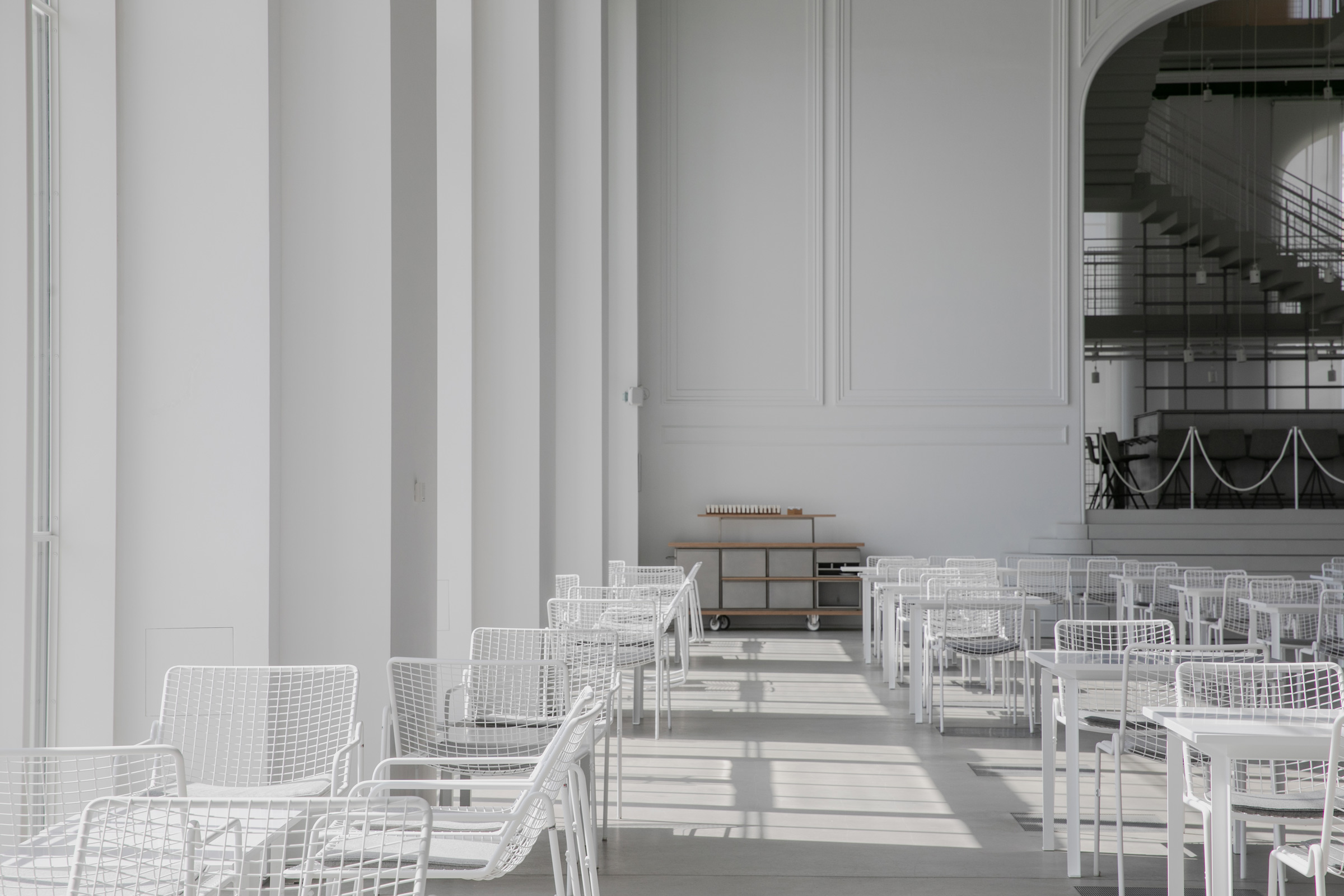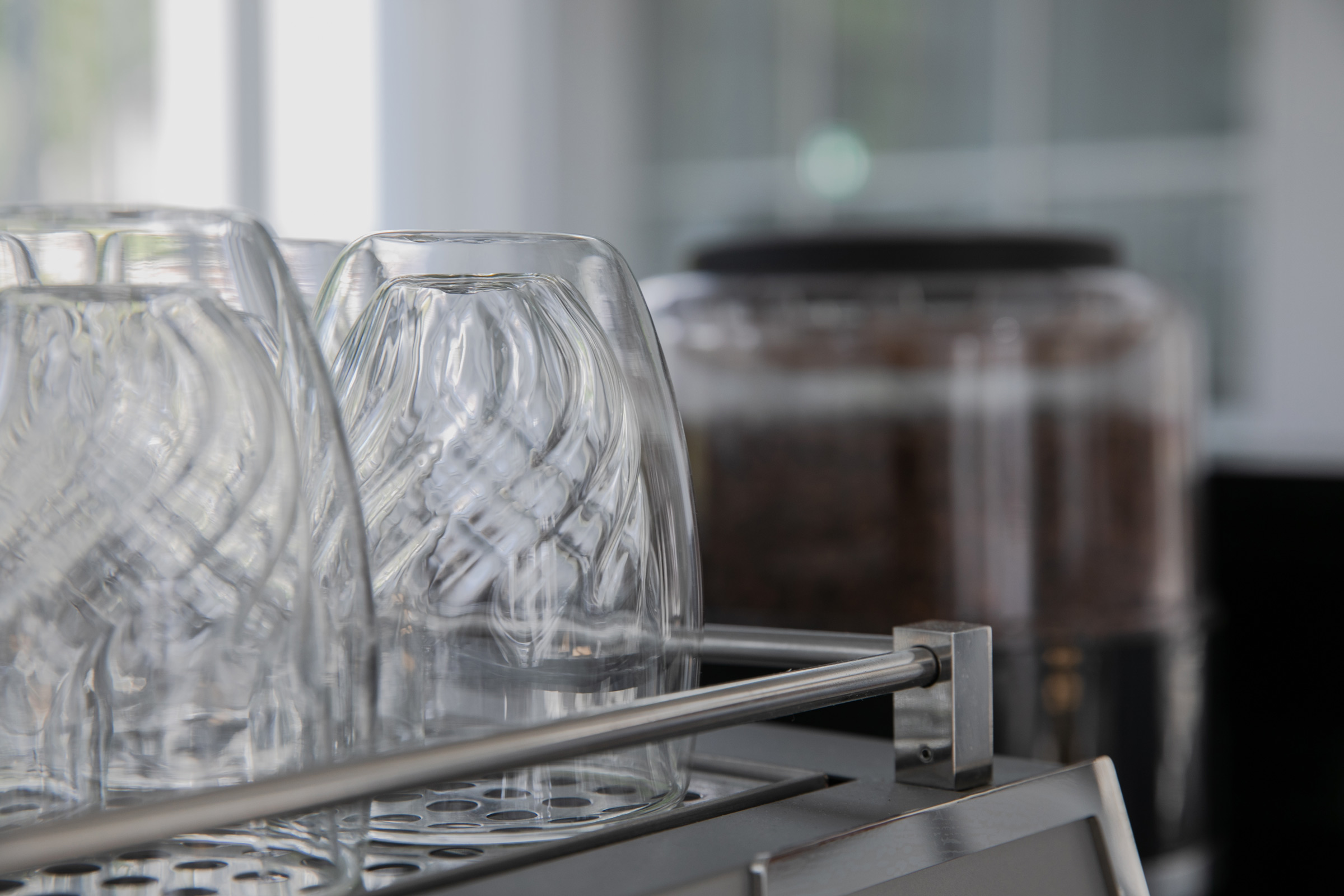 KHLEB-2
Bakery and café in the Vaults Centre for Artistic Production. Bread, pastries, snacks and drinks.