You can spend an entire day at the GES-2 House of Culture. That's why we have a restaurant and several cafes on the premises, handy for having a snack and discussing your impressions of what you've seen. Together they form an ecosystem of sorts, complete with a general menu concept and a harmonised approach.
These venues prioritise the best of local produce in their cooking. Their recipes follow established traditions, while at the same time revealing new aspects of taste. The dishes are cooked with the use of sustainable technologies.
The GES-2 building once housed an urban hydropower plant; today the site bursts with creative power. Food at the House of Culture is an integral part of this energy exchange. The job of the team led by Nicola Mavica is to make sure that breakfast, lunch and dinner not only bring joy, but also become a source of cultural experience.
GES-2 Restaurant
Our main restaurant occupies the veranda and the mezzanine of the House of Culture's left wing. The brand chef Emanuele Pollini is in charge of experimental designer cuisine. The wine list includes more than 150 items, most of which had not yet been introduced to the Russian market.
Our crockery and cutlery have been ordered from manufacturers using ethically responsible technologies. We have plates created from recycled glass at the Murano factory, as well as Japanese suzugami, metal plates that can be folded like origami, the better to serve a variety of dishes.
Bar Two
This cafe, located next to the main entrance to the GES-2 House of Culture, can comfortably accommodate nearly 100 customers, offering breakfast and a limited lunch menu.
Ostanovka
This cafe is on the Prospekt, the main thoroughfare of GES-2. It can be accessed both from inside the building and from the Forest. When the weather is warm, the glass doors stay open and tables are taken out into the Yard. Ostanovka serves healthy light snacks and appetizers. Sometimes we also host our public programme events here.
Stalovaya
Located on lower ground floor, directly below the Playhouse, this cafe can seat 45–50 people. During the day, visitors will find a simple universal menu, while in the evenings Stalovaya turns into a real theatre buffet.
A bakery in the Vaults Art Production Centre.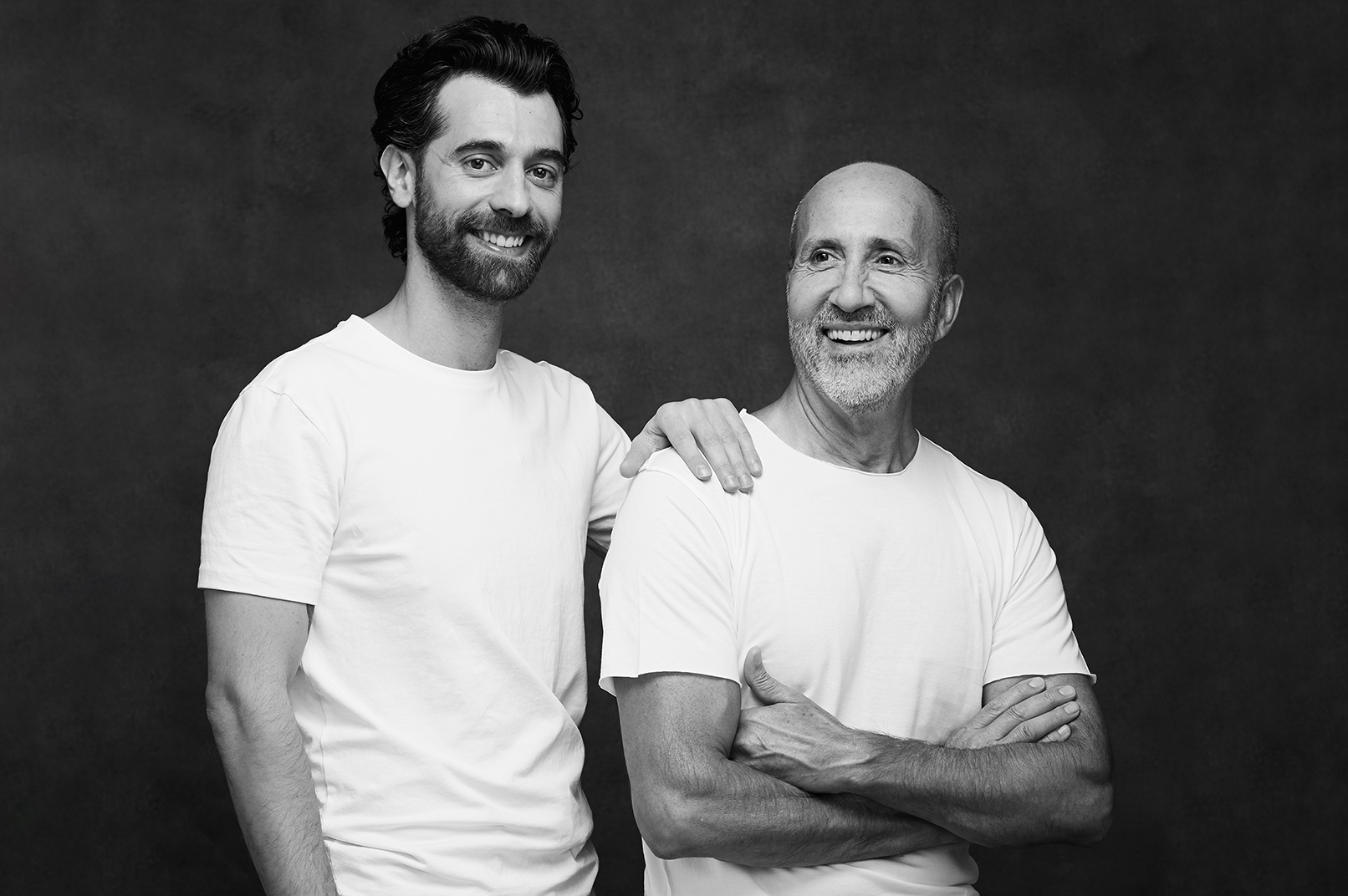 Emanuele Pollini, brand chef of the GES-2 restaurants
Studied at the Pellegrino Artusi Institute in Forlimpopoli (Italy) but believes that he passed his main professional training working with the famous chefs Vincenzo Cammerucci, Martin Berasategui, Carlo Cracco and Esben Holmboe Bang. He has worked for many Michelin-starred restaurants. He developed his own "earthly cuisine" based on a strong focus on the use of vegetables and herbs, preserving the natural taste of the ingredients. He has been living in Moscow since 2016. In 2019, he joined The Stolen Artichoke team and began working on the conception of restaurants for the GES-2 House of Culture.