Since visitors can spend an entire day at the GES-2 House of Culture, we have a restaurant and several cafes on the premises so that they can have a snack and talk over their impressions of what they've seen. Together the eateries form an ecosystem of sorts, complete with a general menu concept and a harmonised approach.
These venues prioritise the best of local produce in their cooking and their recipes follow traditions, but they reveal new combinations and flavours. The dishes are cooked using sustainable technologies.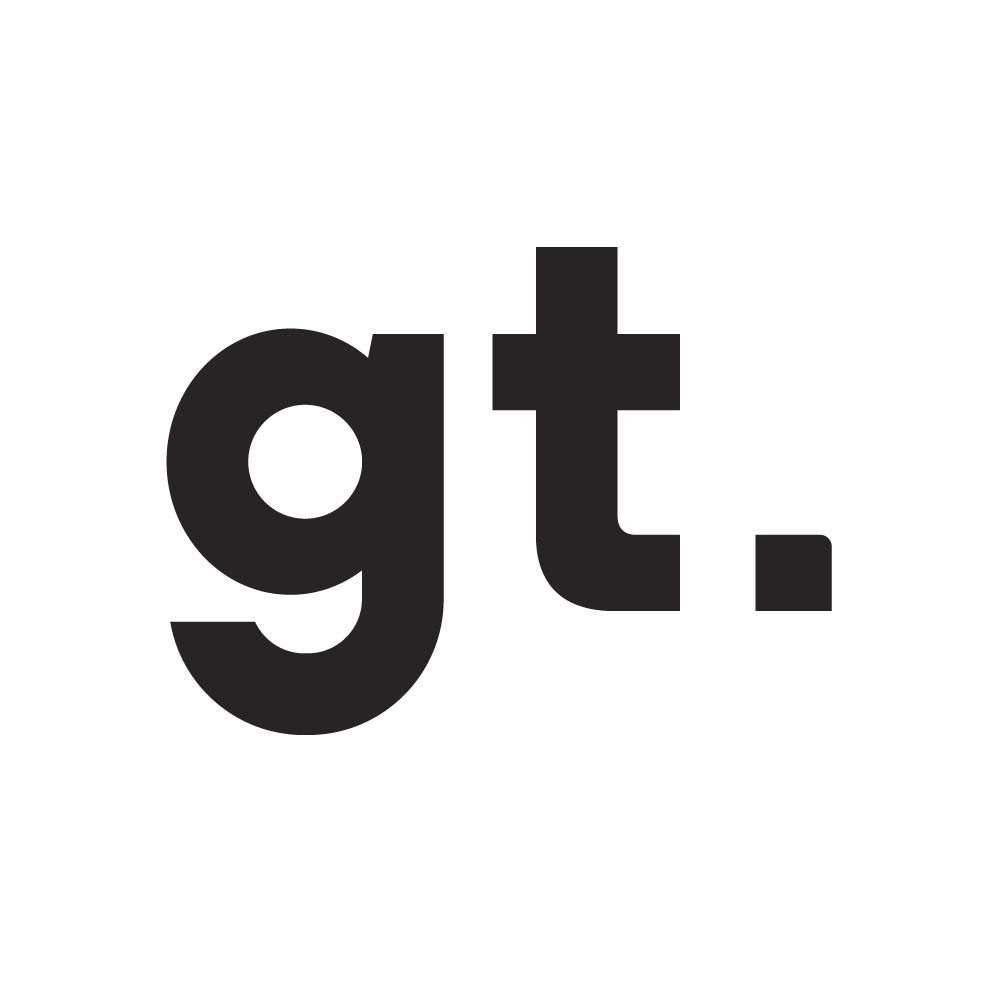 Bar Two
This cafe, located next to the main entrance to the GES-2 House of Culture, can comfortably accommodate nearly 100 customers.
Ostanovka
This cafe is on the Prospekt, the main thoroughfare of GES-2. It can be accessed both from inside the building and from the Forest. When the weather is warm, the glass doors stay open and tables are taken out into the Yard. Ostanovka serves healthy light snacks and appetizers. Sometimes we also host our public programme events here.
BREAD-2
Bakery and café in the Vaults Art Production Centre.

GES-2 Restaurant
Will open in 2022