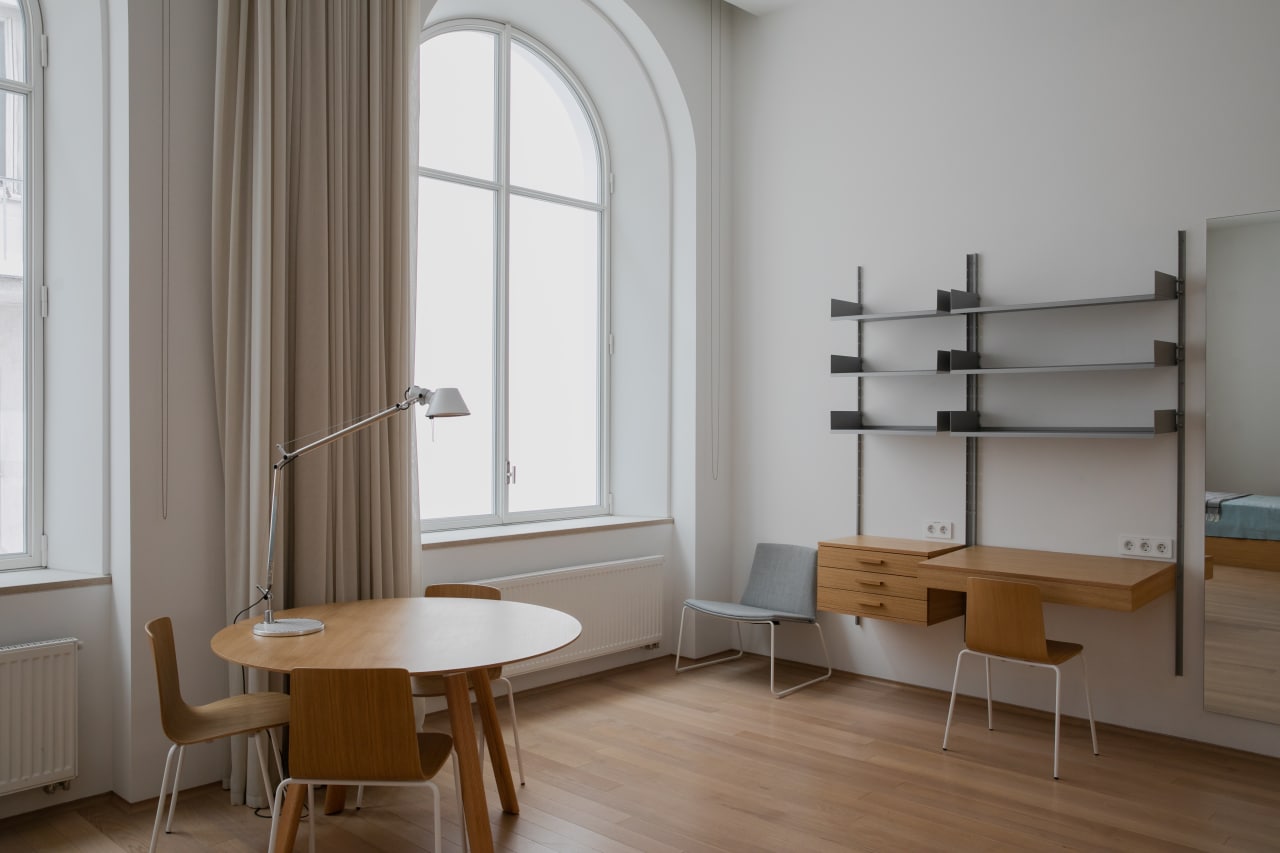 The GES-2 arts residency programme was created to share professional expertise in contemporary visual art, dance, choreography, theatre, and experimental music. Its flexible format allows it to expand the national cultural geography and establish links with other cities and countries, supporting the diversity of artistic practices and research approaches.
The residency gives creative professionals the opportunity to live and work in the centre of Moscow, allows them to immerse themselves in the cultural environment of the big city, and to get to know local communities and art institutions.
The residents have free access to the work studios, the rehearsal room, the workshops of The Vaults Arts Production Centre, and other GES-2 venues. At the end of the programme, they can display their works at the House of Culture.
Up to three cycles of the programme take place per year, each one lasting a maximum of 90 days. Up to 12 persons may participate in the programme each year. Participants are selected on the basis of an open call.
The next enrollment will take place in 2023.