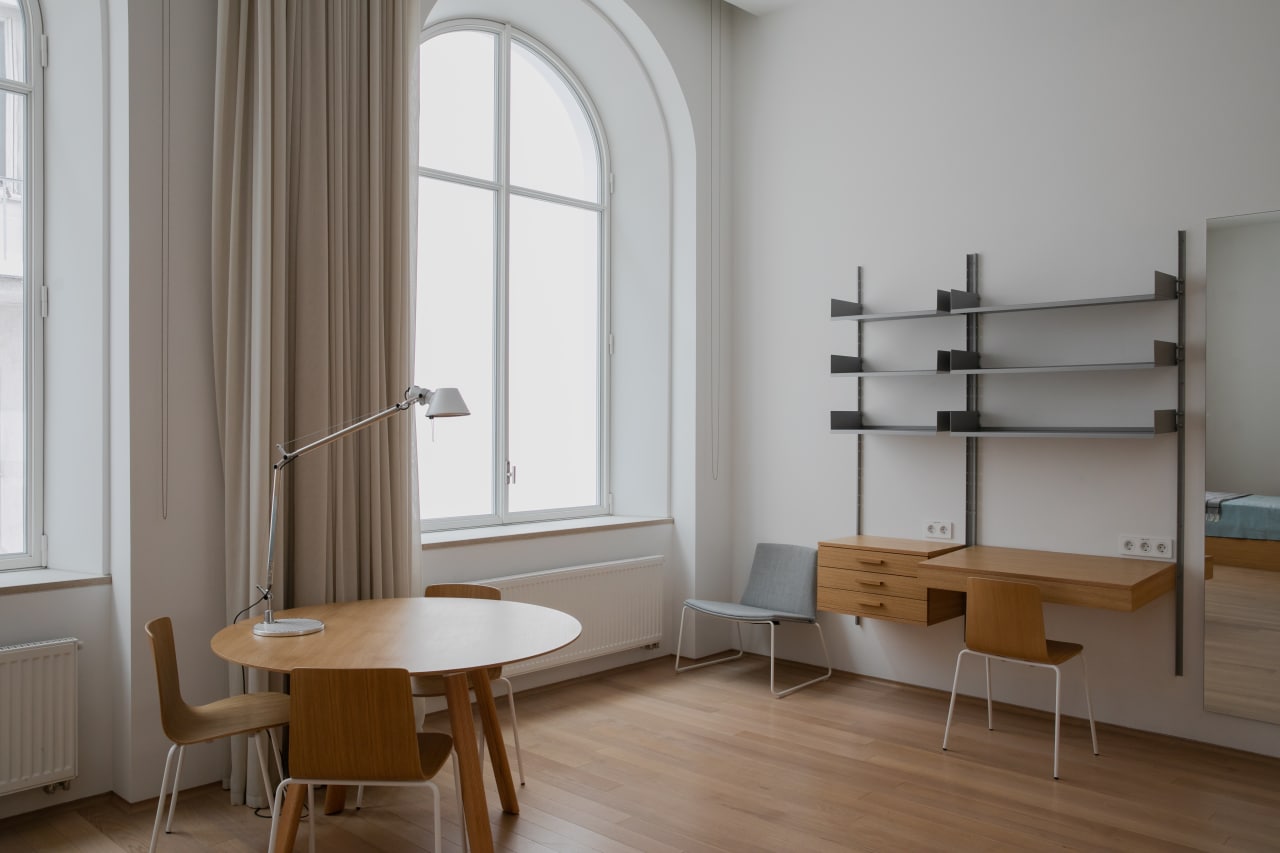 The GES-2 international arts residency programme was launched to share professional expertise in contemporary visual art, dance, choreography, theatre and experimental music. The residents are expected to work on projects thematically related to the House of Culture's art seasons, although they are also free to pursue independent research.
The residents have free access to the work studios, rehearsal room, workshops of The Vaults Art Production Centre and other GES-2 venues. At the end of the programme, residents are given a chance to display their works at the House of Culture.
The GES-2 staff will support participants in their research. For the duration of the programme, they are also provided with materials for their work, as well as accommodation, funds to cover their travel expenses and visa assistance. Each cycle of the programme lasts for three months, with the first one planned to start in 2022.