Rachmaninoff Fest.
Yury Martynov plays Schumann
The festival programme continues with a concert of works by Robert Schumann
2023 marks 150 years since the birth of Sergei Rachmaninoff — one of the most important figures of 20th century music, and perhaps the most famous pianist of the last century. A superstar and the idol of millions, Rachmaninoff became a role model for many generations of performers; his influence is felt to this day in Russia and throughout the world. The GES-2 House of Culture is celebrating the musician's anniversary with Rachmaninoff Fest, a series of concerts by Miroslav Kultyshev, Arseniy Tarasevich-Nikolaev, Yury Favorin, and other renowned pianists. The performances held at the Playhouse feature grand pianos dating from the 19th to the early 20th century, which Rachmaninoff may have played himself. While referring to the acoustic context of the past, Rachmaninoff Fest also presents a cross-section of the state of the Russian piano school today and outlines possible paths for its development.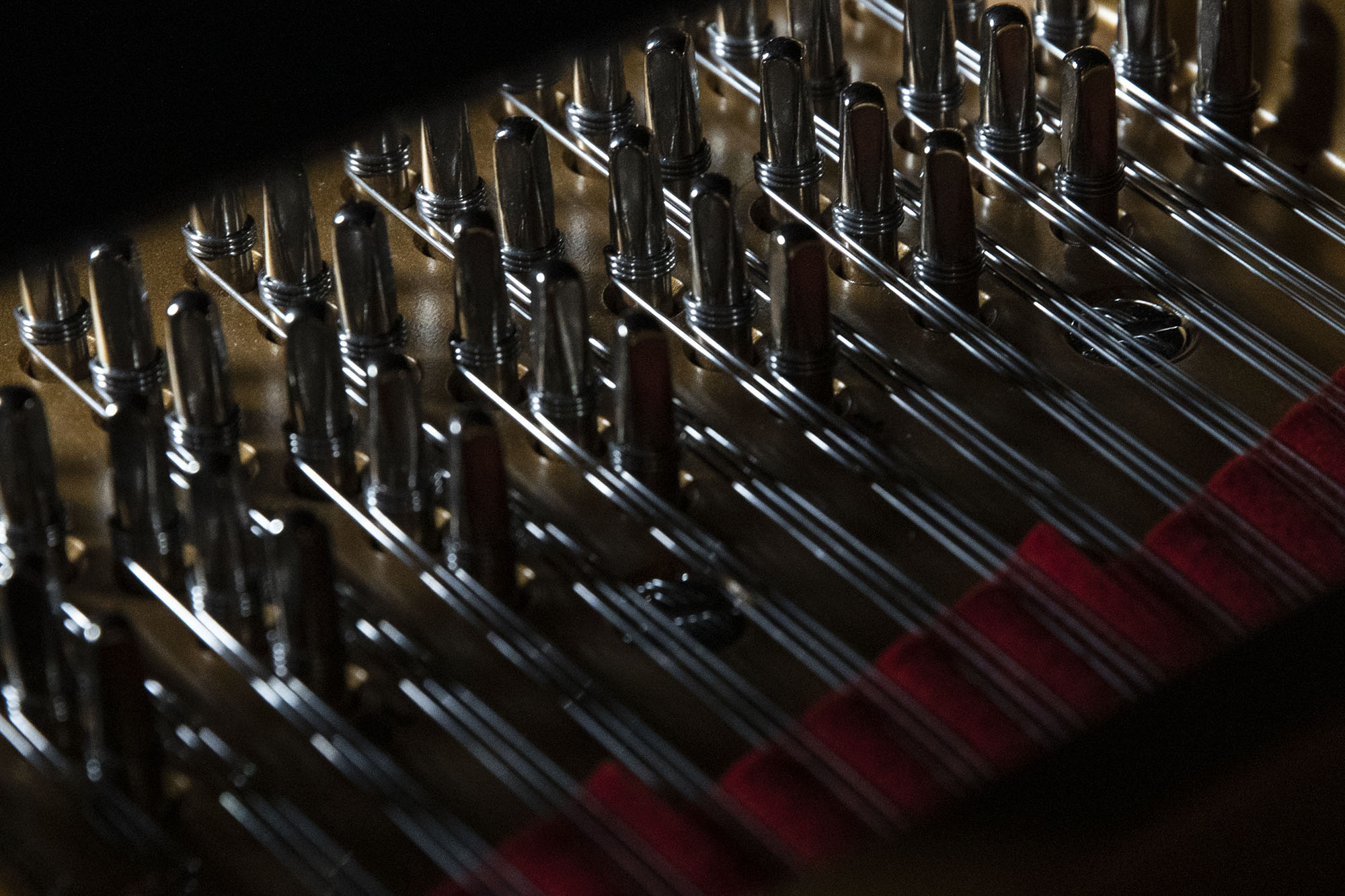 The festival's April program will feature Yury Martynov, a Moscow Conservatory professor and one of Russia's foremost practitioners of historically informed performance. This approach seeks to recreate past music as authentically as possible by using historical instruments that match the spirit of the period. The concert program will focus exclusively on the works of Robert Schumann, with Martynov performing three of Schumann's piano cycles, Humoreske, Carnaval, and Symphonic Etudes, on an 1848 Erard grand piano.
Yury Martynov (b. 1969, Moscow) received his education at the Central Music School under Sergei Dizhur and at the Moscow Conservatory under Mikhail Voskresensky. He furthered his studies in harpsichord and basso continuo at the Paris and Bobigny Conservatories in France from 1993 to 1994. Currently a professor at the Moscow Conservatory, Martynov has collaborated with renowned musicians such as Natalya Gutman, Sigiswald Kuijken, Alexei Lyubimov, and Vladimir Yurovsky. Martynov has been a pioneer in Russia, being the first to perform works from the Renaissance, Baroque and Early Classical periods on original instruments. He was also the first to perform J.S. Bach's Well-Tempered Clavier in its entirety on the harpsichord. His extensive discography includes over twenty albums, which were released on notable labels such as Alpha, Zig-Zag Territoires, Caro Mitis, and Melodiya. Additionally, he is the only pianist to have recorded all of Beethoven's symphonies in Liszt's solo piano transcriptions using historical instruments.
Programme
Robert Schumann (1810–1856)
Part 1
Carnaval, op. 9
Humoreske, op. 20 (1839)
Part 2
Symphonic Etudes, op. 13 (1834)
Erard piano (1848)*
* From the collection of Alexei Stavitsky's Piano Museum and Workshop (Rybinsk)