How Not to Be Afraid of Contemporary Art?
A practice session for both children and adults, offering tools for engaging with the new and unfamiliar.
Theatre director Polina Struzhkova offers simple tools to help visitors of all ages to familiarise themselves with art and learn what an exhibition space can be like, as well as how to approach works of art from an unfamiliar angle, and what questions to ask in order to get a full perspective of it.
I can see how people's defence mechanisms kick in: for fear of being embarrassed, we shut ourselves off from the new experience. This tour is an opportunity for the visitor to find themselves inside the exhibition space and have a chance to feel entitled to perceive and study something new, to express their opinion even if their impression is completely new to them.
Basing on the artworks displayed in Season 1. Santa Barbara — How Not to Be Сolonised?, the tour participants together with the mediator will explore different ways of understanding art, share their impressions and, if they wish, create individual collage tutorials to get started with exploring art on their own.
Duration of one tour: 60 minutes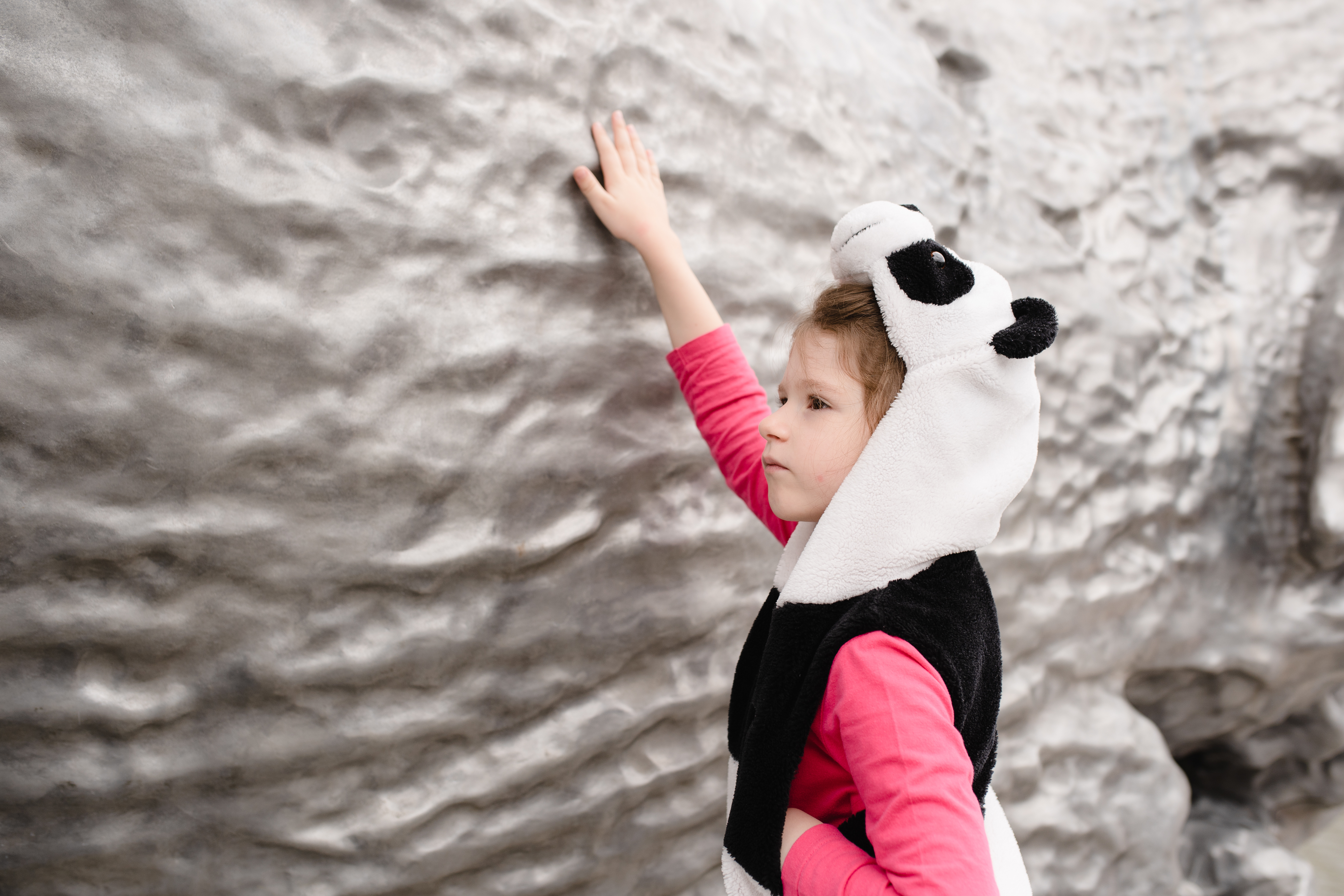 Polina Struzhkova is a theatre director. She has staged productions for children at the Nations' Theatre, the Mayakovsky Theatre and the Meyerhold Theatre Centre. She is a curator and author of a course on social and emotional intelligence at the Shalash charity fund and a curator and director at the Inclusion theatre schools. Participated in such theatrical events as The Young Directing Laboratory, The Golden Mask Festival Children's Weekend, Marshak Children's Theatre Festival, The Golden Turnip All-Russian Festival of Arts for Children and Young People and The Big Break International Festival of Theatre for Children.