The first project in the GES-2: Prospekt programme, allowing viewers to see the House of Culture through the prism of eight art objects.
Irresistible forces is a series of eight works united by a common concept by the Moscow-based artist Korsi (b. 1986).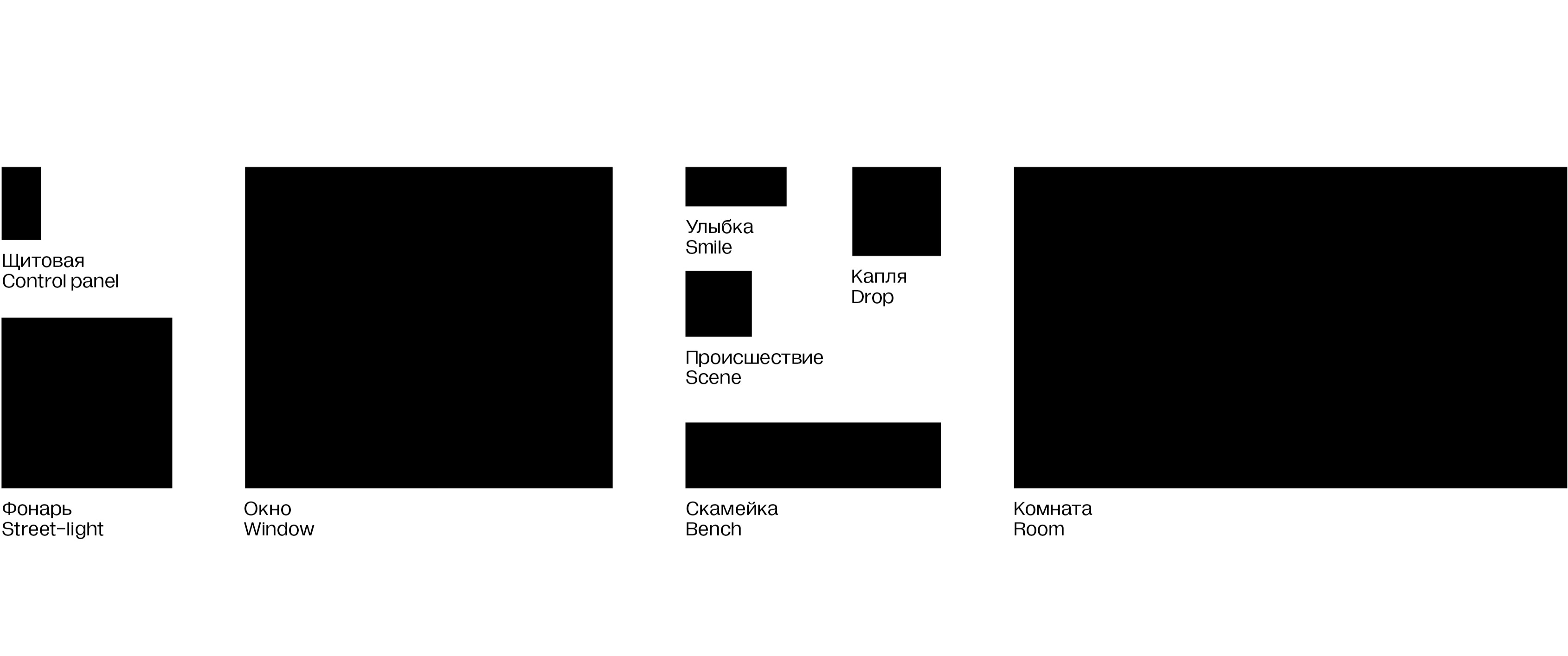 Casting doubt on our habitual conceptions of everyday things, the artist captures forms that seem as if frozen between wakefulness and sleep—the familiar outlines of objects remain distinct, but the gaze is already directed inward. Taking inspiration from the legal notion of force majeure, Korsi asks us to see in everyday realities the manifestation of forces beyond a person's control: their fears and desires. If these forces cannot be shown visually, they always reveal themselves in the world around us.
Korsi makes constant reference to the legacy of the French philosopher and psychoanalyst Jacques Lacan and to his concept of the Real—that is, that which is inexpressible in language or image, the frightening or alluring underside entirely hidden behind everyday concepts. The artist, however, does not abandon the attempt to show the connections running between familiar reality and its underside. The series of objects Korsi has created for GES-2 House of Culture are an occasion for reflection on the idea of public space and the purposes of art as one of its essential components.
Irresistible forces opens the GES-2: Prospekt programme, which aims at supporting artistic production in Russia. Works created especially for GES-2's Prospekt will allow viewers to see the House of Culture through the prisms of various, sometimes unexpected artistic methods.
Artist
Korsi
Curator
Yaroslav Alyoshin
Producers
Alexandra Chistova, Ksenia Lukina
Technical group
Alexander Dolmatov, Artem Kanifatov, Ksenia Kosaya, Pavel Luzhin, Mikhail Sarkisyants