Project: History and architecture of GES-2
The vaulted brick roofs under the Patriarshy Bridge are those of the Vaults Centre for Artistic Production, which occupies what were formerly the warehouses of the Ivan Smirnov and Sons vodka factory. Despite dating back to the 1860s, this structure did not appear on maps of Moscow until it was uncovered as part of the reconstruction of GES-2.
Ivan Alekseevich Smirnov came from the now world-famous dynasty of liquor merchants. His offices and warehouses occupied the historic site of the Wine and Salt Yard, where from the middle of the seventeenth century until the wine reforms of 1863 monopoly vodka was sold to innkeepers and monopoly salt sold to shopkeepers.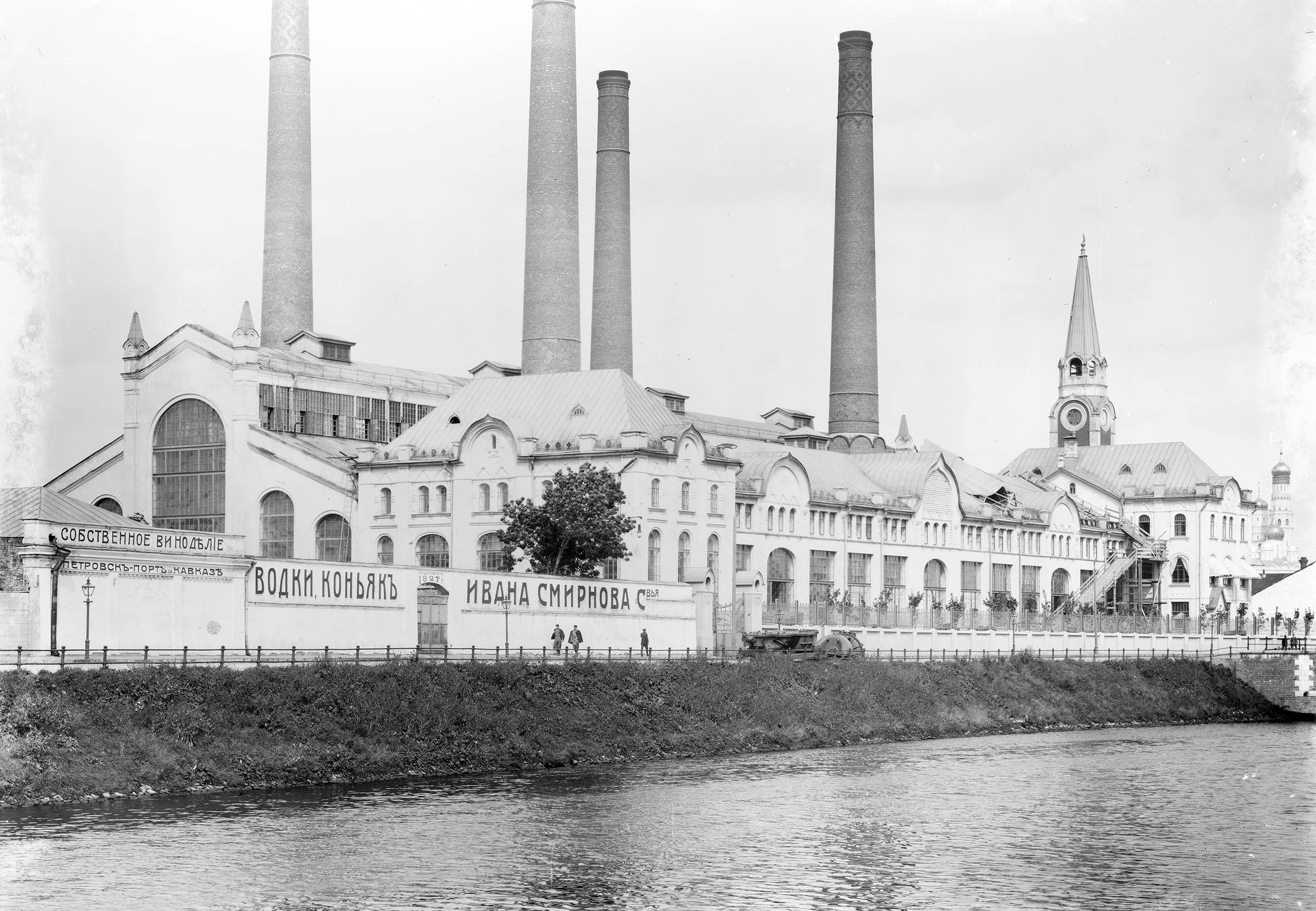 View of the power station and Ivan Smirnov's vodka warehouses, 1913
Courtesy of the Russian State Film and Photo Archive
After the 1917 revolution, the remains of these warehouses were gradually covered up by the outbuildings of the power station and forgotten. Renzo Piano stumbled upon them during the reconstruction almost by accident, as he searched for ways to open up the area around the power station. It was decided to save and restore this historic building—its old brickwork was restored as far as possible, and a basement floor was built.
Artists' workshops with modern equipment for experiments with wood, metal, textiles, and ceramics have been installed on the Vault's two levels. The basement floor is reserved for photo, audio, and video studios. There is also a silk-screen printing workshop and a music listening room.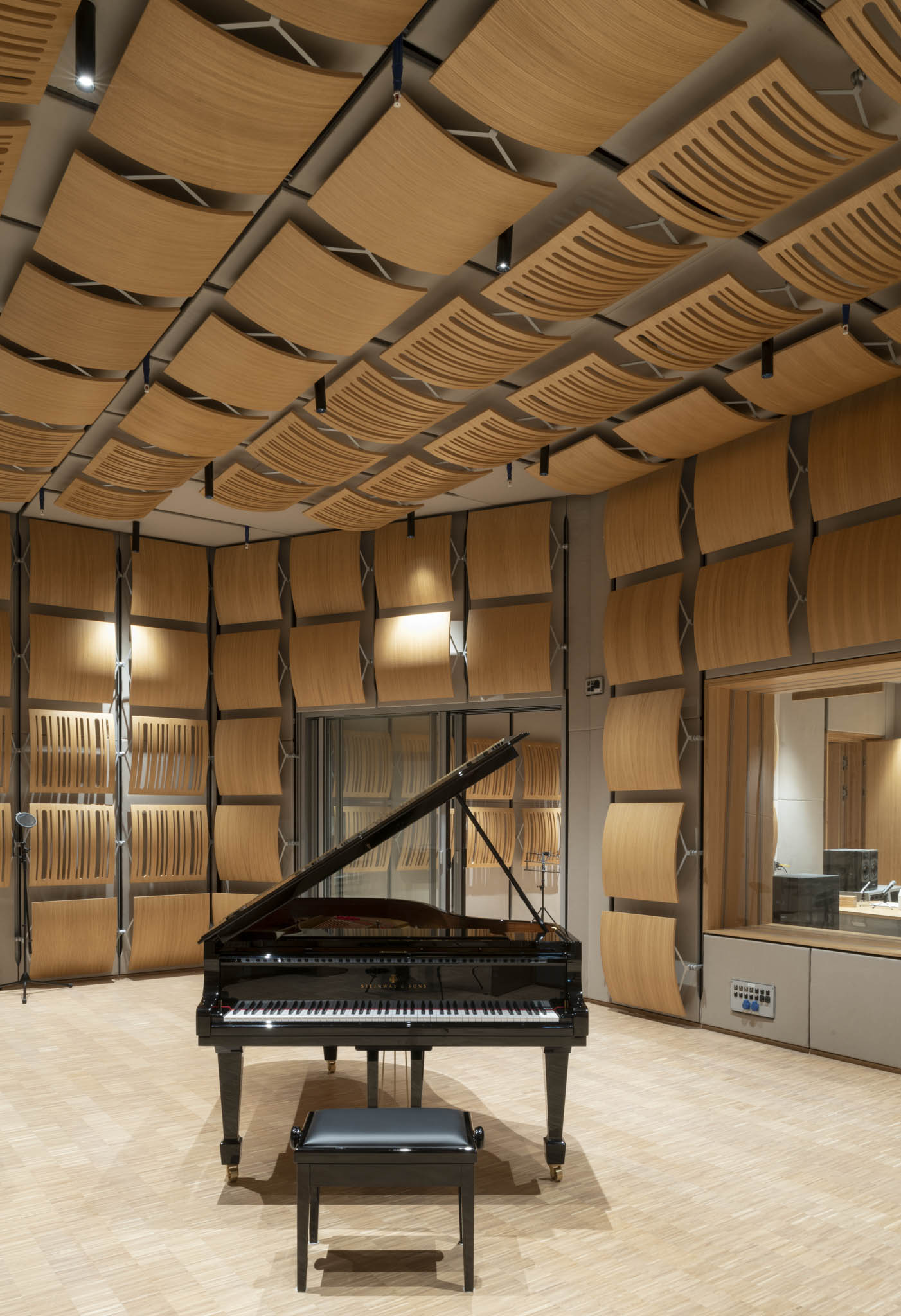 What goes on in the workshops can be seen from the street through the windows, and you can enter the building by signing up for a mediated tour or a masterclass. The bakery and its café is the only workshop open to everyone every day.