Project: History and architecture of GES-2
Section: Historic equipment of GES-2
The brain of GES-2 was the main control panel, housed in a room of its own on the second floor. Using this panel, the station's chief engineer could monitor all of the power station's main systems. After the reconstruction, a fragment of the panel (which dates from the 1950s), was restored and placed underground, near the entrance to the parking.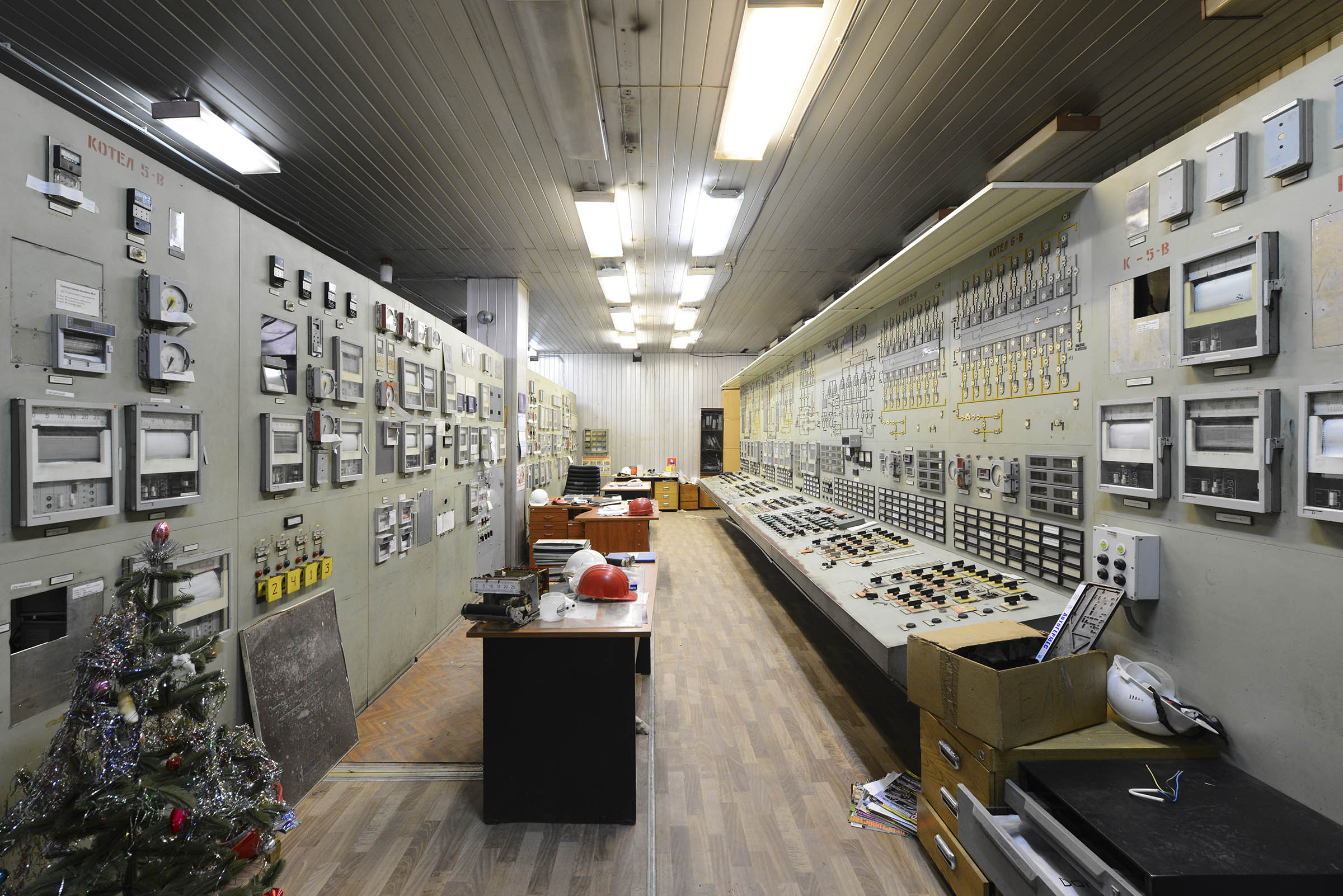 Thermal control room, 2016
Photo by Ilya Ivanov