The principle of interdisciplinarity and the intercrossing of different genres in art, which is so important for the House and Garden exhibition, finds development in a solo concert by Alexei Khevelev—a composer and pianist who works regularly with Sergei Sapozhnikov.
The program opens with Waltzes, 17 piano pieces written especially for the House and Garden project, entering into dialogue with the artworks. As the composer says, this cycle could also be entitled Photos at an Exhibition—on the analogy with Mussorgsky's Pictures at an Exhibition. Interaction between music and the visual arts continues with Chagall's Stained-Glass Windows, which Khevelev wrote in 1993 after seeing the windows Chagall designed for the synagogue at the Hadassah Medical Centre in Jerusalem. The concert ends with The Last Days of Christ: this cycle was premiered in 2014 in Milan, at the opening of Sergei Sapozhnikov's exhibition Total Picture at the Poldi Pezzoli Museum which was organized by V–A–C Foundation.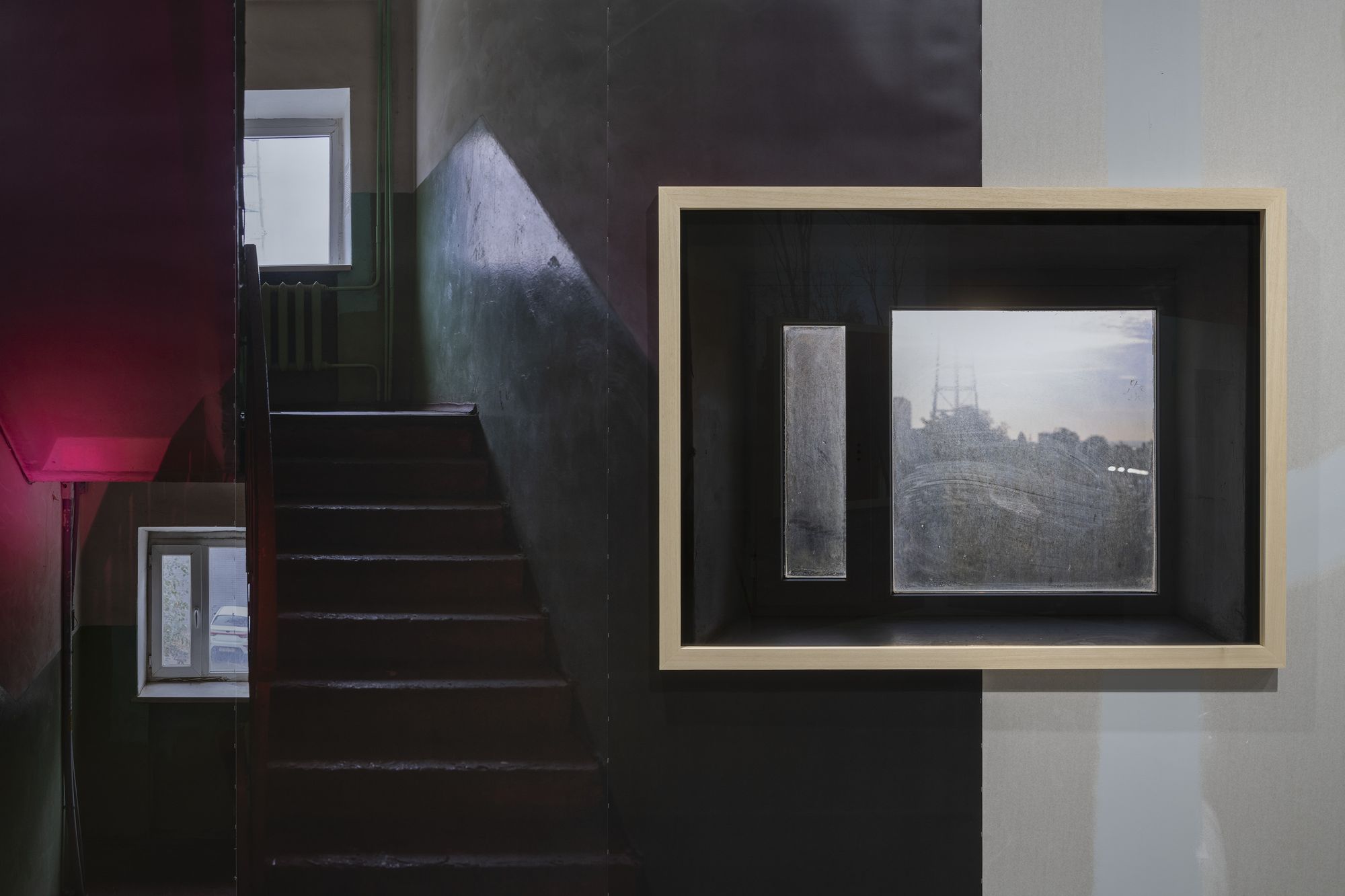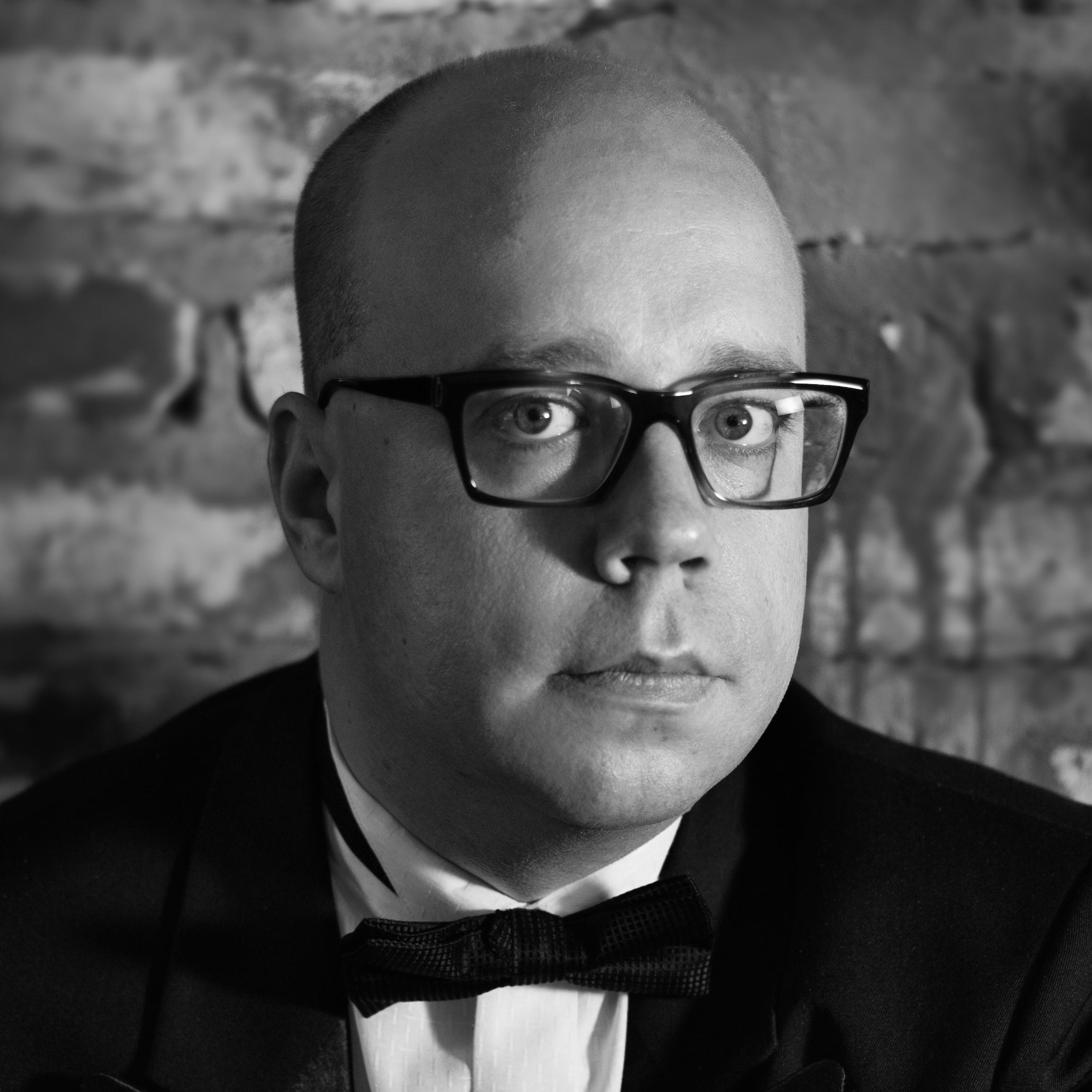 Alexey Khevelev (b. 1979, Rostov-on-Don)
composer, pianist, educator. Graduate of the Rostov State Conservatory. Studied piano under Sergey Osipenko, and composition under Leonid Klinichev, with whom he also completed his post-graduate studies. Composer of numerous piano cycles, three piano sonatas, two string quartets, three quintets, a trio, three piano concertos, choral cycles, a symphonic suite, two musicals, two operas, a symphony, and music for feature and documentary films. Director of the Rostov Conservatory college. Organizer and director of international competitions and composer festivals: One Eighth, Musical Windows. Holder of a scholarship from the Mstislav Rostropovich Foundation (1997–1999). Winner of international competitions.
Programme
Part 1
Alexey Khevelev
Waltzes (2023)
Part 2
Alexey Khevelev
Chagall's Stained-Glass Windows (1993)
The Last Days of Christ (2013)