Our team at the GES-2 House of Culture aims to provide equal access to culture for all visitors, regardless of their individualities, experience or age.

Adapting our projects and developing special programmes, which are designed to meet the needs and expectations of people with disabilities, as well as of other underrepresented groups, we try to involve experts with relevant experience. That allows us to enrich our understanding of the range of possibilities open to our visitors.
Our goal is to ensure that the building of GES-2, as well as all its projects and activities, are fully accessible to everyone. We also aim to enable a wide variety of people to participate in collective creativity and sociocultural interactions.
The Car Park has special parking spaces for people with disabilities
Accessible lavatories are located on floors -1 and 2 next to the ticket office and Library
Visitors with guide dogs are always welcome at GES–2
Free wheelchairs are available in the cloakroom on a first come, first served basis
Lifts take people to every floor of GES–2
Folding chairs can be borrowed for the duration of your visit to GES–2
To make it easier for visually impaired people to visit us, we have recorded an audio description guide to explain how to get to GES–2 from the Polyanka metro station
There is a Baby Changing Room as well as a Quiet Room for visitors who need a rest on floor -1 near the cloakroom
The GES–2 Library is equipped with a Braille display and screen access systems for blind and visually impaired visitors
We can provide you with an assistant for your visit to GES–2. Leave a request in the registration form for an event or contact us directly at access@ges-2.org or +7 (963) 996-36-87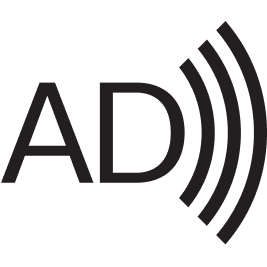 Audio description guides (audio descriptions of the key works of an exhibition) can be accessed on our website or on portable media players located at the information desk near the GES–2 entrance from the Square.
We also provide audio description for a number of film screenings and theatre performances. Availability is always indicated on the event page on our website.
Tactile models of art objects and samples of materials for tactile interpretation are available on request for individual visitors and group tours.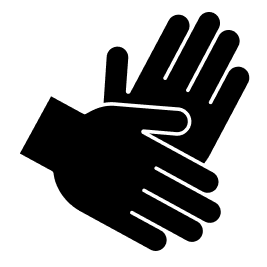 Video clips in Russian sign language about the GES–2 House of Culture projects and individual works are available on the website and on portable media players. The latter can be obtained at the information desk near the GES–2 entrance from the Square.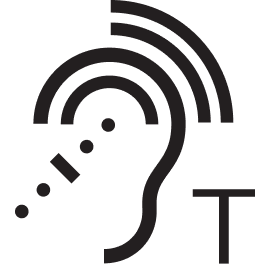 FM systems (portable sound reinforcement devices that transmit directly to earpieces equipped with a T-shaped coil) are available at the information desk at the GES–2 entrance from the Square.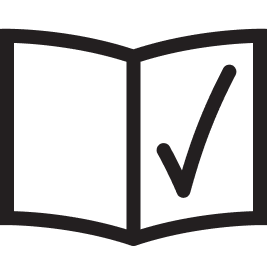 Plain language information about exhibitions is available on our website. Printed materials in plain language are available at the information desk at the GES–2 entrance from the Square.
Social stories (first-person detailed instructions for visiting specific GES–2 events) are available in PDF format on the respective event pages on our website.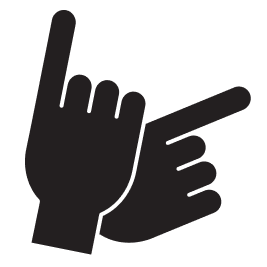 Simultaneous interpretation to Russian sign language is provided at most of our public events. In case a specific event does not have it, a visitor can book an interpreter by emailing a request to access@ges-2.org.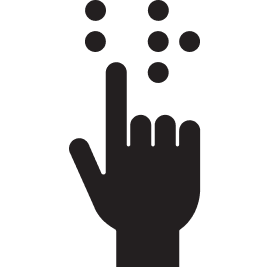 We are happy to provide descriptions of exhibitions and other information in Braille as well as in enlarged printed text.
We can also provide you with enlarged text materials.
Please notify us two weeks in advance at access@ges-2.org or +7 (963) 996-36-87