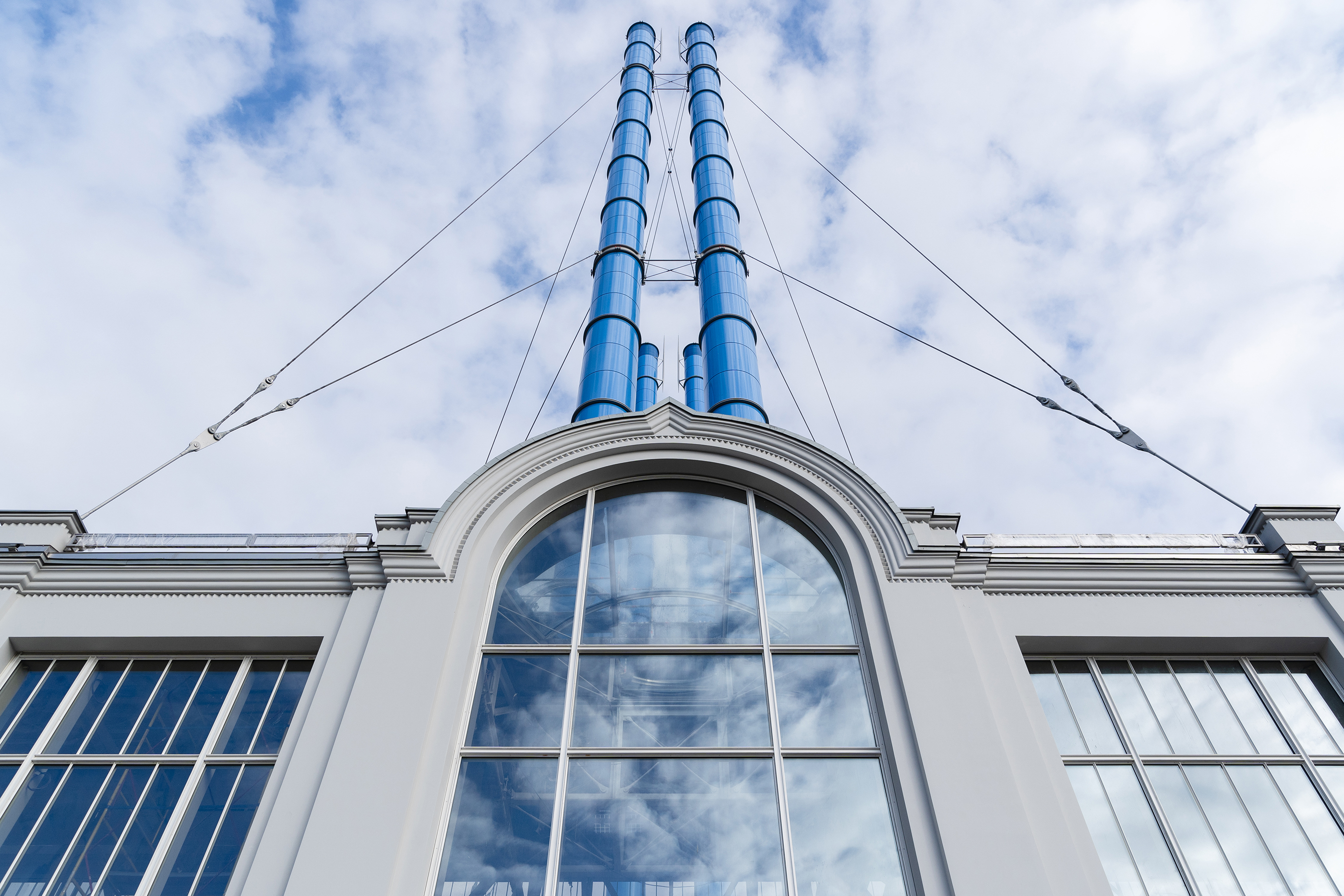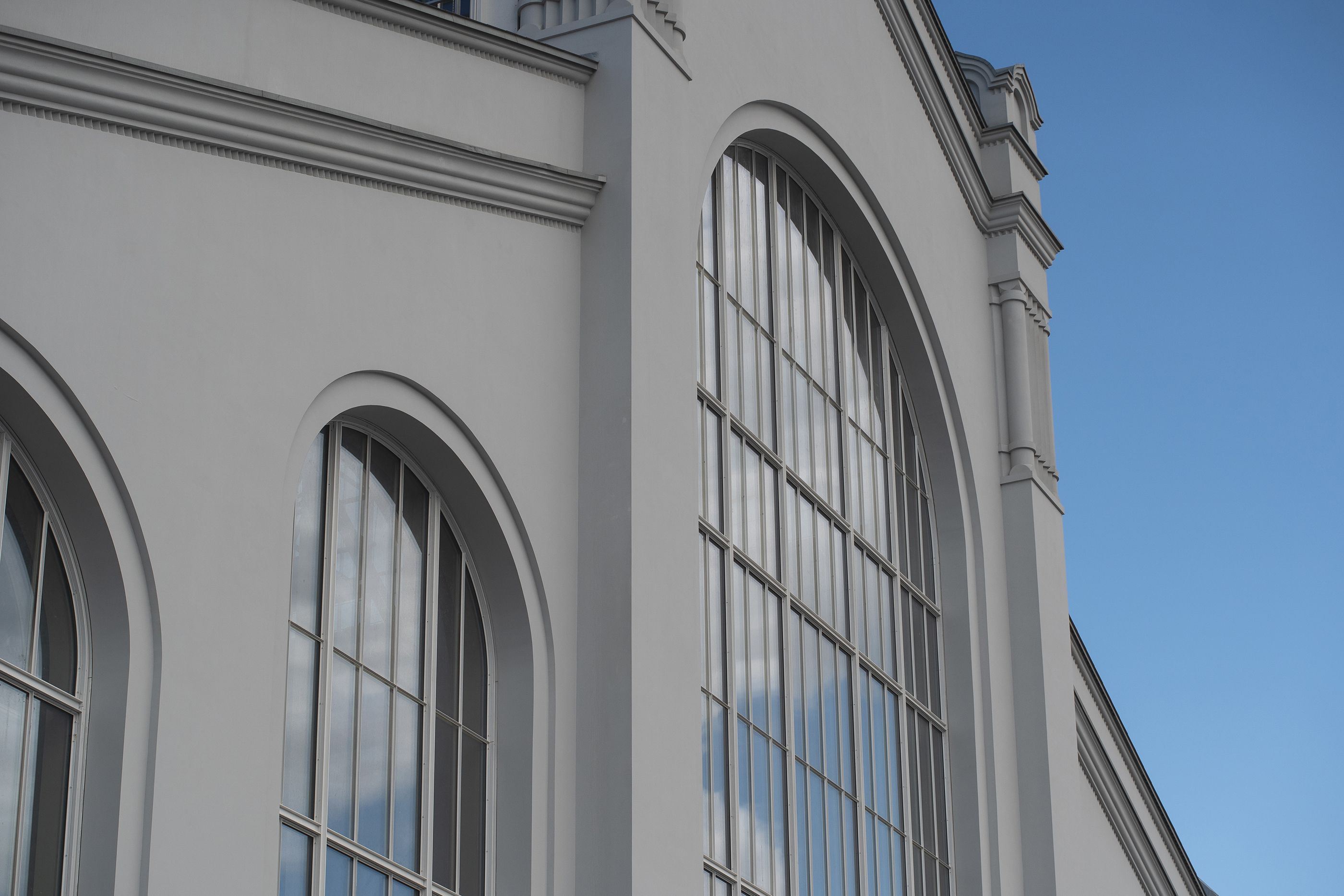 Renzo Piano Building Workshop was commissioned by V–A–C to carry out their first project in Russia, the reconstruction of GES-2 House of Culture. An iconic building from the early 20th century that was previously closed to the public has now become an open urban space where people come not only for art and learning, but also to meet and spend time together.
Very large windows make transparent and permeable the boundaries between the city and GES-2. The Prospekt — the pedestrian indoor walkway through the House of Culture — runs on an axis spanning from Patriarch's Bridge to the Udarnik movie theatre. From the Prospekt, visitors can visit exhibition spaces on other levels, learning facilities, cafes, shops and the Square by the southern entrance. The ground floor has been designed as an open space without exhibition halls.
The interior of GES-2 House of Culture is like a three-dimensional sculpture made of stairways, lifts, galleries and platforms floating above the Prospekt. As soon as visitors enter, the entire space opens up before them, making it an immersive experience from the get go.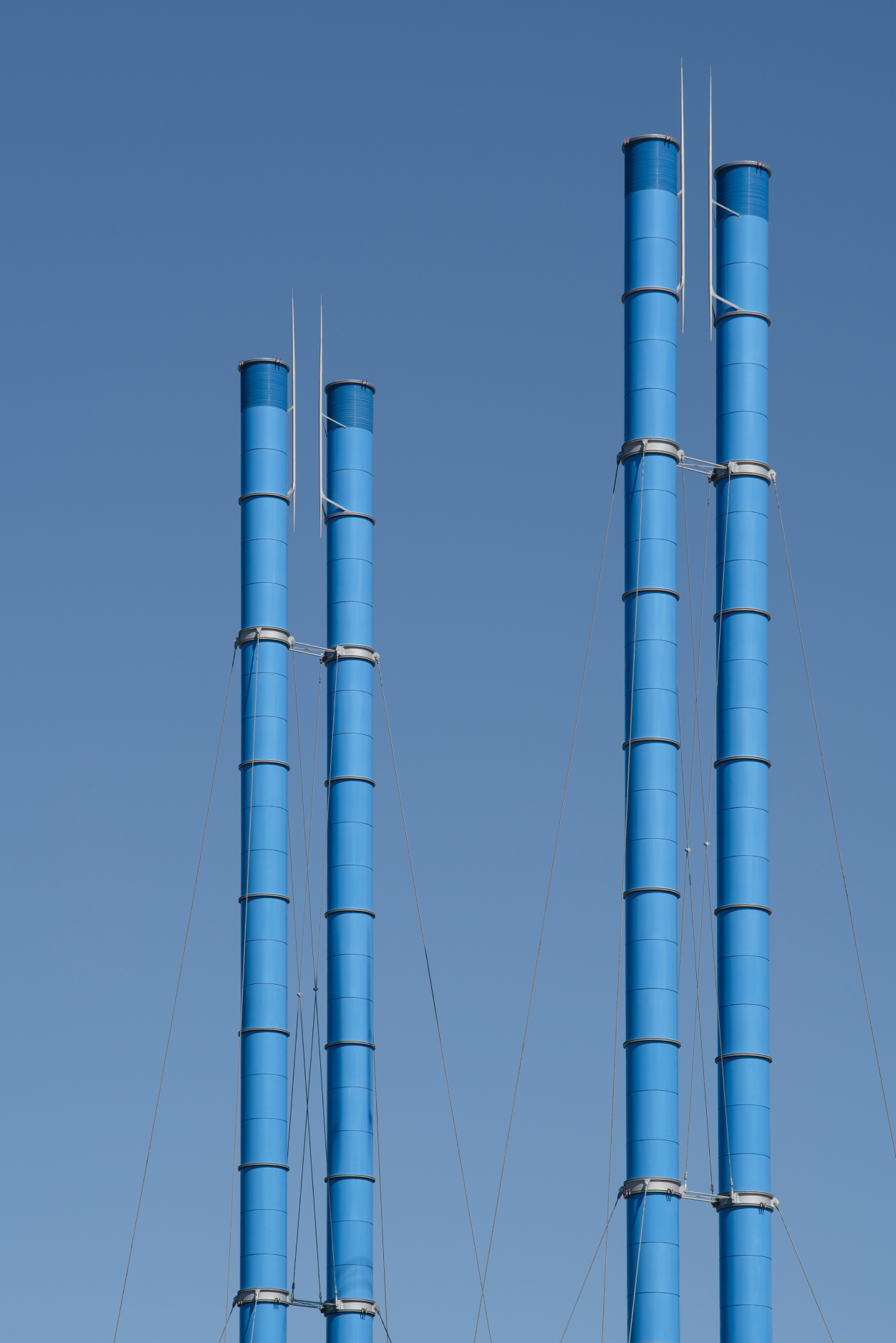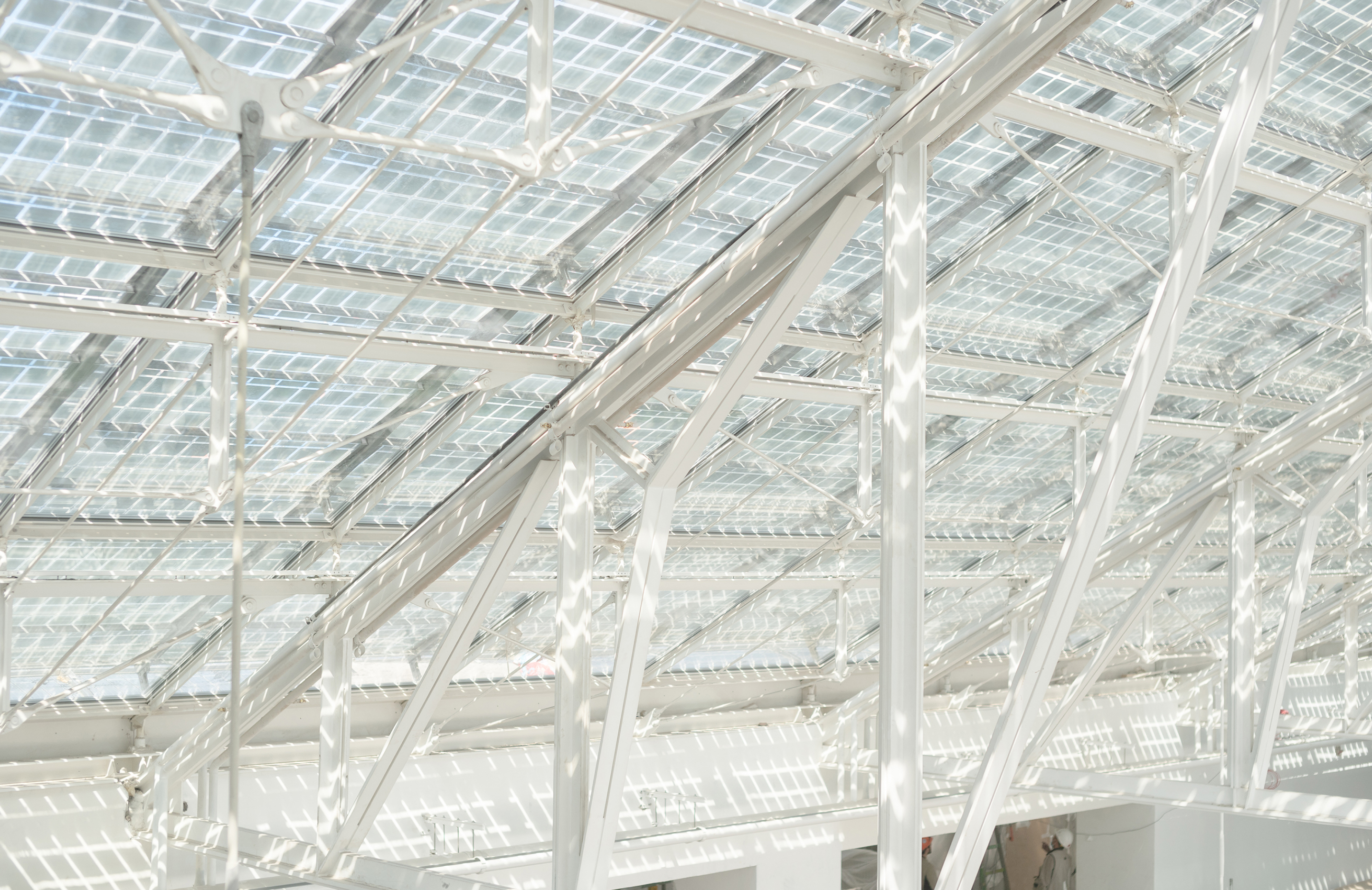 The task for the architects and Foundation was to preserve as much as possible and restore the historical appearance of GES-2. The original construction, from the supporting metal columns to the trusswork of the roof, built to the design of engineer Vladimir Shukhov, were carefully studied in order to restore and preserve them. As a first gesture, all the late additions to the structure were removed. The adjacent building, which in the 19th century had belonged to the famous industrialist Ivan Smirnov, was cleaned up to reveal its original vaulted structure and converted into a shared facility for artists: The Vaults Centre for Artistic Production
The design of GES-2 House of Culture complies with the principles of sustainable architecture. Four steel pipes take in clean air at a height of 70 metres and pump it into the building's ventilation system. Filtered rainwater is used for technical needs. Seeing the power station's similarity to a basilica, Piano decided to turn it into a 'cathedral of light' and made a glass roof with built-in solar panels, which provide part of the building's electric power supply.
When it was first built, the Central Tram Power Station, later renamed GES-2, was innovative too. It was constructed in two phases from 1904 to 1910 by the architect Vasily Bashkirov and the engineer Mikhail Polivanov. Designed around two main rectangular spaces containing the plant's equipment — the boiler room and machine room — it met the modernist principle of 'form follows function' and was fitted with state-of-the-art turbines. Today, as the building hosts the new House of Culture, it still produces energy, a new energy that comes from the interaction of people, communication and exchange of ideas.