At first glance, GES-2 House of Culture might seem like a new building, but it is in fact over a hundred years old.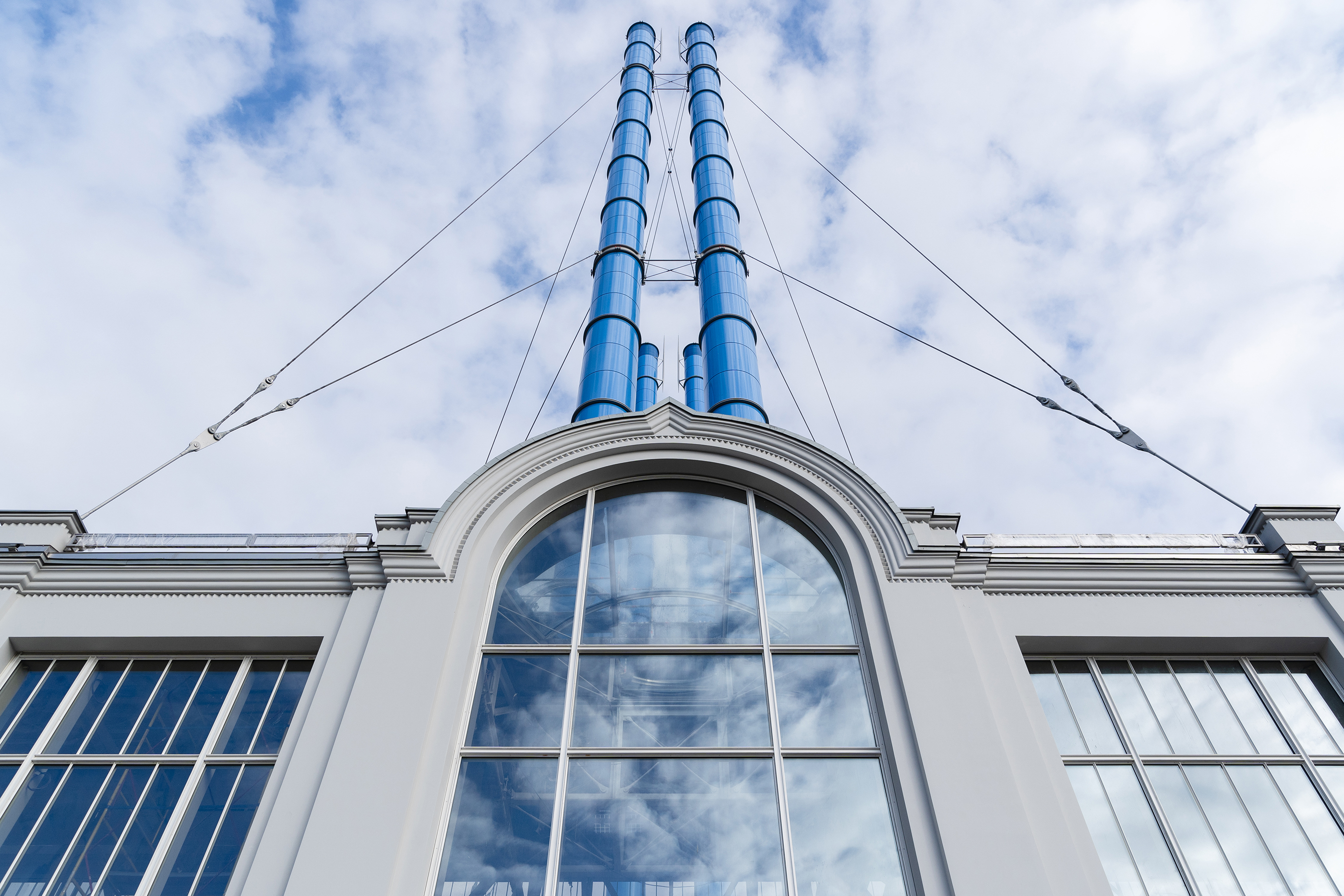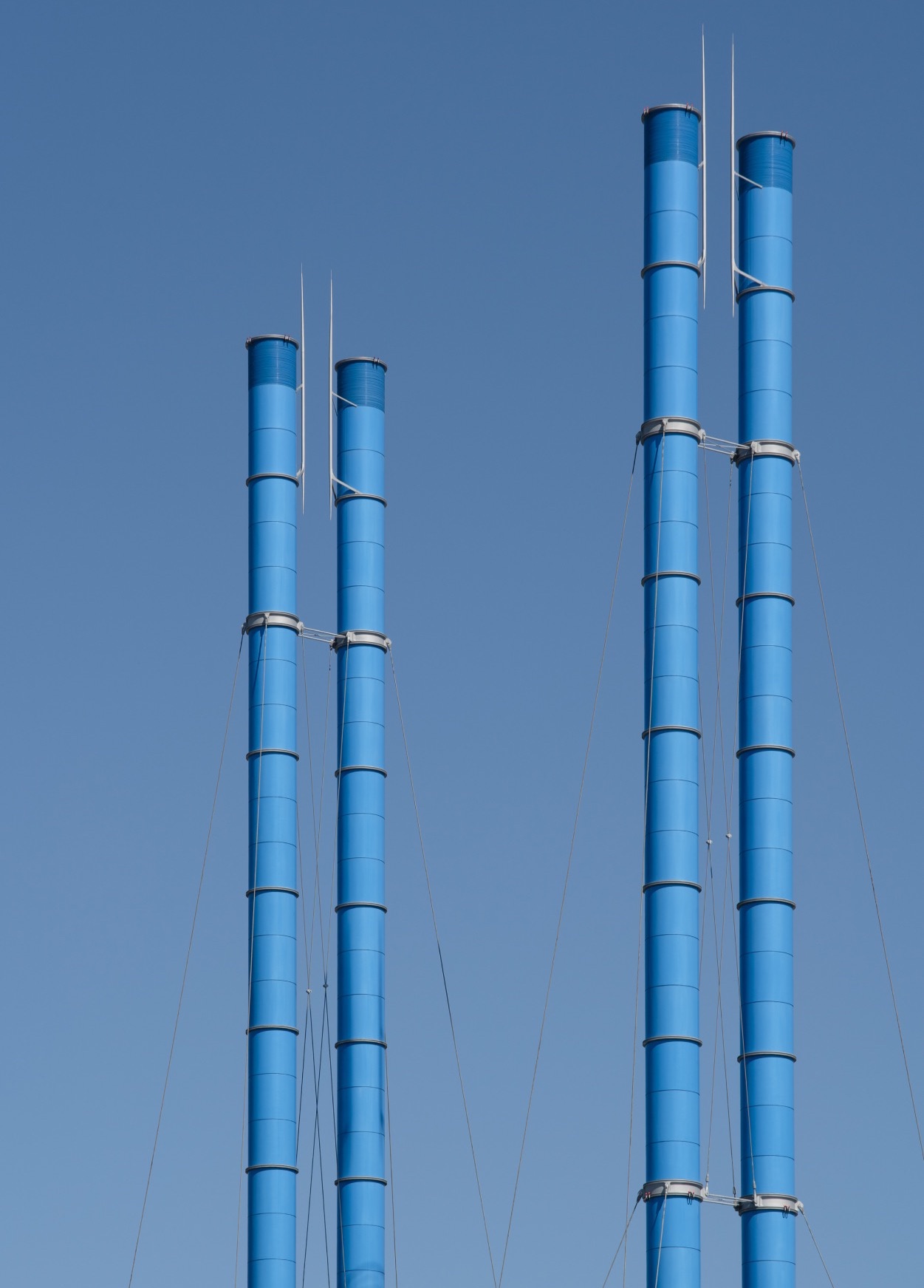 The power station on Bolotny Island was built when the Tsars still ruled Russia. The station would go on to survive revolution, war, and stagnation, power the tramways, the Kremlin, and the city centre, and undergo a number of modernisations and rennovations. In 2021, through the work of the V–A–C Foundation and of RPBW Architects under the direction of Renzo Piano, the power station began its new life as a cultural space open to all.
Tables telling the story of how the GES-2 power station was transformed into GES-2 House of Culture are dispersed throughout the building, and can be when you visit us for an exhibition, a concert, or simply for a walk in our birch Forest. Here on our website, you will find fuller versions of the explanatory texts, archival photographs, and adapted material.