V–A–C was established in Moscow in 2009 by Leonid Mikhelson. Since its inception, the Foundation has aimed to reimagine the mechanisms for the production of art and knowledge. V–A–C explores new cultural territories together with artists, through projects that bypass disciplinary boundaries and question the hierarchy between experts and non-experts in local and global contexts, with the goal of experimenting with new languages for contemporary cultural processes. V–A–C seeks to create the conditions to facilitate greater interest and participation in culture and in the understanding of art.
Since the beginning, V–A–C has set out to explore the nature of museums, exhibitions and performative practices by presenting art projects in non-artistic spaces, working with museums of history and natural science, memorial museums, and urban public spaces. This resulted in an aspiration to rethink the traditional model of the Russian 'house of culture' as an institution capable of forming a polyphonic artistic landscape that places the public at the centre of its activities.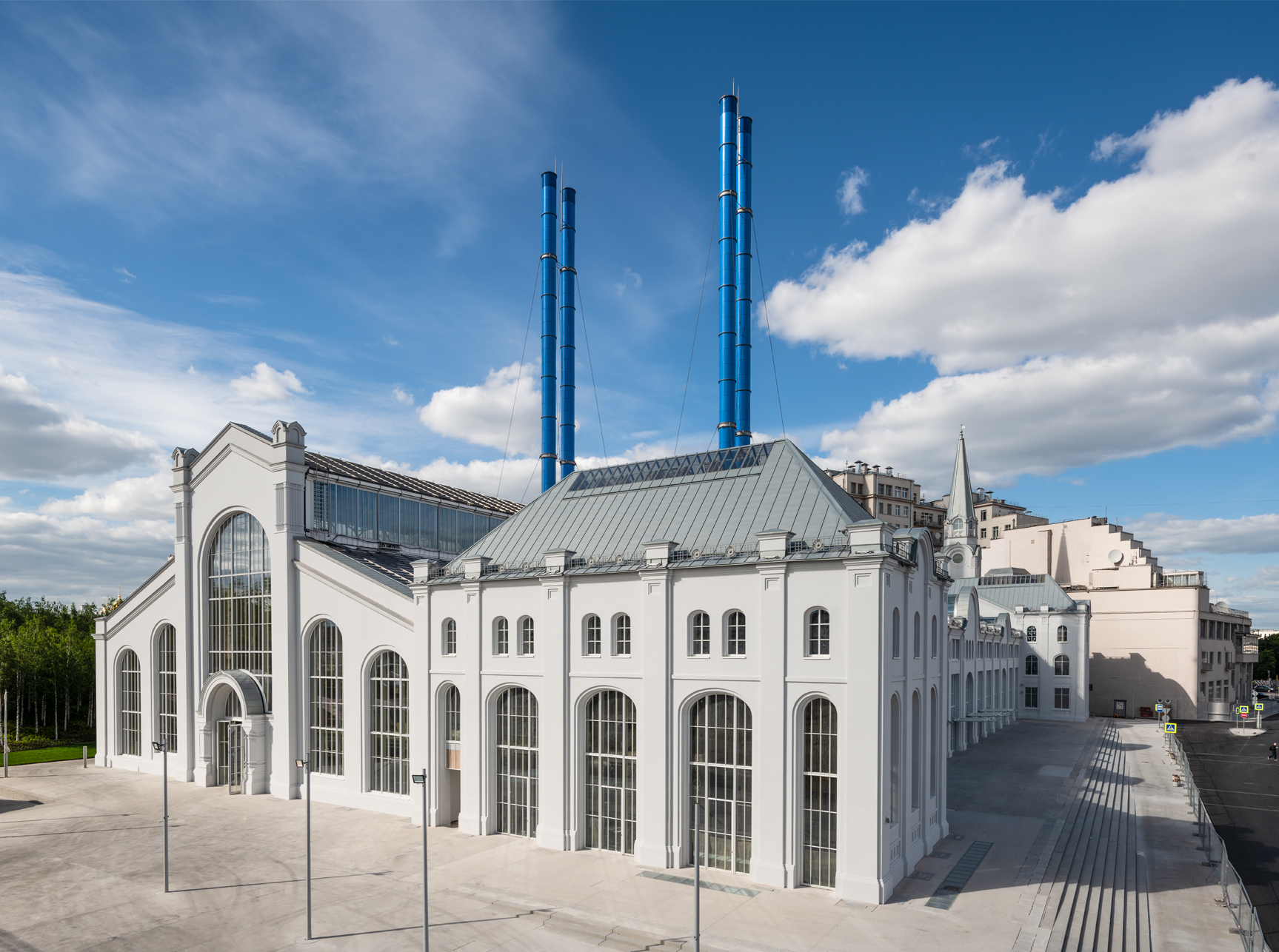 GES-2 House of Culture is V–A–C's new platform in Russia, opened on 4 December 2021. GES-2 is a former power station situated on the Bolotnaya Embankment in the centre of Moscow, which has been renovated by Renzo Piano Building Workshop. GES-2 aims to develop a fresh perspective on artistic production by connecting exhibitions, music, theatre and performance, film screenings and learning, putting them in constant dialogue with one another. GES-2 programmes will share stories about the history, evolution and contemporary state of culture.
V–A–C Zattere is the Foundation's Venetian space launched in 2017. Its mission is to create and highlight contextual connections between contemporary artistic practices in Russia, the historical context of Russian culture, and contemporary international art.